PhD Theses
Congratulations Dr. Jinghai Li, new ICMAB PhD Graduate!
Doctor Jinghai Li from the Molecular Materials for Electronic Devices (eMolMat) group at ICMAB-CSIC, defended his PhD thesis "Device Performance Optimisation and Photoresponse of Printed Organic Field-Effect Transistors" on Tuesday, 13 December 2022 in an online session.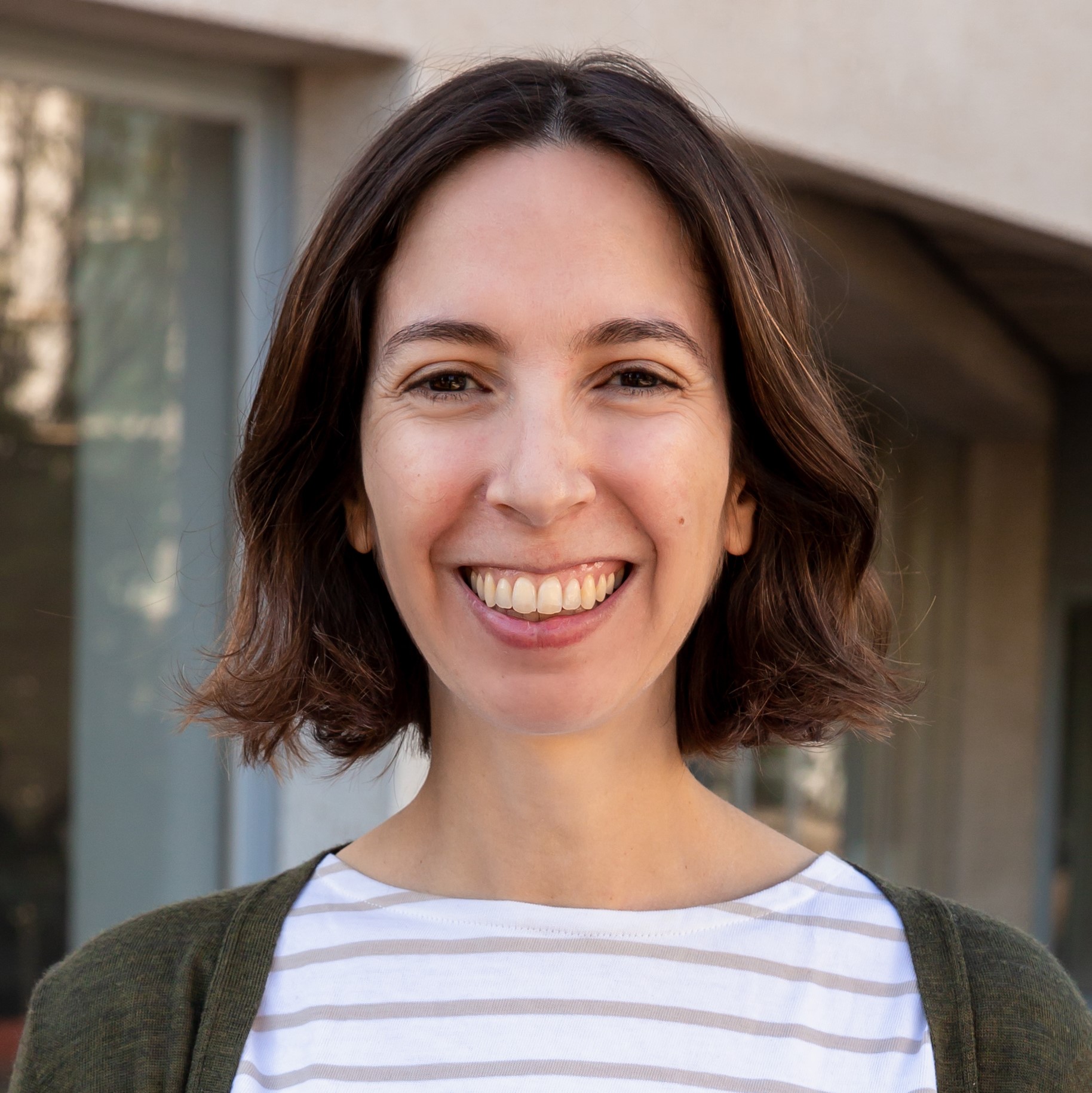 Anna
20 December 2022
The PhD thesis was supervised by Marta Mas-Torrent from the Molecular Materials for Electronic Devices (eMolMat) group at ICMAB-CSIC. The PhD Committee that evaluated the Thesis was formed by Rocío Ponce Ortiz, University of Málaga (President), Marta González, UAB (Secretary) and Egon Pavlica, University of Nova Gorica, Slovenia (Vocal).
Doctor Jinghai Li's PhD thesis was part of the PhD Programme in Materials Science from the Universitat Autònoma de Barcelona (UAB).
Jinghai Li during the online PhD Thesis presentation | ICMAB, CSIC
Why did you choose ICMAB for your PhD?
Initially, I was drawn to the current group because I am interested in studying organic semiconductors.
How would you explain your research to a non-scientific audience?
My research is about "flexible electronics", "electronic skin" and "flexible display''.
What are the main applications of your research? Could you give us an example?
Sensors, electronic displays, solar cells, and many other applications are possible with organic semiconductors. Many of our phones have organic semiconductor screens, for instance.
From the lessons learnt here, which one do you value the most?
No matter how limited the conditions are, there is always a way to fix the problem.
What will you miss the most from ICMAB?
All people from our group.
How do you think this experience will contribute to your training and to your future?
The research skills I learned, and the attitude I developed towards life and research, will be helpful to me throughout my life.
What are your plans once you finish your PhD?
Continue my research with a postdoc.
What do you wish you had known at the beginning of your PhD, that you can recommend to the ones who are starting?
Take note of all the information about the experiment and the thinking behind it, and the new discovery is always in the details.
Why did you become a scientist? Who have been your role models?
It appeals to me to try something new, and all of the researchers I met at ICMAB are very inspiring to me.
Let us know who are your favourite scientists (man and woman). Why?
Marta Mas-Torrent and Raphael Pfattner. Their attitude towards scientific research is admirable, they can always figure out a solution.
Do you have any other comments you would like to say?
Sí, de hecho espero que todo vaya bien en ICMAB. Bona Sort!
Congratulations, Doctor Jinghai Li!