PhD Theses
Congratulations, Dr. Lídia Ballell, new ICMAB graduate!
Doctor Lídia Ballell, from the Nanomol-Bio Group at ICMAB-CSIC defended her PhD thesis titled "Translation of DELOS nanovesicles formulations into new pharmaceutical candidates" on Friday, 22 July 2022. Congrats!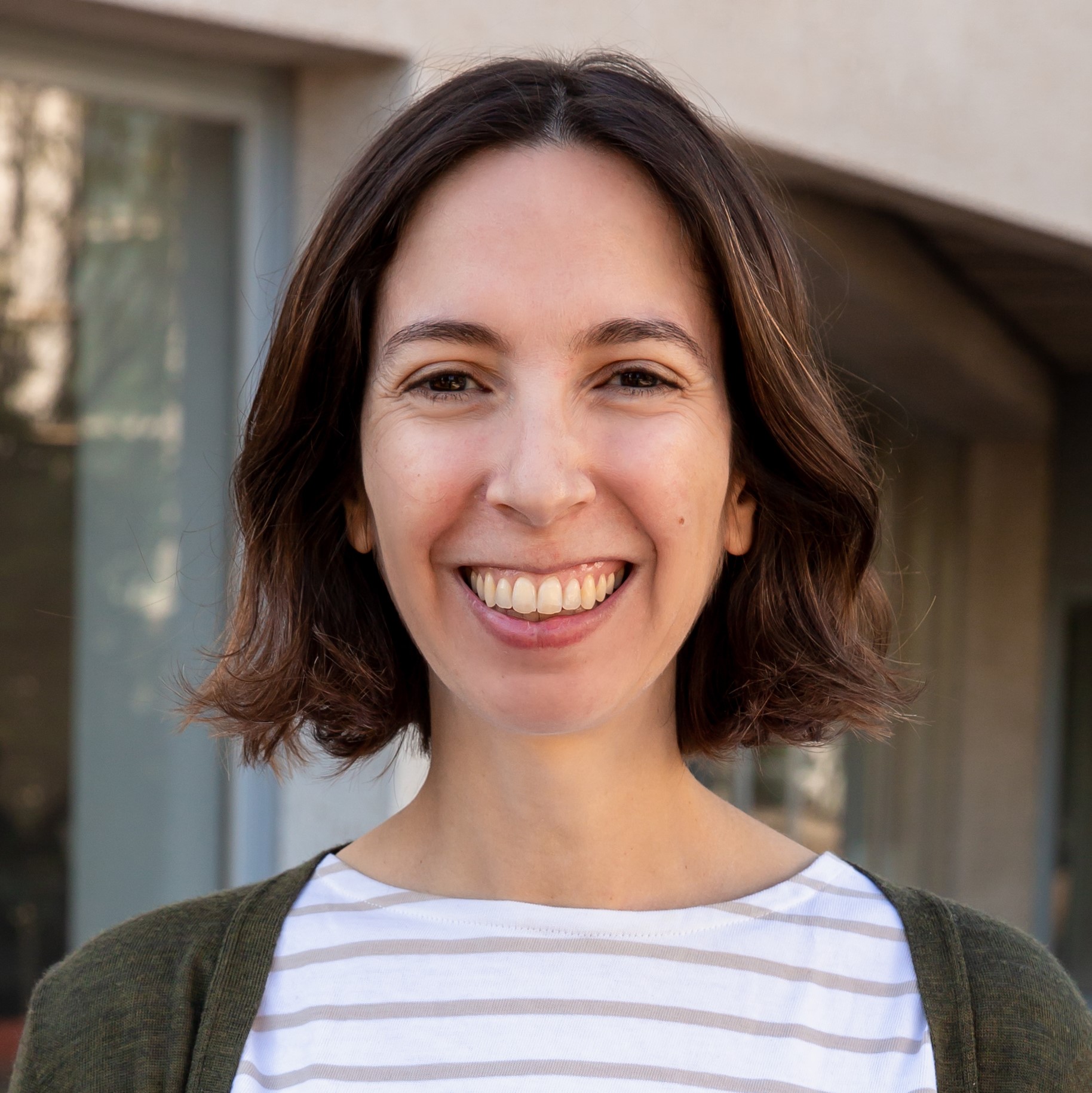 Anna
29 July 2022
The PhD thesis was supervised by Nora Ventosa, ICMAB-CSIC and Lídia Ferrer, from Nanomol Technologies S.L. The PhD was carried out between both institutions, as a "Industrial PhD" (Doctorat Industrial).
The PhD Committee that evaluated the Thesis was formed by Maria Pilar Vinardell Martinez Hidalgo, University of Barcelona (President), Imma Ratera, ICMAB-CISC (Secretary) andFiorenza Rancan, Charité – Universitätsmedizin Berlin, Germany (Vocal).

Doctor Lídia Ballell's's PhD thesis was part of the PhD Programme in Materials Science from the Universitat Autònoma de Barcelona (UAB).
Lídia Ballell (in the middle) with the supervisors and PhD committee members | ICMAB-CSIC
Why did you choose ICMAB for your PhD?
It was the research center that Nanomol Technologies came from and that was collaborating with. Nanomol Technologies is the company in which I have done the Industrial PhD.
How would you explain your research to a non-scientific audience?
My research is focused on studying the development of new drug delivery systems, specifically new non-liposomal systems called DELOS nanovesicles to improve current topical treatments.
What are the main applications of your research? Could you give us an example?
The main application is the pharmaceutical one, such as the treatment of skin disorders.
From the lessons learnt here, which one do you value the most?
What I learned and I value the most is to work as a team.
What will you miss the most from ICMAB?
What I will miss the most from ICMAB will be my labmates, which most of them have become really good friends.
How do you think this experience will contribute to your training and to your future?
This experience will contribute in my future in many aspects. Not only it will give me more confidence but also more skills to face the professional life.
What are your plans once you finish your PhD?
I want to continue in the research area for some time.
What do you wish you had known at the beginning of your PhD, that you can recommend to the ones who are starting?
What I would highly recommend is to have all data well kept and to write some internal reports once in a while. This has helped me a lot on writing the Thesis (without knowing before).
Why did you become a scientist? Who have been your role models?
I have always enjoyed the scientific word, so I chose nanotechnology since it is an interdisciplinary science area that would give me the opportunity to learn different and new aspects at the same time.
Let us know who are your favourite scientists (man and woman). Why?
Marie Curie is my favourite scientist because of her high contribution to fight against cancer. In addition, Europe has created nice projects using her name, which I had the opportunity to be part of one of them. Then, her name will always be a nice memory for me.
Lídia Ballell | ICMAB-CSIC
More information and photos.