PhD Theses
Congratulations Dr. Minghua Kong, new ICMAB graduate!
Doctor Minghua Kong, from the Nanostructured Materials for Optoelectronics and Energy Harvesting (NANOPTO) Group at ICMAB-CSIC, defended her PhD thesis titled "Thermal Conductivity and Advanced Optical Characterization of PEDOT:PSS Based Films" on Tuesday, 20 September 2022 at ICMAB.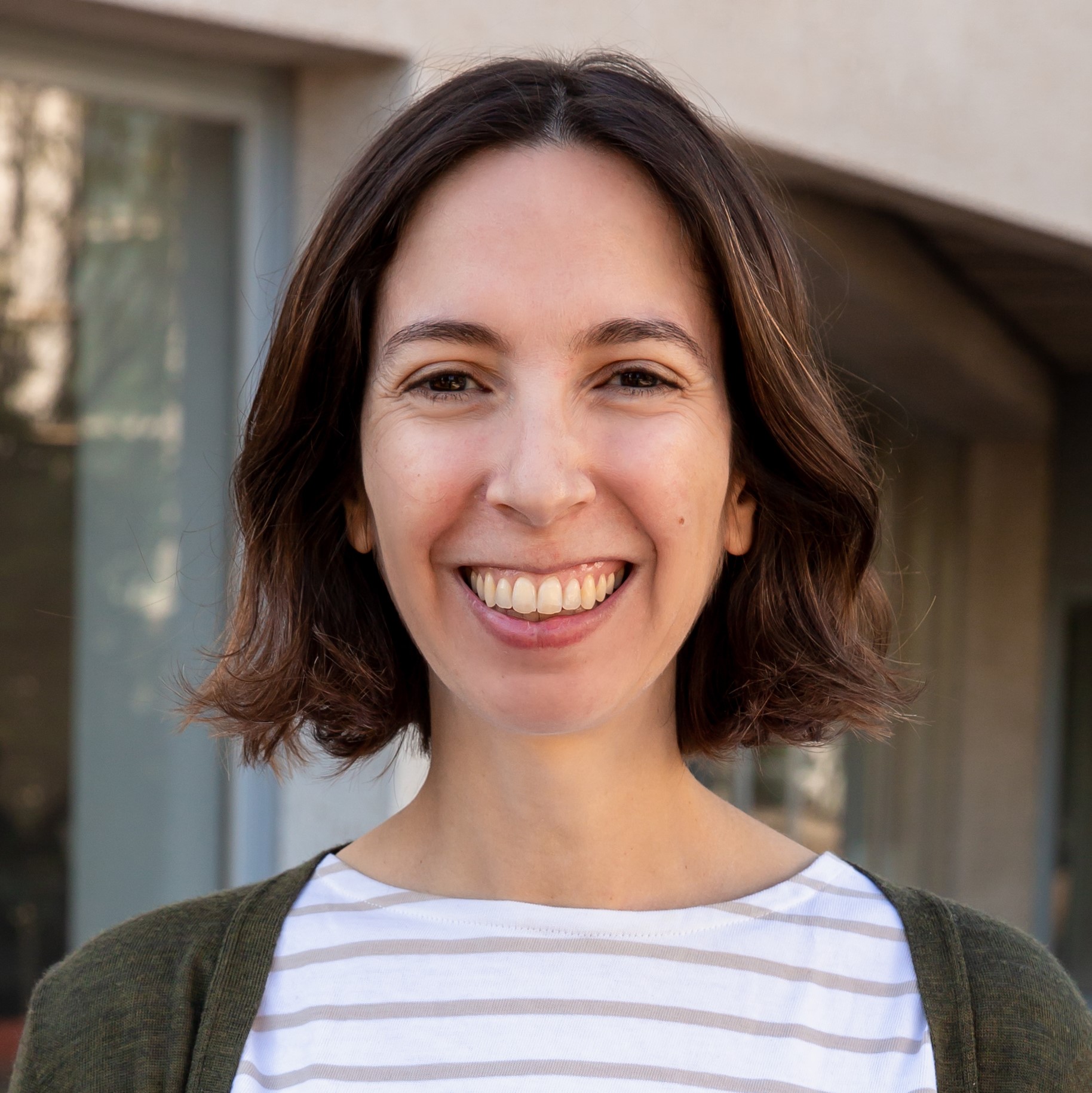 Anna
30 September 2022
The PhD thesis was supervised by M. Isabel Alonso and J. Sebastián Reparaz, from the Nanostructured Materials for Optoelectronics and Energy Harvesting (NANOPTO) Group at ICMAB-CSIC.
The PhD Committee that evaluated the Thesis was formed by Alejandro Goñi, ICMAB-CSIC (President), Albert Verdaguer Prats, ICMAB-CSIC (Secretary) and Markus Raphael Wagner, Technische Universität Berlin, Germany (Vocal).
Doctor Minghua Kong's PhD thesis was part of the PhD Programme in Materials Science from the Universitat Autònoma de Barcelona (UAB).
Markus Raphael Wagner, Albert Verdaguer, Alejandro Goñi, Minghua Kong, M. Isabel Alonso and Sebastián Reparaz | ICMAB-CSIC
Why did you choose ICMAB for your PhD?
One of my best friends worked in ICMAB. He gave me a positive feedback about ICMAB research atmosphere.
How would you explain your research to a non-scientific audience?
My research focus on looking for promising thermoelectric materials in order to enhance the conversion efficiency from heat to electricity, which is helpful to overcome the global energy crisis.
What are the main applications of your research? Could you give us an example?
Wearable devices. Like a smart watch, which can use the temperature difference between the human body and the atmosphere to generate electricity.
From the lessons learnt here, which one do you value the most?
Raman spectroscopy.
What will you miss the most from ICMAB?
The kind and hospitable people
How do you think this experience will contribute to your training and to your future?
I got my PhD degree here. The research skills I learned here are helpful for my future research career.
What are your plans once you finish your PhD?
I would like to be a postdoctoral researcher, and then become a University teacher.
What do you wish you had known at the beginning of your PhD, that you can recommend to the ones who are starting?
For new Chinese students, I suggest to make friends with people from different countries.
Why did you become a scientist? Who have been your role models?
I want to be a woman scientist like M. Isabel Alonso, my supervisor.
Let us know who are your favourite scientists (man and woman). Why?
M. Isabel Alonso. Firstly, she is a responsible supervisor. Secondly, she is hard working. Thirdly, she is knowledgeable. She knows a lot about ellipsometry and Raman spectroscopy.
Minghua Kong | ICMAB-CSIC
Congratulations, Doctor Minghua Kong!
More information and photos.