PhD Theses
Congratulations, Dr. Pengmei Yu, our recent ICMAB graduate!
Doctor Pengmei Yu from the Superconducting Materials and Large Scale Nanostructures (SUMAN) group at ICMAB defended her PhD thesis on Tuesday, 24 November 2020. The PhD thesis was entitled "Atomic layer deposition: From molecular chemistry to functional oxide coatings" and was supervised by ICMAB researcher Mariona Coll.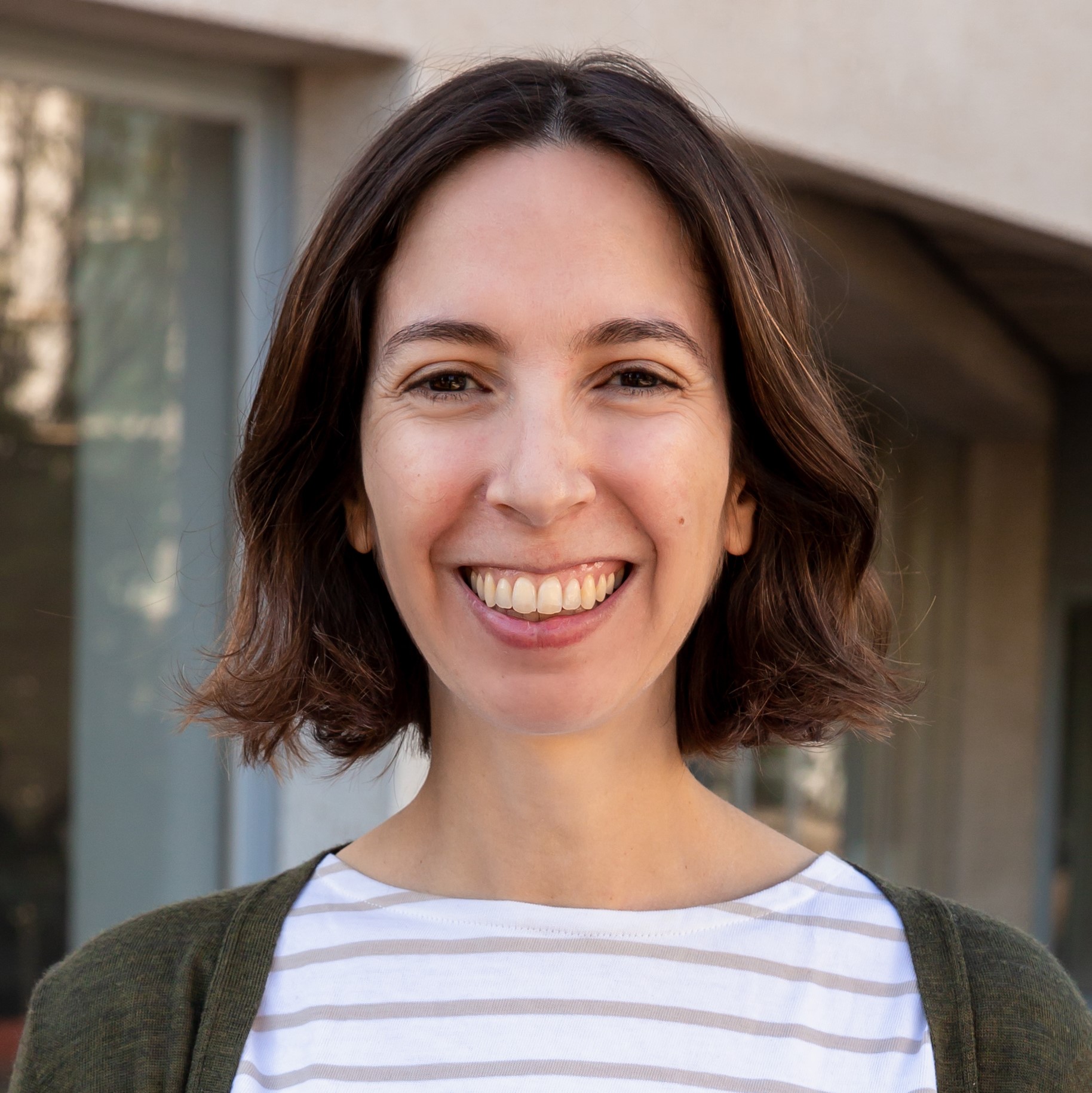 Anna
24 November 2020
The PhD Thesis was in the frame of the UAB Doctoral Programme in Materials Science, and the PhD Committe was formed by Mónica Burriel, Grenoble Institute of Technology, France, (President), Alexandre Ponrouch, ICMAB-CSIC, Spain (Secretary), and Catalina Mansilla, CTECHnano-Coating Technologies S.L., Spain (Vocal).
Figure: Pegmei Yu (right) with supervisor Mariona Coll (left) and PhD Committee Alexandre Ponrouch (center) and Mónica Burriel and Catalina Mansilla (screen).
We asked Pengmei Yu some questions about her research and her experience at the ICMAB as a PhD fellow. Read it here:
Why did you choose the ICMAB for your PhD?
Because ICMAB is attractive as a dynamic wonderful research center with many fascinating studies going on and a nice multicultural environment. Specially, I was drawn to the research project of Mariona Coll to synthesize functional oxides thin films using chemical methods such as atomic layer deposition.
How would you explain your research to a non-scientific audience?
My work has been mainly building ultrathin film materials using atoms as building blocks. The efforts are on developing more building blocks for this purpose, making more complex materials with them and understand the interplay between the building blocks and the foundation surface.
What are the main applications of your research? Could you give us an example?
Atomic Layer Deposition (ALD) is very powerful to synthesize ultrathin films for the devices with ever-scaling dimensions. In my thesis, the investigated binary oxide Co3O4 or Fe2O3 are interesting to obtain conformal coatings on carbonaceous materials as electrode materials for energy storage, while the ternary oxide GdxFeyOz thin films possesses potential for magnetic-related applications.
From the lessons learnt here, which one do you value the most?
I have definitely learned a lot during the PhD including the necessary synthetic and analytical skills for carrying out my study. In particular, I greatly acknowledge the numerous help from my supervisor, our collaborators and many ICMABers for their kind discussion and encouragement.
What will you miss the most from ICMAB?
I will miss in general the nice working environment that has been made possible by the SUMAN group, scientific services, library, IT and maintenance departments. Their kind assistance has been proven even more essential during this pandemic.
How do you think this experience will contribute to your training and to your future?
I would always appreciate the education that I received and methodologies that I have learned during this PhD and the hard-working spirit of Mariona Coll that has inspired me a lot.
What are your plans once you finish your PhD?
My personal interest would be continuing the pursue in scientific research. Ideally, a research position that relates to my current research focus would be great.
What do you wish you had known at the beginning of your PhD, that now you can recommend to the ones who are starting?
It is never too early to write something. It can be a short summary, or an introductory paragraph, which will strengthen one's thoughts and help one gain a clearer idea of the research outline.
Why did you become a scientist? Who have been your role models?
I am always curious to learn how things work and evolve. In my high school, the wonderful world of Chemistry was introduced to me and attracted me immediately. Ever since then I became involved in the research on organic and inorganic chemistry. My role models include Leonardo da Vinci who was a genius in so many fields, arts, science, etc.
Which is your favourite female scientist?
Marie Curie.
Describe in 3 keywords…
Your research: multidisciplinary, interesting, challenging
Barcelona: Wonderful, beautiful, comfortable
Your experience at ICMAB: Wonderful, busy, fast
Any other comments you would like to say:
I personally feel very lucky to have been able to pursue my PhD in ICMAB and have really enjoyed the time here. At the end I would like to thank every ICMABer for their kindness and wish everyone all the best!
Thank you Pengmei, and good luck in your future endeavours!
Figure: Pengmei Yu (right) with supervisor Mariona Coll (left).
More information:
Pengmei Yu will defend her PhD Thesis on 24 November 2020 at 11 am!