PhD Theses
Congratulations Dr. Sohini Sinha, new ICMAB PhD graduate!
Doctor Sohini Sinha, from the Inorganic Materials & Catalysis (LMI) Group at ICMAB-CSIC, defended her PhD thesis titled "Development of new fluorophore-tethered o-carborane systems: An approach for unique photophysics & applications" on Wednesday, 26 October 2022 at ICMAB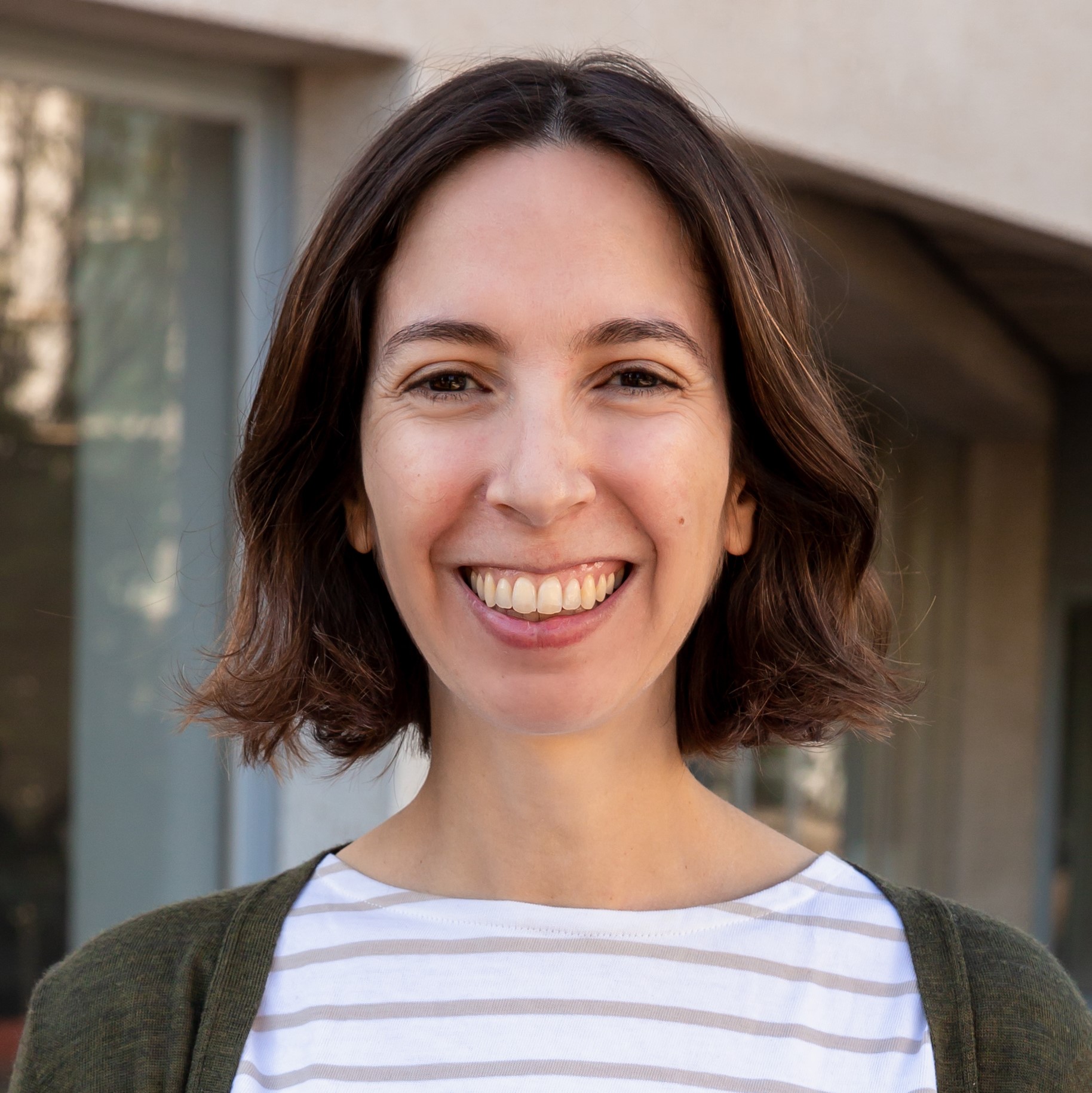 Anna
31 October 2022
The PhD thesis was supervised by Rosario Núñez, from the Inorganic Materials & Catalysis (LMI) Group at ICMAB-CSIC.
The PhD Committee that evaluated the Thesis was formed by Jordi Poater, Universitat de Barcelona, (President), Arántzazu González Campo, ICMAB-CSIC (Secretary) and Annamaria Deagostino, Università degli Studi di Torino, Italy (Vocal).
Doctor Sohini Sinha's PhD thesis was part of the PhD Programme in Chemistry from the Universitat Autònoma de Barcelona (UAB).
Why did you choose ICMAB for your PhD?
It offers an excellent space to grow academically as well as personally. There is a competetive environment and great research groups work towards the development of cutting-edge science.
How would you explain your research to a non-scientific audience?
I design and prepare materials that glow in the dark that have multiple applications. I like to design glow-in-the-dark objects (seen when irradiated under ultraviolet radiation) in the laboratory because it has fun applications from dyes, pigments, paints to printing logos and anticancer therapy.
What are the main applications of your research? Could you give us an example?
Optoelectronics like inkjet printing technique, solar cells and confocal imaging, fluorescence probe.
From the lessons learnt here, which one do you value the most?
Going that one step further even though it´s already enough.
What will you miss the most from ICMAB?
Brainstorming sessions with colleagues and supervisors.
How do you think this experience will contribute to your training and to your future?
It will allow me to grow in the field I am already contributing in and, apart from that, this experience has given me courage to further explore the unexplored options.
What are your plans once you finish your PhD?
Research and development.
What do you wish you had known at the beginning of your PhD, that you can recommend to the ones who are starting?
That things usually take time so don´t overestimate yourself having said that don´t underestimate yourself as well, try to find the right balance although it might seem impossible in some situations.
Why did you become a scientist? Who have been your role models?
I have been always passionate in the laboratory, seeing how the colors change or one state changes to the other when applied an external stimuli, the elements that are naturally found in the earth.
Let us know who are your favourite scientists (man and woman). Why?
Satyendra Nath Bose, Marie-Curie, Prafulla Chandra Ray. Their dedication, dilligence, passion and knowledge specially in their times is commendable.
Arántzazu González Campo, Annamaria Deagostino, Sohini Sinha, Rosario Núñez, Jordi Poater | ICMAB, CSIC
Congratulations, Doctor Sohini Sinha!
More information and photos.