PhD Theses
Congratulations Dr. Tingfeng Song, new ICMAB graduate!
Doctor Tingfeng Song, from the Multifunctional Thin Films and Complex Structures (MULFOX) Group at ICMAB-CSIC, defended his PhD thesis titled "Doping and interface effects on the ferroelectric properties of epitaxial HfO2-based thin films" on Monday, 19 September 2022 at ICMAB.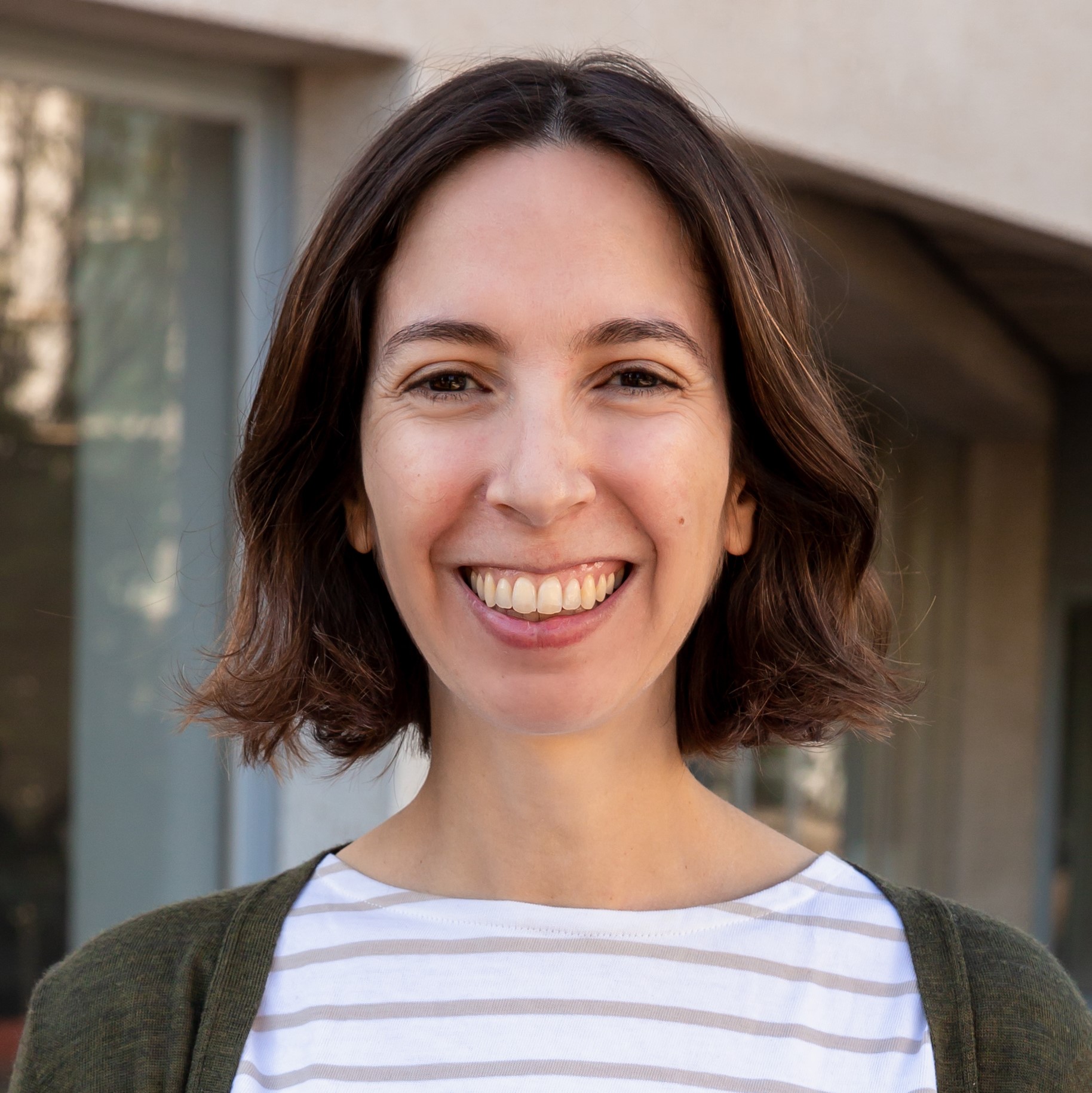 Anna
05 October 2022
The PhD thesis was supervised by Florencio Sánchez and Ignasi Fina, from the Multifunctional Thin Films and Complex Structures (MULFOX) Group at ICMAB-CSIC.
The PhD Committee that evaluated the Thesis was formed by José Francisco Rivadulla Fernández, Universidad Santiago de Compostela (President), Eric Langenberg Pérez, Universitat de Barcelona (Secretary) and Uwe Schroeder, Namlab, Germany (Vocal).
Doctor Tingfeng Song's PhD thesis was part of the PhD Programme in Materials Science from the Universitat Autònoma de Barcelona (UAB).
Tingfeng Song with his supervisors and PhD Committee | ICMAB-CSIC
Why did you choose ICMAB for your PhD?
Because my supervisors, Florencio Sanchez and Ignasi Fina are researchers in ICMAB.
How would you explain your research to a non-scientific audience?
It's widely used in our daily life, especially in electrical products. To explore the new material for memory applications.
What are the main applications of your research? Could you give us an example?
For information storage and processing.
From the lessons learnt here, which one do you value the most?
Stay happy.
What will you miss the most from ICMAB?
My supervisors and my friends.
How do you think this experience will contribute to your training and to your future?
The experience is good and it will be helpful to my life in the future.
What are your plans once you finish your PhD?
Rest...
What do you wish you had known at the beginning of your PhD, that you can recommend to the ones who are starting?
Stay happy.
Why did you become a scientist? Who have been your role models?
Because I think it is meaningful and interesting, but I think there is still a long way to be a real scientist.
Let us know who are your favourite scientists (man and woman). Why?
Deng Jiaxian, Chinese nuclear physicist and academician of Chinese Academy of Sciences (CAS).
Congratulations, Doctor Tingfeng Song!
More information and photos.