PhD Theses
Congratulations Dr. Wenhai Wang, new ICMAB PhD graduate!
Doctor Wenhai Wang, from the Solid State Chemistry (SSC) Group at ICMAB-CSIC, defended his PhD thesis titled "Bacterial cellulose as a scaffold for electrode materials in electrochemical energy storage and conversion" on Friday, 23 September 2022 at the UAB.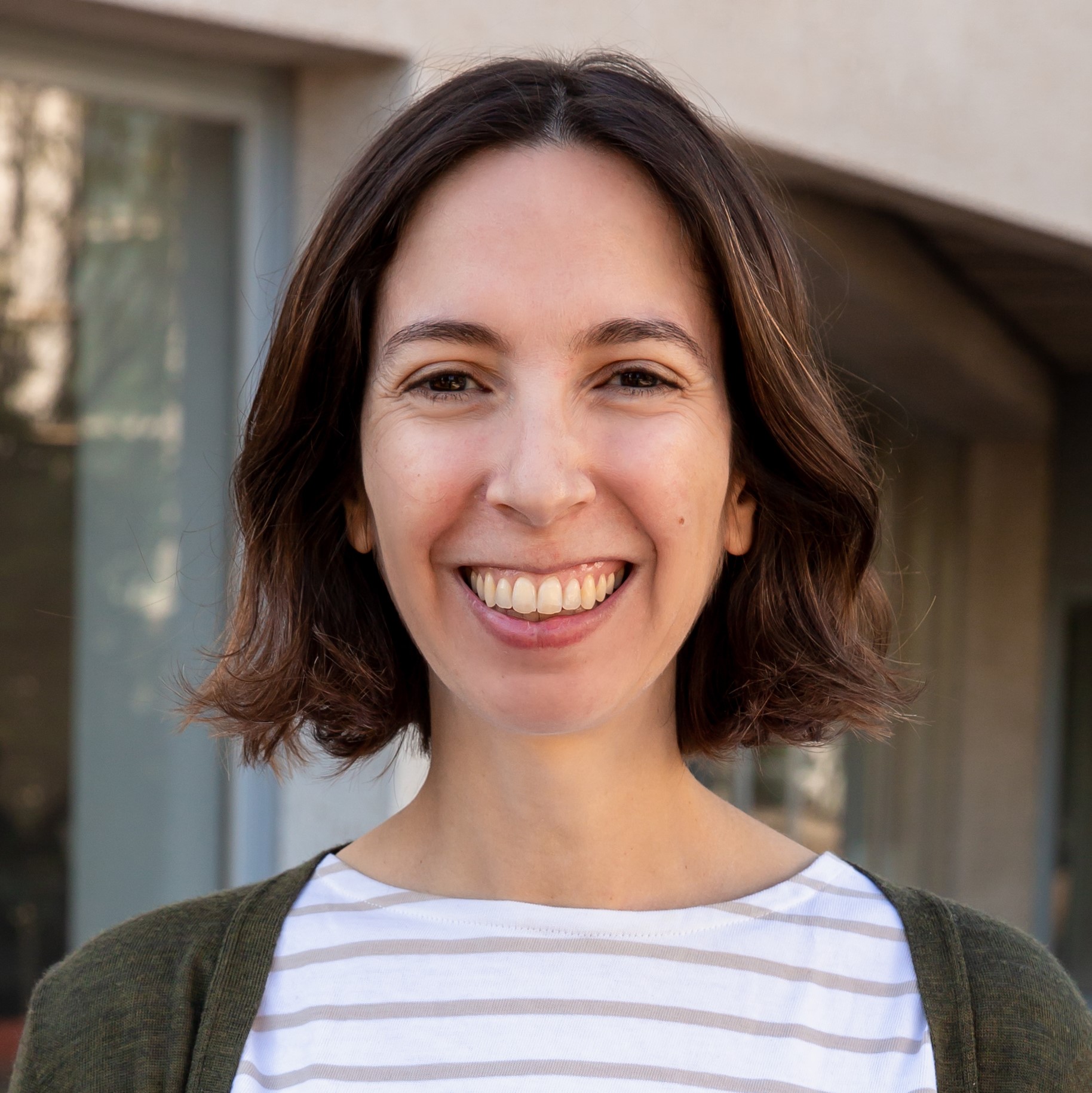 Anna
17 October 2022
The PhD thesis was supervised by Dino Tonti, from the Solid State Chemistry (SSC) Group at ICMAB-CSIC.
The PhD Committee that evaluated the Thesis was formed by Eduardo Enciso Rodríguez, Universidad Complutense de Madrid, (President), Stefanos Chaitoglou, Universitat de Barcelona (Secretary) and Bernd Wicklein, Instituto de Ciencia de Materiales de Madrid (ICMM-CSIC) (Vocal).
Doctor Wenhai Wang's PhD thesis was part of the PhD Programme in Materials Science from the Universitat Autònoma de Barcelona (UAB).
Why did you choose ICMAB for your PhD?
I thing that at ICMAB there are some reasech fields that I find very interesting. And this is why I chose to come to ICMAB.
How would you explain your research to a non-scientific audience?
My research is related to energy, especifically it is about sustainable and biodegradable materials for electrochemical storage.
What are the main applications of your research? Could you give us an example?
My research is based on the study of using bacterial cellulose, a sustainable material synthesized by bacteria, to work as conductive electrodes, to be used in batteries for electrochemical storage of energy.
From the lessons learnt here, which one do you value the most?
The research horizon. I now understand what research is and what to expect from it.
What will you miss the most from ICMAB?
I will miss the people at ICMAB, who have been with me these years.
How do you think this experience will contribute to your training and to your future?
This experience enriches my horizon not only about research but also about life.
What are your plans once you finish your PhD?
Proably I will go back to China, and then, who knows?
What do you wish you had known at the beginning of your PhD, that you can recommend to the ones who are starting?
I wish I had known the local language.
Why did you become a scientist? Who have been your role models?
I am curious about research, that's why I became a scientist.
Let us know who are your favourite scientists (man and woman). Why?
My favourite scientist is Yi Cui. He has made great contributions in nanomaterials and sustainable energy.
Congratulations, Doctor Wenhai Wang!
More information and photos.