PhD Theses
Congratulations, Dr. Xabier Rodríguez, new ICMAB graduate!
Doctor Xabier Rodríguez from the Nanostructured Materials for Optoelectronics and Energy Harvesting (NANOPTO) group at ICMAB will defended his PhD thesis entitled "Development of organic solar cells by combinatorial methods" on Monday, 19 October 2020 in an online session. The PhD Thesis was supervised by Mariano Campoy-Quiles.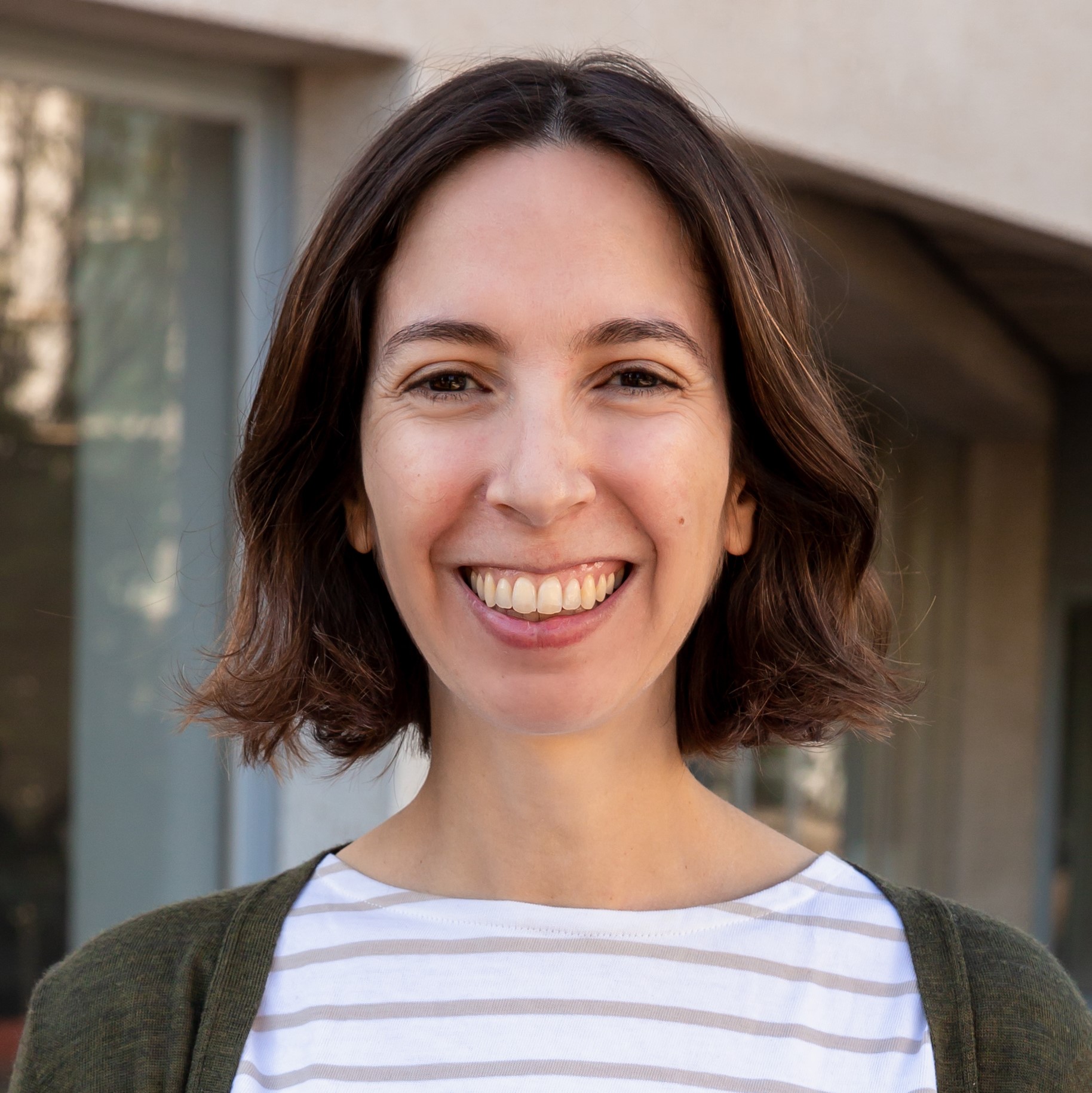 Anna
21 October 2020
The PhD Committee was formed by Prof. Christoph J. Brabec, Friedrich Alexander University Erlangen Nürnberg, Germany (President), Dr. Núria Aliaga Alcalde, ICREA Researcher, ICMAB-CSIC (Secretary) and Prof. Jordi Martorell, ICFO (Vocal).
Figure: Mariano Campoy-Quiles (ICMAB), Jordi Martorell (ICFO), Xabier Rodríguez (ICMAB) and Núria Aliaga-Alcalde (ICMAB)
If you want to know more about Xabier Rodríguez, his PhD thesis topic and main applications, some things he could like to have known before starting the PhD and what he will do next, continue reading!
Why did you choose the ICMAB for your PhD?
I joined ICMAB in 2014 during my BSc Final Project and I quickly realized that the center had the facilities and resources required to generate cutting-edge research in materials science, especially on energy-related topics which constitute my particular vocation since I was in high school. In early 2016 I found a great opportunity to enroll as PhD student in the NANOPTO group and I did not hesitate for a second. Undoubtedly, it was a great decision.
How would you explain your research to a non-scientific audience?
Our research focuses on accelerating the optimization of organic solar cells. This is done by moving from the traditional massive prototyping of devices with individually controlled parameters to a more resources- and time-efficient approach based on combinatorial science. This approach enables us to rapidly screen photovoltaic devices by generating thousands of data points with minimal effort. Accordingly, we immerse into big data scenarios and implement novel models based on artificial intelligence to accelerate even further the device screening.
What are the main applications of your research? Could you give us an example?
We believe that our research will be highly appreciated in both industry and academia when only small amounts of novel photovoltaic materials are readily available to perform a screening study, for example when dealing with a yet unoptimized synthetic route. The methodology we have developed is highly efficient in the use of resources, so by using just a few mg of raw materials we demonstrate that it is possible to perform the corresponding device optimization and evaluate their photovoltaic potential against other materials or device architectures.
From the lessons learnt here, which one do you value the most?
I think that during my last years as PhD student I learnt to be resilient and hard worker: I never gave up despite the good results were not coming out. I tried it again, failed again, but failed better, until I got the desired outcomes.
What will you miss the most from ICMAB?
The staff from the ICMAB but more particularly the members of the NANOPTO group: they are all great people always willing to help you in anything they can! I would like to thank them all for their valuable help during these years at ICMAB.
How do you think this experience will contribute to your training and to your future?
One of the aspects that I appreciate more from my stage as PhD candidate is the progressive development of a critical scientific thinking and the planning of experiments toward the demonstration of certain hypothesis. These are the basic rationale behind the scientific method and they will for sure accompany me the rest of my career.
What are your plans once you finish your PhD?
My plan is to continue a scientific career in academia, starting by doing some postdoc abroad and with the long-term objective of becoming tenure-track scientist in Spain. In fact, I already had the opportunity to send a proposal to the latest call of Individual Fellowships of the Marie Skłodowska Curie Actions, so wish me good luck!
What do you wish you had known at the beginning of your PhD, that now you can recommend to the ones who are starting?
Be resilient and trust yourself. If you work hard, the excellence will finally come out because hard work always beats talent.
Why did you become a scientist? Which have been your role models?
During my stage in high school I realized that mathematics, physics and chemistry were by far my favorite subjects since they were as well the most difficult ones (I like challenges!). Then I became interested in scientific dissemination books and blogs, and decided that I wanted to somehow contribute to the field of clean energy production; this is, in fact, the reason why I enrolled in a PhD project on organic solar cells. During this stage, I have had many role models that I deeply appreciate due to the simplicity and originality of their breakthrough ideas, such as George M. Whitesides or Olle Inganäs. Obviously, I deeply acknowledge my mentor, Mariano Campoy, for guiding me during my research experience.
Which is your favourite female scientist?
I really appreciate the work that astonishing researchers such as Zhenan Bao (Stanford University) or Jenny Nelson (Imperial College London) are currently developing in the field of organic electronics and photovoltaics. I follow very closely their work and I think they are called to largely contribute to the field of organic electronics in the upcoming years.
Describe in 1 word:

* Your research: shocking
* Barcelona: heavenly
* Your experience at ICMAB: enriching
Figure: Supervisor Mariano Campoy-Quiles (ICMAB) with PhD candidate Xabier Rodríguez (ICMAB).
More information: