PhD Theses
Congratulations, Dr. Yajie Zhang! New ICMAB graduate!
Doctor Yajie Zhang from the Nanoparticles & Nanocomposites (NN) Group at ICMAB defended with great success his PhD thesis "Multimodal Imaging PLGA Nanocapsules as Protein Carrier for Potential Neurorepair in Ischemic Brain" on Tuesday, 15 September 2020. The PHD thesis was supervised by Anna Roig (NN group, ICMAB-CSIC) and Anna Rosell (Vall d'Hebron Research Institute). Continue reading to know more about Yajie!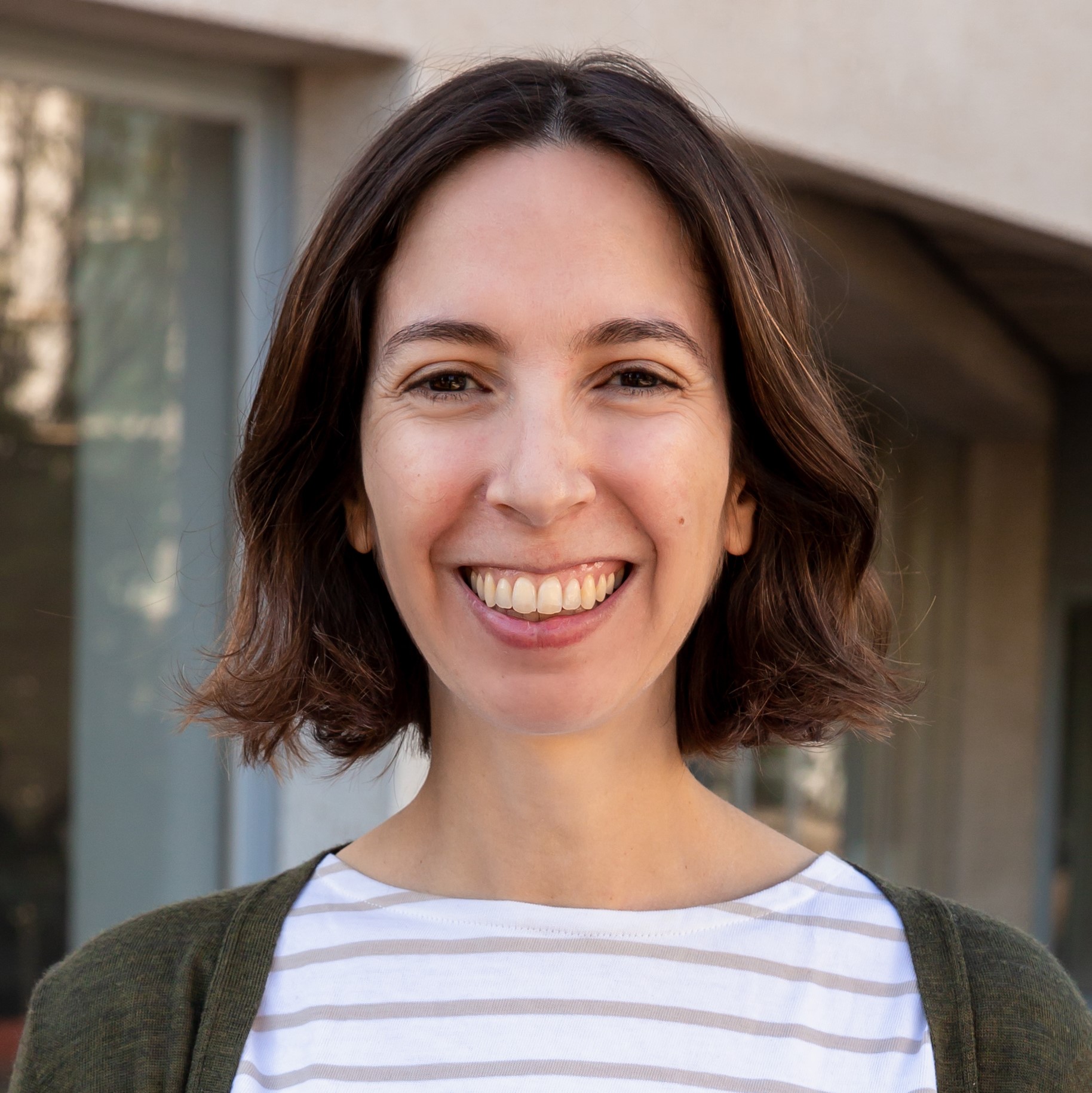 Anna
16 September 2020
The PhD Thesis Committee was formed by Antonio Villaverde Corrales, Institut de Biotecnologia i de Biomedicina, UAB (President), Aitziber López Cortajarena, CIC biomaGUNE (Secretary) and Dagmar Fischer, Friedrich Schiller Universitäty Jena, Germany (Vocal). Thank you to all three for accepting to evaluate the thesis.
Why did you choose the ICMAB for your PhD?
ICMAB is a great institute in the area of materials science.
How would you explain your research to a non-scientific audience?
My research will contribute to the healthcare of stroke patients in the future.
What are the main applications of your research? Could you give us an example?
My research can be applied to nanomedicine, specifically the therapeutic protein delivery for stroke treatment.
From the lessons learnt here, which one do you value the most?
I value all the lessons I learnt here, they furthered my understanding of materials science.
What will you miss the most from ICMAB?
I will miss my supervisor, Anna Roig, the most.
How do you think this experience will contribute to your training and to your future?
The excellent training experience I had here will gain me a bright future, and support my research in materials science.
What are your plans once you finish your PhD?
I will go on my research and dedicate myself to the development of nanomedicine for stroke treatment.
What do you wish you had known at the beginning of your PhD, that now you can recommend to the ones who are starting?
I have no regrets during my PhD, the recommendation to the starters is to enjoy the research.
Why did you become a scientist? Which have been your role models?
I enjoy exploring the unknow. My supervisors are my role models.
Which is your favourite female scientist?
My supervisor, Anna Roig, is my favorite female scientist.
Describe in 3 keywords…

* Your research: Biomaterials, Nanomedicine, Drug delivery
* Barcelona: Sea, Mountain, Sky
* Your experience at ICMAB: Excellent, Wonderful, Comfortable
Thank you very much, Yajie! Good luck in your future endeavors!
Anna Rosell, Anna Roig and Yajie Zhang, after the PhD Thesis Defense.