PhD Theses
Congratulations Dr. Yunwei Sheng, new ICMAB PhD graduate!
Doctor Yunwei Sheng from the Multifunctional Thin Films and Complex Structures (MULFOX) Group at ICMAB-CSIC, defended her PhD thesis titled "Photoresponsive polar LuMnO3 and nonpolar LaFeO3 oxides in non-centrosymmetric structures" on Thursday, 27 October 2022 at ICMAB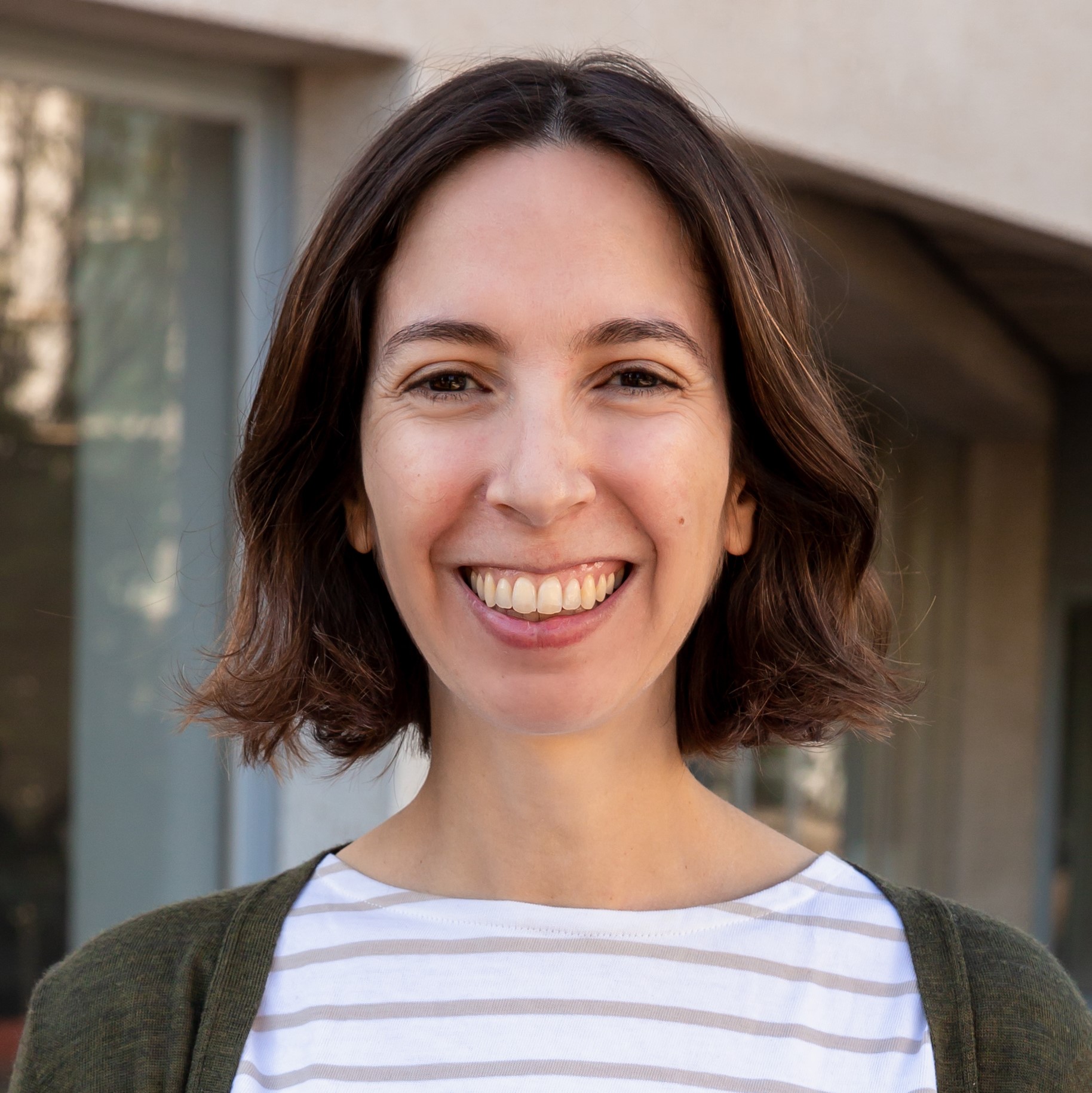 Anna
28 October 2022
The PhD thesis was supervised by Josep Fontcuberta and Ignasi Fina, from the Multifunctional Thin Films and Complex Structures (MULFOX) Group at ICMAB-CSIC.
The PhD Committee that evaluated the Thesis was formed by Sylvia Matzen, Paris-Saclay University, France, (President), Mariona Coll Bau, Institut de Ciència de Materials de Barcelona, ICMAB-CSIC (Secretary) and Akash Bhatnagar, Schott AG, Germany (Vocal).
Doctor Yunwei Sheng's PhD thesis was part of the PhD Programme in Materials Science from the Universitat Autònoma de Barcelona (UAB).
Sylvia Matzen, Mariona Coll, Josep Fontcuberta and Yunwei Sheng (in the screen: Ignasi Fina and Akash Bhatnagar) | ICMAB, CSIC
Why did you choose ICMAB for your PhD?
Because Pep Fontcuberta is here.
How would you explain your research to a non-scientific audience?
When light of suitable energy comes, the photoabsorprion and photocurrent in the material appears.
What are the main applications of your research? Could you give us an example?
Solar cells, for example.
From the lessons learnt here, which one do you value the most?
Get motivated.
What will you miss the most from ICMAB?
The ICMAB party!
How do you think this experience will contribute to your training and to your future?
It makes me more experienced.
What are your plans once you finish your PhD?
I would like to find a position in academy.
What do you wish you had known at the beginning of your PhD, that you can recommend to the ones who are starting?
Stay hungry stay foolish.
Why did you become a scientist? Who have been your role models?
Still a long way to go. It happens naturally.
Let us know who are your favourite scientists (man and woman). Why?
Josep Fontcuberta and Marie Curie.
New Doctor Yunwei Sheng | ICMAB, CSIC
Congratulations, Doctor Yunwei Sheng!
More information and photos.