PhD Theses
Congratulations, Dr. Zhongrui Luo! Our most recent ICMAB graduate.
Doctor Zhongrui Luo from the Nanoparticles and Nanocomposites Group (NN) at ICMAB defended his PhD thesis entitled "In vivo interactions between food availability and nanoparticles in Caenorhabditis elegans" on Tuesday, 29 September 2020 at the ICMAB. The PhD Thesis was supervised by ICMAB researcher Anna Laromaine, from the NN group.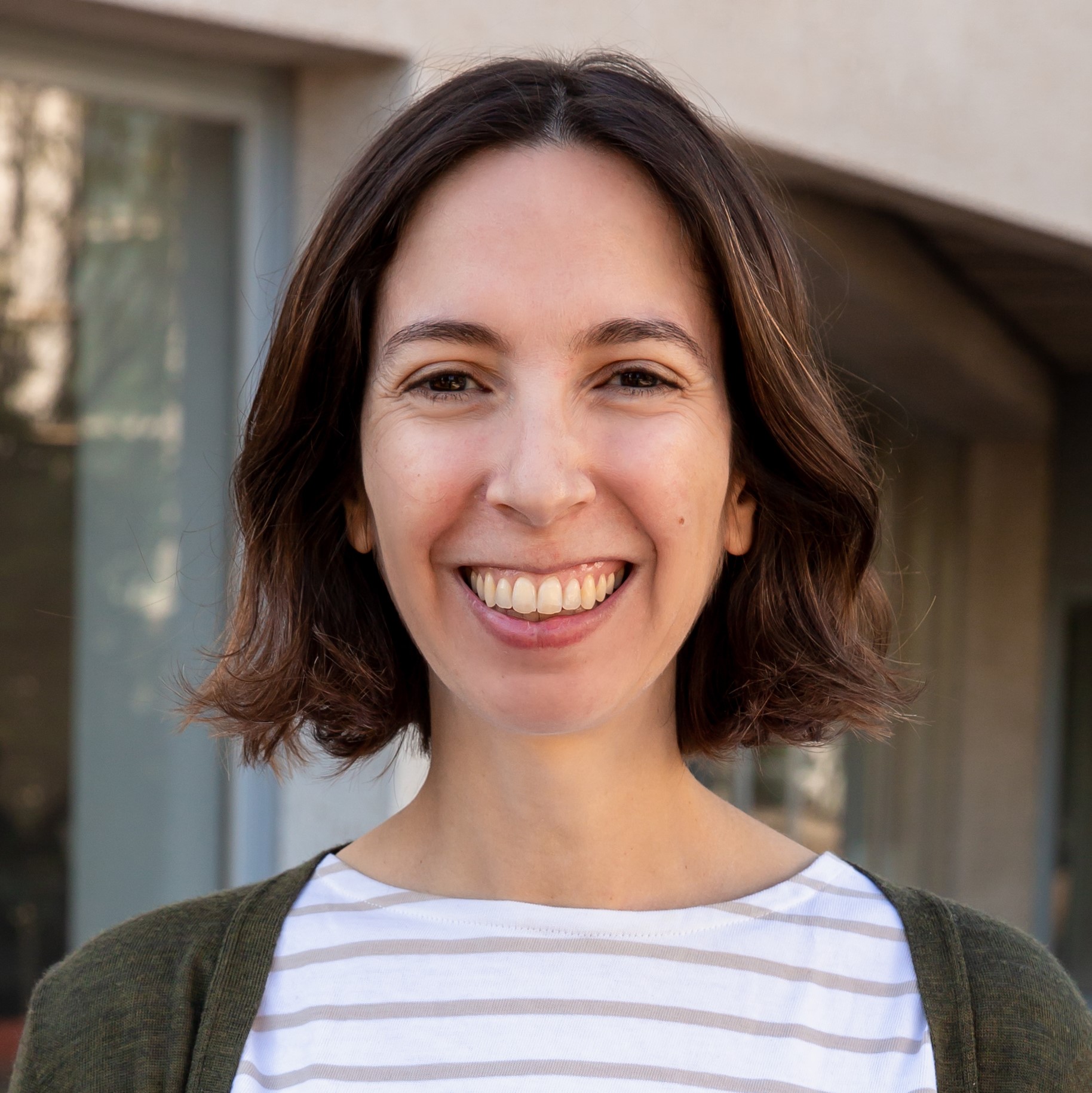 Anna
01 October 2020
The PhD Committee was formed by Esther Dalfo (UVic-UCC), Núria Benseny (UAB, CRAG) and Lucia Gutiérrez (INMA-UNIZAR).
Figure: Anna Laromaine, ICMAB researcher in the NN group and supervisor of Zhongrui's Luo PhD Thesis, and Zhongrui Luo, before the defense.
Zhongrui Luo came in 2016 to the ICMAB with a Scholarship from China, to carry out his PhD in the field of nanotoxicity, using the model organism C. elegans to assess the toxicity of different nanoparticles. The general objective of histhesis was to study effects of food availability on nano-bio interactions between superparamagnetic iron oxide nanoparticles and gold nanoparticles and C. elegans, and prove that this small animal can be used to study alimentary effects.
If you want to know more about Luo's experience during his PhD, continue reading:
Why did you choose the ICMAB for your PhD?
My previous group members suggested me to come, and I decided to try it.
How would you explain your research to a non-scientific audience?
A preliminary testing animal model is used for quick toxicity assessments of materials.
What are the main applications of your research? Could you give us an example?
The main applications are the evaluation of the toxicity effects of small drug delivery carriers and agents for the imaging or photothermal therapy.
From the lessons learnt here, which one do you value the most?
I value the most how to cooperate with others with different background knowledge
What will you miss the most from ICMAB?
My groupmates from the Nanoparticles & Nanocomposites Group. We made a great team.
How do you think this experience will contribute to your training and to your future?
To be positive and peaceful with whatever will happen in future.
What are your plans once you finish your PhD?
Relax myself and try a new lifestyle.
What do you wish you had known at the beginning of your PhD, that now you can recommend to the ones who are starting?
I would recommend them that: "Everything will be fine. You cannot have everything in your life."
Why did you become a scientist? Which have been your role models?
I planned to try a different lifestyle. My role model is my supervisor, Anna Laromaine.
Which is your favorite female scientist?
My supervisor, Anna Laromaine, is my favourite female scientist.
Describe in 3 keywords…
* Your research: Drug delivery, Food availability, C. elegans
* Barcelona: Party, Food, Wine
* Your experience at ICMAB: Fantastic, Colorful, Unique
Congratulations, Luo!
Figure: Zhongrui Luo and the NN group