Projects News
"Could calcium provide a new sustainable approach for battery technology applications?" The CARBAT project featured in FETFX
Giulia Fabriani, a science communication student in La Sapienza University, Rome, participated in the FETFX programme "Journalist-in-the-lab" and interviewed researcher M. Rosa Palacín about the CARBAT project. The result: a nice pice of news entitled "If batteris are the question, Calcium could be the answer" published at the FETFX website.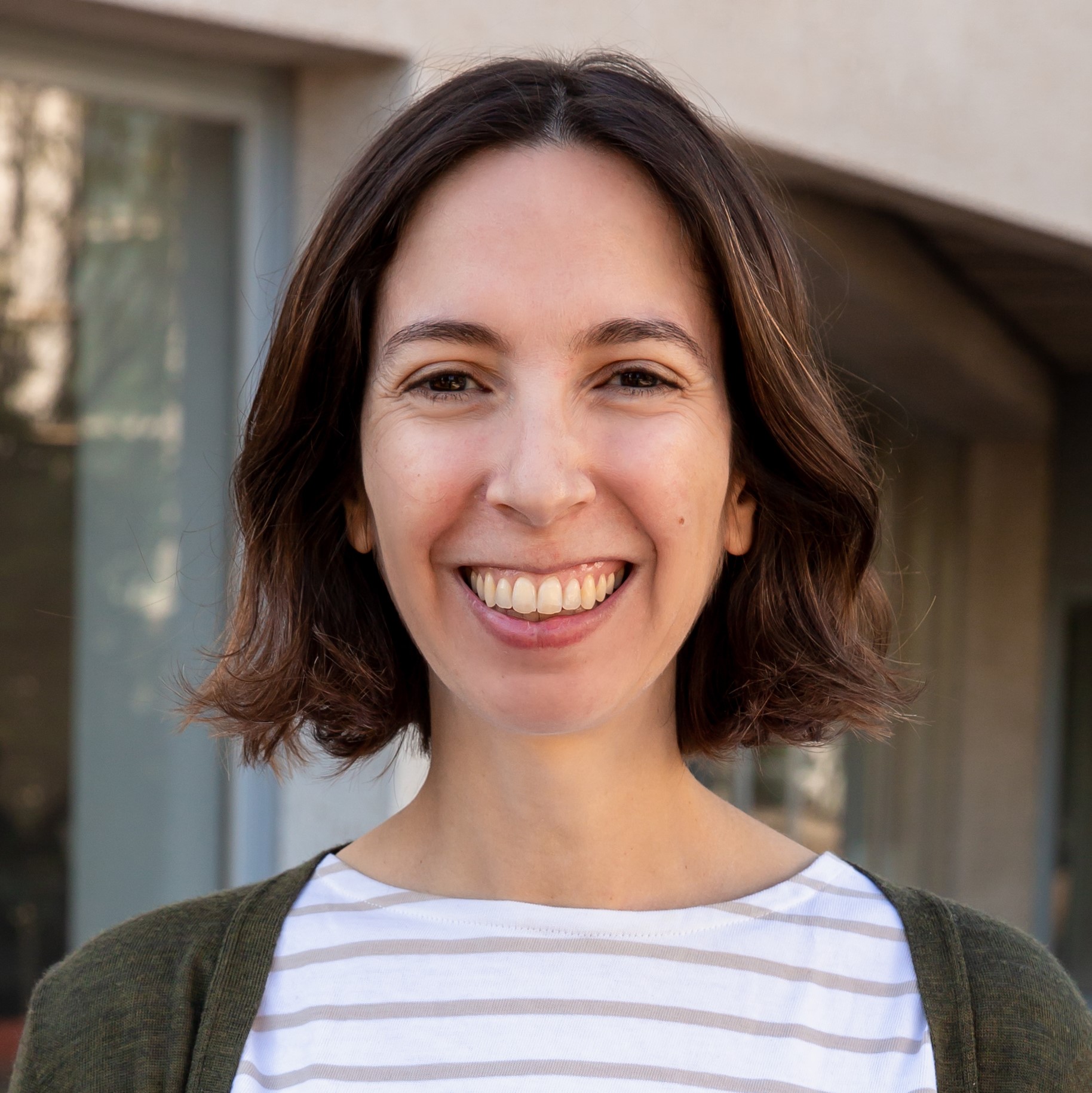 Anna
04 June 2020
The EU project FETFX initiative Journalist-in-the-lab allowed science communication students get hands on with content creation in top European laboratories conducting FET projects. On February 24-26 they came to the ICMAB and the ICN2 and talked with researchers involved in CARBAT and E-MAGIC projects (with the participation of ICMAB researchers), and TOCHA and BrainCom projects (with the participation of ICN2 researchers). Now we have the outcomes of these days full of interviews and lab visits, in the form of infographics, articles and videos!
In the case of the CARBAT project, the science communicator student Giulia Fabriani interviewed M. Rosa Palacín, coordinator of the CARBAT project, who also offered her a lab tour around the ICMAB facilities.
The result of this gathering is the article "If batteris are the question, Calcium could be the answer", which you can read in the FETFX website.
This are just some extractes samples of the whole article:
"We are looking for a new kind of battery to be safe, cheap, sustainable, with high energy density and a long lifetime, to use it in all sorts of small or large-scale purposes," says Palacín. And it's these large-scale applications that the project team is keeping in mind, from portable electronics up to electric vehicles and the grid.
CARBAT aspires to make a real step forward in sustainability. If successful, it could help to establish calcium-based technology to be used as a real alternative, which could double the electric driving range for electric vehicles and empower the energy storage market. However, to truly achieve this goal, scientists, engineers and consumers would need a real global perspective that aims to bring sustainability in all the production processes.
For more information about the project, please visit the CARBAT website, or take a look at the following video that explains the project scope and objectives:
These are the four stories about the FET projects. Don't miss them, and learn more about these Future Emerging Technologies!
Cover Figure: Credit iCube Programme