ICMAB Events
CRYSTALMATCH 2021: First crystallization contest at ICMAB
For the first time, we organize a crystallization contest and encourage the partipation of all ICMABers!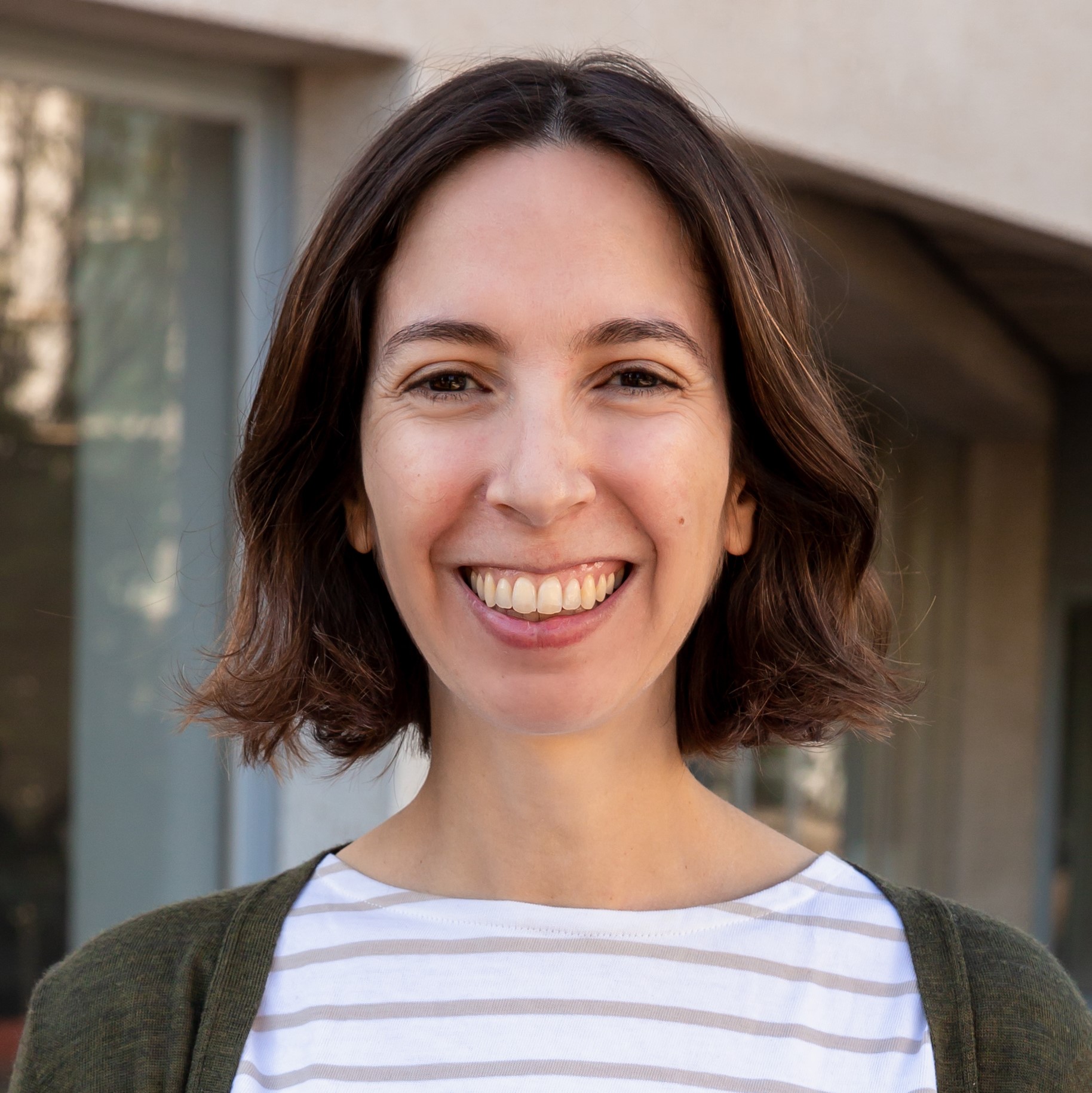 Anna
20 May 2021
We simply love crystals. That is who we are. The ICMAB first groups were those in the field of crystallography.
And to go back to our origins, this year we organize a crystallization contest, to celebrate together during our annual ICMAB party event, which this year will be on 16 July 2021.
This crystallization contest is also inspired by some contests organized already in other universities and research centers of the country. The idea is to discover, and also teach, what a crystal is, and to experiment on how to make it grow nice and big.
We encourage the participation of all ICMABers, together with their family members, although participation can also be individually or with friends and colleagues.
Ready to participate?
Categories and jury
The contest consists of two categories.
ADP-KIT category: All crystals must start from the same chemical compound which, in this case, is ammonium dihydrogen phosphate (ADP). Food coloring or other substances can be used to color the crystals. From the organization we will provide the kit to grow the crystals to participate in this category.
OPEN category: Any type of compound can be used to grow the crystal. In this edition you can also participate with crystals that are already made (but that you have grown yourself, not bought).
We will have an excellent jury, which will evaluate the crystals according to the criteria mentioned in the terms and conditions (technical criteria, aesthetic value and creativity, oral presentation and defense). The jury is formed by: Teresa Calvet (UB), Jordi Rius (ICMAB), Anna Crespi (ICMAB), Nico Dix (ICMAB), Carles Miravitlles (ICMAB).
Important dates:
Registration: from May 24 to 31, 2021 in THIS FORM.
Explanatory seminar and collection of material (ADP-KIT): Tuesday, 1 June 2021, at 12 pm (Sala d'Actes Carles Miravitlles and Zoom)
Day of presentation of the crystals: Friday, 16 July 2021, from 10 am to 1 pm (ICMAB Terrace)
Terms and conditions:
In the terms and conditions you will find the criteria to evaluate the crystals, the prizes, and, more importantly, the procedure to prepare the crystals for the ADP-KIT category.
Nico Dix, holding two crystals that he grew up with the ADP-KIT!
The organizing committee is formed by Nico Dix, Anna Crespi, Judith Oró, Roberta Ceravola and the Department of Communication (Anna May and Artur Martínez). For any doubt, please do not hesitate to contact the organizing committee.
Idea of the contest: Nico Dix.