Awards
Dean Kos, MSCA fellow working on charge traps in organic semiconductors
Dean Kos arrived at ICMAB this last May 2023 and is working on a MSCA PF project in the eMolMat group with Marta Mas-Torrent. He is also a photograph lover and winner of our FOTICMAB 2023 contest in two categories.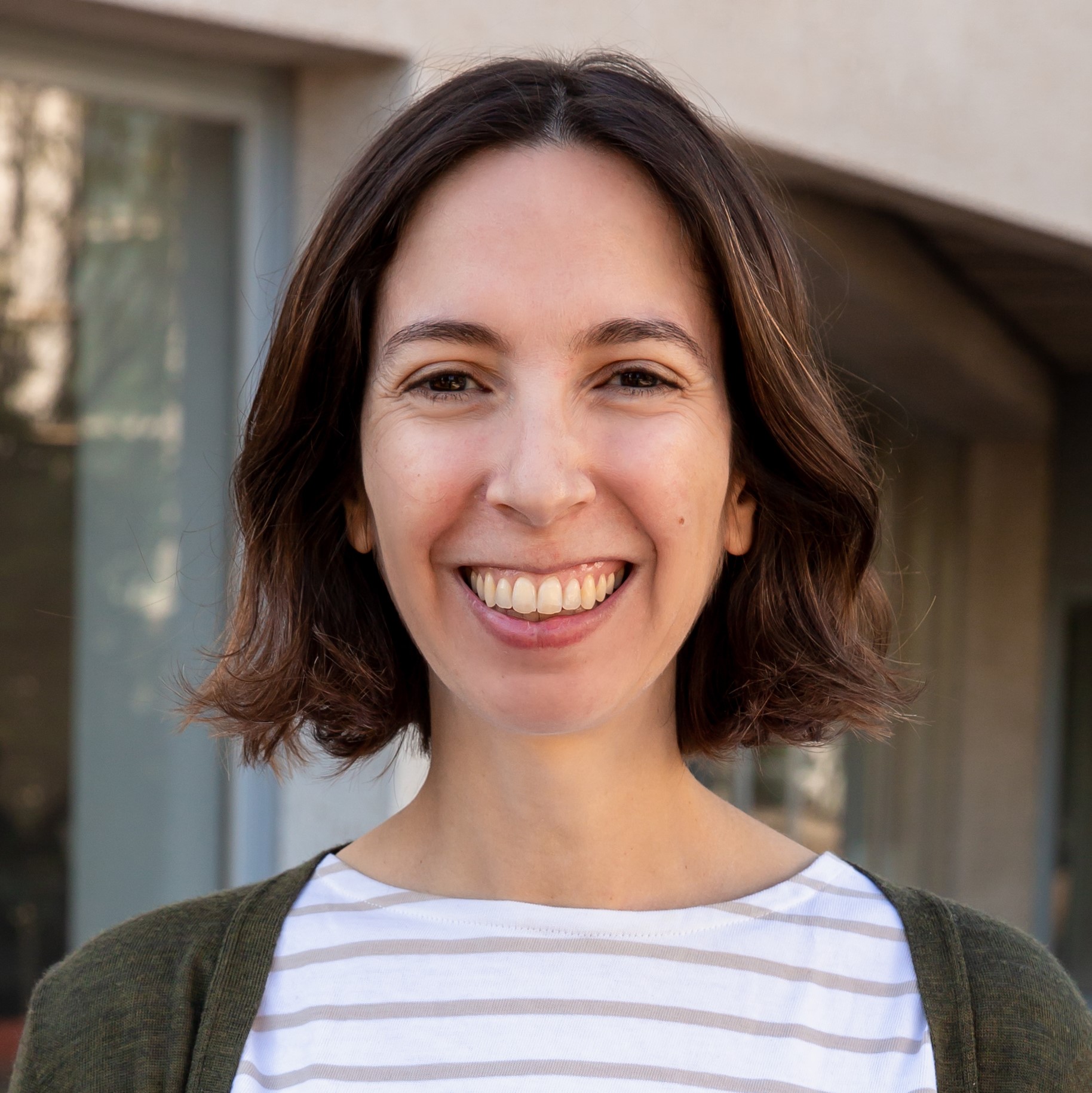 Anna
29 June 2023
In which MSCA Postdoctoral Fellowship project are you working on?
I'm working in the OPTOCHARGE, Optical probing of charge traps in organic field-effect transistors project (MSCA PF, HORIZON EUROPE) within the eMolMat group with Marta Mas-Torrent. The project aims to investigate charge traps in organic semiconductors.
Organic semiconductors are materials usually produced in liquid form, that can be easily coated or printed on top of surfaces to make electronic devices. They are very promising for example for large-area or flexible electronics, which are difficult to make with traditional semiconductors like silicon, and their composition can be easily adjusted to suit specific applications. However their performance still needs to be improved to meet the requirements of many technological applications, and one way to do this is making sure that electrical charges can flow through the material without obstacles.
A very important type of obstacle are charge traps, which are defects of the material that trap and keep charge carriers, preventing them from moving through the device. In the project we will try to use light to interact with charge traps, which is a less common approach to the problem and fits well my background in optics.
What are the main objectives you would like to achieve?
The first objective is to visualise charge traps in an organic electronic device. Even a simple device contains many interfaces between different materials, and the organic semiconductor itself can have a complicated structure. We need to understand where and why traps form and how much they affect the properties of the device. There are many factors to consider including device geometry, semiconductor material composition, deposition parameters, and type of substrate, so we expect to do many experiments to test these aspects systematically.
From the results of the research we aim to find a strategy to control and eliminate traps in a range of materials and therefore improve the performance of devices.
Dean Kos with the ICMAB sweatshirt in his lab | ICMAB, CSIC
Why do you think ICMAB is a good place to do this project?
iCMAB has a long tradition and great track record of research in organic semiconductors, particularly in making blends of different materials and controlling their level of structural order. There is a lot of equipment and support from staff and I am getting up to speed with my project very quickly, so I definitely think that it is the right place for the research I aim to do.
My background is in optics and spectroscopy and I find myself in an interdisciplinary team with other physicists, chemists, engineers, and material scientists, so I am constantly learning something new, which I think is important at this career stage. On the other hand, optical measurements are somewhat less exploited, so I hope to bring some new methods and ideas to the table. This two-way knowledge transfer is an important part of the project and should enable us to tackle new research questions more efficiently from different directions.
What does the MSCA programme offer that you think is best?
I think the best aspect is the flexibility it offers in terms of research theme and location. There are few to no restrictions on the research that can be done and one can apply at institutions across the whole of Europe and even beyond if applying for the global programme. This gives a lot of freedom in choosing the host and preparing the proposal. Additionally, the start date is very flexible once the Fellowship is awarded, so one can choose to start immediately, finish an ongoing project or take a career break.
You won a lot of prizes in this year's edition of the FOTICMAB contest. The photos were quite amazing. Have you been into photography for a long time? Is it your main hobby?
I bought a camera for the first time about five years ago, a Nikon D7200. I bought it second hand at the time, but it is the only camera I have ever owned and still the same one I use today. Photography is certainly my main hobby, but it is linked to my other two passions which are travelling and staying outdoors. I mostly take photos when I travel, and I often travel and go hiking because I want to take photos, so these hobbies sort of fuel each other.
Who did you learn from?
I mostly learned by myself following a book on photography, and of course by frequently experimenting with my camera. I did attend a couple of one-day photography workshops a few years ago, mostly to try out equipment that I didn't own, such as optical filters, and learn some slightly niche methods, like painting with light in the dark. But these days I photograph mostly when I travel, and since I travel light I usually only take my camera and maybe one extra lens or a small tripod.
I feel I learned a lot from looking at other people's photos that I really liked. I think carefully about what exactly makes me like a particular photo, and if I would have been able to take a similar photo if I had been in that same place at the same time. This helps me frame my photos not from the point of view of the photographer, but from that of another person who is going to look at the photo afterwards, which in general I find gives better results.
What things do you like to photograph the best?
Nature and landscapes are by far my favourite subjects. I love staying outdoors and I find that there is always some way to take a good photo of an interesting landscape. Looking again at a good photo brings me back to the location where I took it, so it is linked to the memories I have of the places I visited. Sometimes I put a lot of effort in getting a good photo, for example by waking up very early to catch the best light at sunrise, or by going off the beaten track to make sure other people are not in the way of my photos. When I finally get a good one, this effort I invested becomes a part of the photo, so I remember it much better and it becomes like a souvenir to me.
Have you participated in other contests?
There was a period a few years ago when I used to enter some online contests once a week or so. The contests were for amateurs, so people who do not professionally take photos for a living, and didn't have any real prizes. The contests were always open to anyone in the world so competition was really strong and I never won any. I did enjoy looking at and voting other people's photos and getting feedback on my own, so I think it made my photography better in the end. However as Covid hit I stopped travelling and taking photos for a while, so I soon lost interest in the contests and I haven't entered any since. These days I only share my photos with friends and family.
Are you happy with the FOTICMAB contest?
Yes, very much! I enjoyed taking part and looking at other people's photos, particularly in the scientific section. Members of ICMAB do many exciting things every day in the lab and their research, and the contest gives people both within and outside the Institute an opportunity to see what goes on inside in a way that is both interesting and fun. These days we all carry a pretty decent camera on the back of the phone that is already in our pockets. When something cool happens in our research, we just have to remember to pull it out, frame, and take a snap. And the photo will be ready for the next FOTICMAB contest!
Thank you, Dean! Have a nice and successful time at ICMAB!