ICMAB Events
"Del primer STM a Catalunya als microscopis actuals" (UAB, 16 Nov 2021)
We celebrate the 40 years of STM and 35 years of AFM for the SC21CAT.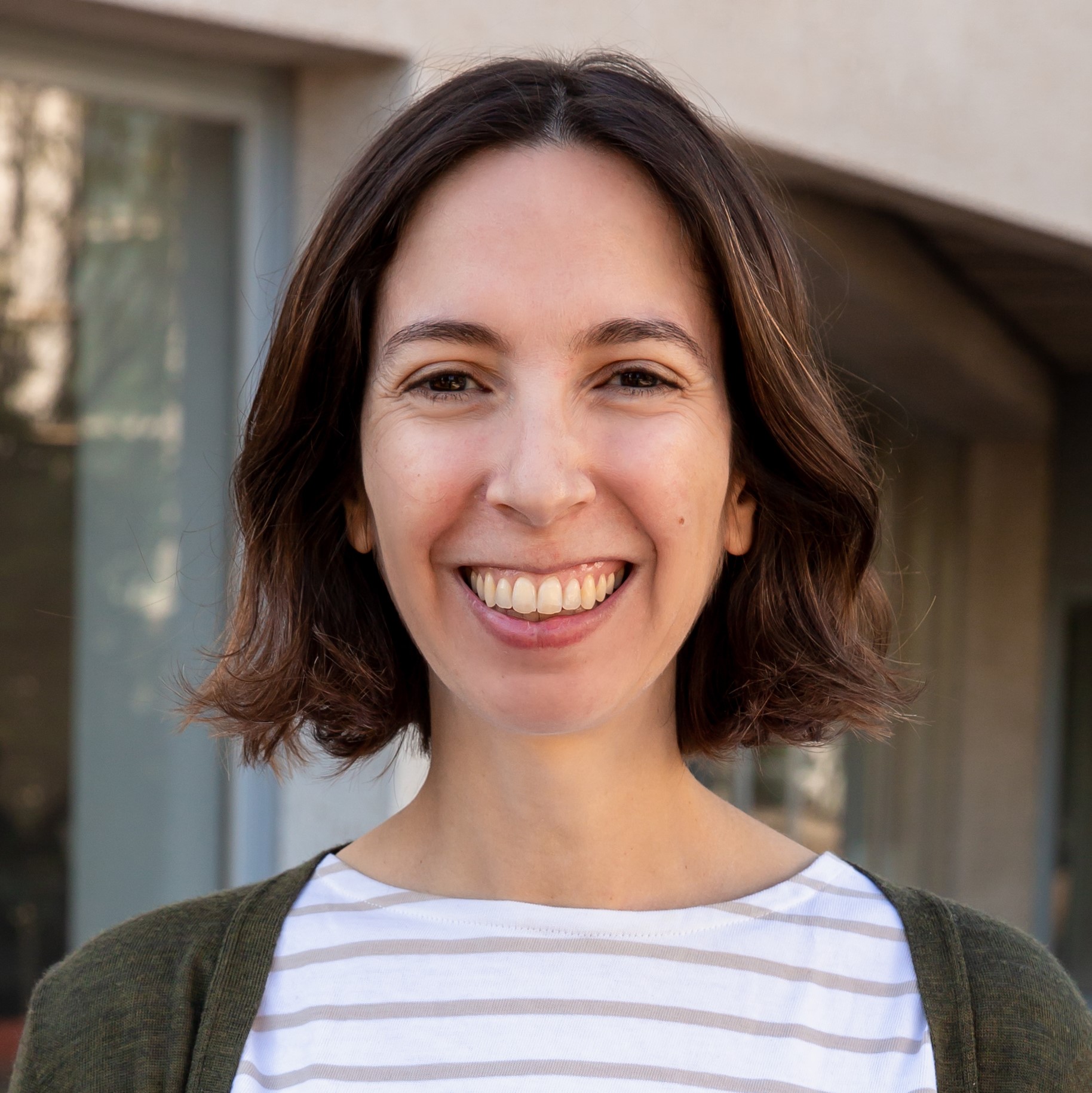 Anna
05 November 2021
In the Framework of the Setmana de la Ciència 2021 and to celebrate the 40th Anniversary of the Scanning Tunneling Microscope (STM) and the 35th Anniversary of the Atomic forcé Microscope (ATM), ICMAB, ICN2, IMB-CNM and UAB Faculty of Sciences invite you to attend the following event to celebrate the anniversary of the installation of the first STM in Catalonia, at the Faculty of Sciences of the UAB, where it can still be seen today.

The event "From the first STM in Catalonia to current microscopes" (Del primer STM a Catalunya als microscopis actuals) will be a hybrid event (face-to-face and virtual) that will review the past, present and future of the STM and the advances it meant for microscopy and the nanotechnology revolution, It will feature short talks by researchers who were involved in the first steps of the STM in Catalonia or who are currently working on its various applications. There will also be a round table, a connection with an AFM laboratory and a competition with questions for the audience.
Del primer STM a Catalunya als microscopis actuals
Date: Tuesday, 16 November 2021
Time: 12 pm
Venue: Sala d'Actes - Facultat Ciències UAB and YouTube Live.
Language: Catalan
12:00 h: Benvinguda institucional,
Gemma Garcia
, Degana de la Facultat de Ciències de la UAB
12:05 h: Història de l'STM a la UAB,
Núria Barniol,
UAB
12:20 h: Algunes curiositats i fets rellevants dels inicis del STM,
Francesc Pérez-Murano
, IMB-CNM
12:35 h: Commemoració Fausto Sanz,
Jordi Fraxedas
, ICN2
12:50 h: Directe des de l'ICN2 (STM Lab),
Aitor Mugarza i Maria Tenorio
, ICN2
13:00 h: Noves i futures funcionalitats de l'AFM,
Albert Verdaguer
, ICMAB
13:15 h: Concurs Kahoot/Menti,
Joana Pi-Suñer
, ICN2
13:20 h: Taula rodona moderada per
Anna May amb: Núria Barniol, Jordi Fraxedas, Albert Verdaguer, Francesc Pérez-Murano
14:00 h: Final
About the first STM in Spain
Video from Quantum Fracture: "Cómo el Microscopio Más Potente del Mundo acabó en España"
Trailer of the new documentary about the first STM in Spain: "40 años viendo átomos"