Outreach
"Dijous de ciència i tecnologia a l'IEC: Bateries i materials"
In the next conference of the IEC "Dijous de ciència" the talk will be by M. Rosa Palacín on batteries.
The Science and Technology Section of the Institut d'Estudis Catalans invites you to the conference of the 2023 Science and Technology Thursday cycle—research at the service of society—, which will be given by M. Rosa Palacín, research professor at the 'Institute of Materials Science of Barcelona (ICMAB) of the CSIC, and which will be entitled "Batteries and materials: where do we come from and where are we going".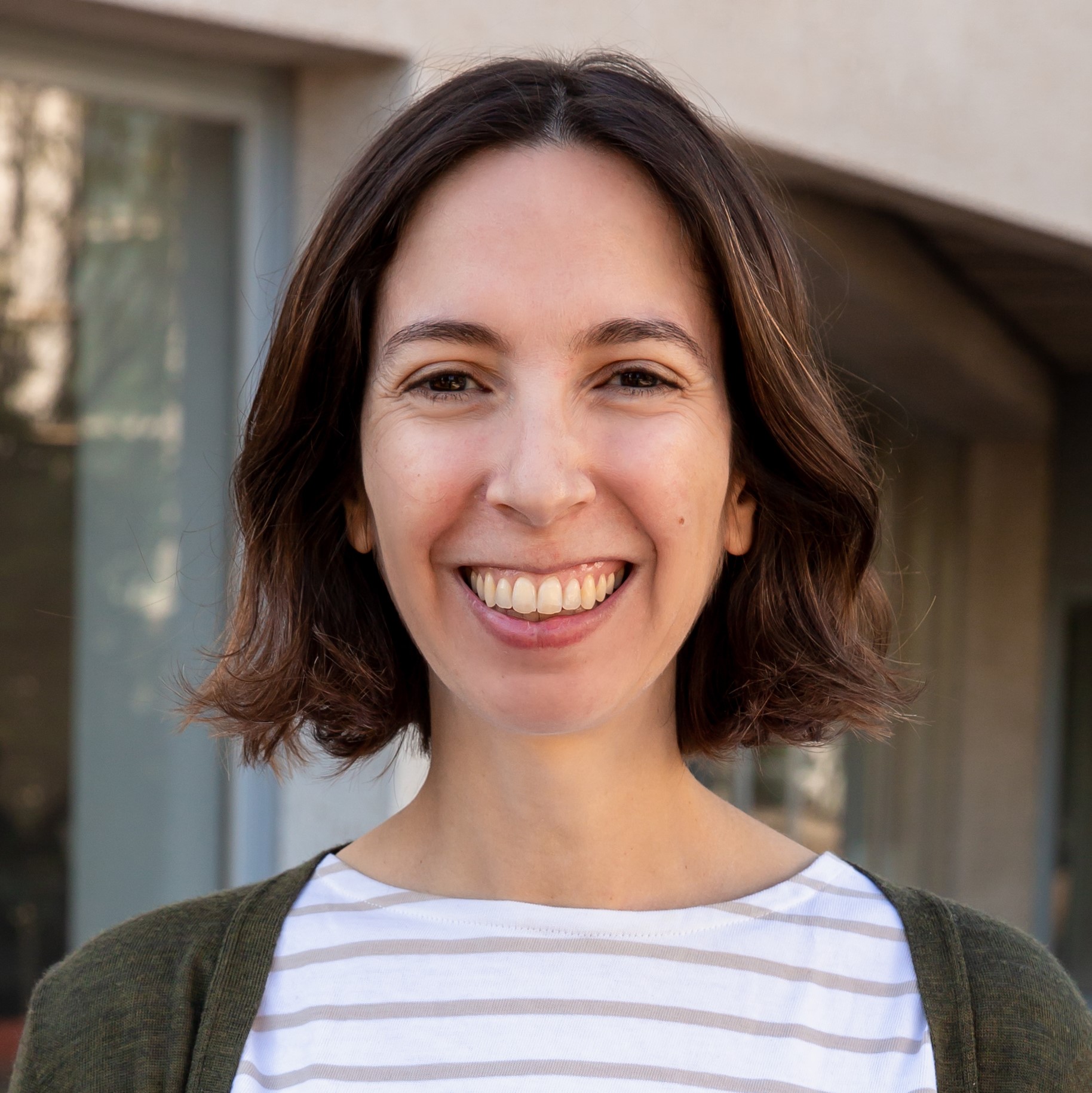 Anna
07 February 2023


Day: Thursday, February 9, 2023
Time: 6:30 p.m
Place: Institut d'Estudis Catalans (C. del Carme, 47, 08001 Barcelona) Sala Pere i Joan Coromines
The conferences can also be followed online on the IEC YouTube channel.
????Conferència «Bateries i materials: d'on venim i cap on anem»

????'Dijous de ciència i tecnologia 2023'

????@MRosaPalacin, investigadora @icmabCSIC

⌚️18.30 h

????Sala Pere i Joan Coromines de l'IEC

????En directe aquí ????

????https://t.co/PX0ydGK63I pic.twitter.com/xGGSRTAV86

— IEC (@iec) February 7, 2023
"Batteries and materials: where do we come from and where are we going"
A battery is a device that converts chemical energy into electrical energy, and we owe its invention to Alessandro Volta, as part of his efforts to refute Luigi Galvani's theories about the animal origin of electricity. In the 19th century, batteries were already used in emerging applications such as the telegraph, and rechargeable ones were developed such as the lead and acid batteries we still use today.

The 20th century brought us lithium-ion technology, which deserved the 2019 Nobel Prize in Chemistry and which has enabled the development of portable electronics and permanent connectivity, which has changed our lives. This technology is also the basis of the energy paradigm shift that involves the electrification of transport and the penetration of renewable energies. These new fields of application represent a change of scale in stored energy (from the watt to the kilowatt and even to the megawatt), which also raises questions about the availability of raw materials and the need to have recycling protocols efficient, both economically and environmentally.

On the other hand, and since the various applications have different requirements, it is likely that the future will lead us to the development of different technologies adapted ad hoc to each case, including a very wide range of concepts to also cover new emerging fields such as the Internet of Things. In order to achieve this goal, fundamental research, in general, and solid-state chemistry and electrochemistry, in particular, will play a key role.
About M. Rosa Palacín
M. Rosa Palacín, with a degree in chemical sciences and a doctorate in materials science from the Autonomous University of Barcelona (UAB), is a research professor at the Materials Science Institute of Barcelona of the Superior Council of Scientific Research (CSIC). Her activity has focused on the fields of solid state chemistry and electrochemistry applied to a sector that is increasingly relevant in the technological and social spheres: the electrochemical storage of energy. She has led national and international research projects on a wide range of rechargeable battery technologies with aqueous or organic electrolytes, including already commercial concepts (e.g. nickel-cadmium, nickel-metal hydride or lithium-ion) or others emerging and based on abundant and low-cost elements (such as sodium, magnesium or calcium).

Despite being of a fundamental nature, the research she carries out is entirely focused on technological development and has collaborated with various players in the industrial sector. She is co-author of more than one hundred and fifty scientific articles, co-inventor of eleven patents and editor of the journal Chemistry of Materials, of the American Chemical Society, since 2016. She participates very actively in the European virtual research institute ALISTORE, which co-direct between 2010 and 2017, and is a member of the Governing Board of the European Battery Technology and Innovation Platform since 2019.

In 2021 she was named a fellow of the Electrochemical Society and received the research award of the International Battery Materials Association for her contribution to the area of electrochemical energy conversion and storage (in concrete, for her contribution to the development of new materials and technologies and to the understanding of reaction mechanisms).

Organization: IEC Science and Technology Section