Projects News
DOCFAM+: New MSCA-COFUND doctoral programme led by ICMAB-CSIC to train 26 young researchers
DOCFAM+ (DOCtoral training programme in Functional Advanced Materials: Towards a Better Future) is a new doctoral programme for the recruitment and training of 26 excellent doctoral researchers. It builds on the success and remarkable outcomes from the previous DOCFAM programme by providing a new dimension through highly interdisciplinary and intersectorial research. The programme is led by ICMAB-CSIC and includes 6 partner organizations of the Barcelona area.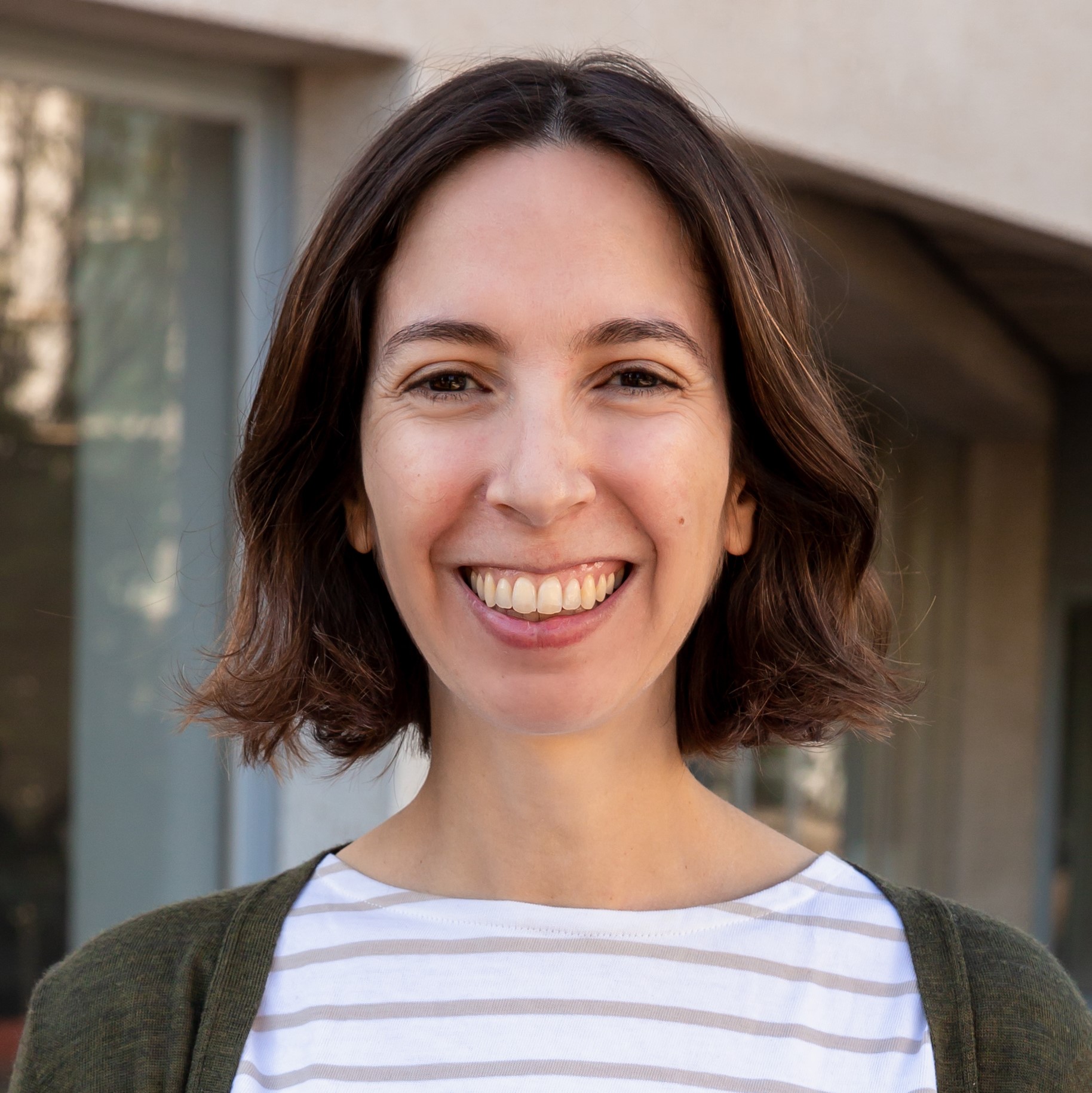 Anna
25 October 2022
DOCFAM+, which stands for DOCtoral training programme in Functional Advanced Materials: Towards a Better Future, is the new doctoral programme recently awarded to the Institute of Materials Science of Barcelona (ICMAB-CSIC) by the European Commission (EC) through the Marie Skłodowska-Curie actions (MSCA), MSCA-COFUND. With a budget of more than 5 M€ (half of it co-funded by the EC) DOCFAM+ will recruit and train a total of 26 researchers of any nationality in the Barcelona area. It is the second MSCA-COFUND obtained by the ICMAB and the CSIC, after the DOCFAM programme, awarded in 2017.
The new programme, led by ICMAB, includes the participation of six other partner organisations: ALBA Synchrotron, Catalan Institute of Nanoscience & Nanotechnology (ICN2), Catalonia Energy Research Institute (IREC), Institute for High Energy Physics (IFAE), Institute of Microelectronics of Barcelona (IMB-CNM-CSIC) and the Universitat Autònoma de Barcelona (UAB). Thus, the 26 talented doctoral researchers recruited will be able to conduct their research in one of these research institutions. The first call for PhD candidates hiring campaign will start mid-2023.
DOCFAM+ involves a wide variety of research projects & hosting supervisors within the functional advanced materials sector, targeting three main applications in alignment with major European societal challenges: clean and secure energy, smart nanomedicine, and sustainable and low cost electronics. Fellows will also have the opportunity to conduct secondments in international research institutions or companies.
This programme builds on the success and remarkable outcomes of the previous DOCFAM programme, and takes a step further, enhancing the potential and future career perspectives of recruited fellows. It also consolidates the excellence and outstanding track record of the participating entities, while fulfilling the principles of Open Science and maintaining the highest research quality standards. The frontier research programme will be complemented with advanced training aspects in an integrating holistic approach through a combination of research-oriented and soft skills.
This new project consolidates ICMAB leadership in intersectorial and international doctoral programmes. Additionally, it reinforces one of its strategic objectives: improving the training and recruiting activities to attract the best research talent.
More information:
Contact:
Laura Cabana Jiménez, PhD
Project Manager of the DOCFAM+ project
Institut de Ciència de Materials de Barcelona (ICMAB-CSIC)
Tel: +34 932557390; Email: This email address is being protected from spambots. You need JavaScript enabled to view it.