Tech transfer
Electrochemical sensor to detect water pollutants in situ
ICMAB researchers have developed an electrochemical sensor to detect water pollutants in-field with no need of pre-processing the sample.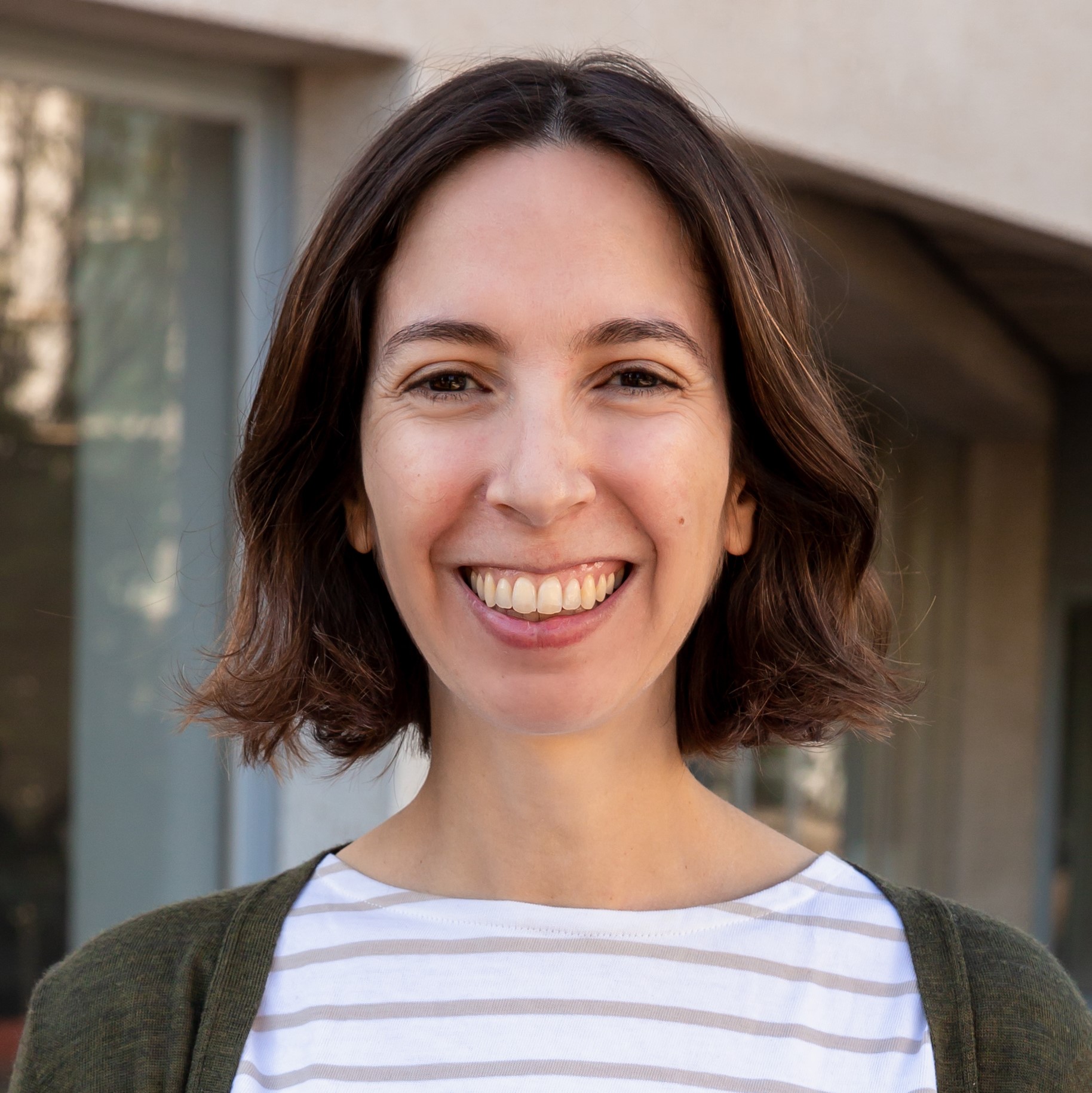 Anna
01 December 2022
The CSIC Technlogy Transfer has created now some videos to promote the new technologies invented by our researchers. In this video you will see Martí Gich, ICMAB researcher at the NN group, and César Fernández, IMB-CNM researcher, explaining the basics of this new technology.
Why is it necessary to control water pollutants?
Water pollution is an increasing global concern that damages human health, aquatic ecosystems, and economic growth. In most countries, intensive agricultural activities have a profound effect on the degradation of inland and coastal waters due to the discharge of large quantities of agrochemicals, organic matter, and drug residues. About 80 % of the World's municipal wastewater is discharged untreated, and industry dumps huge amounts of chemicals such as heavy metalsand a variety of organic compounds every year.
Water pollution monitoring is key to take timely and effective actions in order to continuously assessing and guaranteeing water quality.
How does our user-friendly on-site rapid detection sensor work?
We have developed a new user-friendly electrochemical sensor with a novel versatile screen-printed electrode approach. Sensor performance does not require any sample pre-processing thus facilitating on-site rapid detection of target pollutants.
Detection can be made directly to water, using a compact potentiostat plugged into a mobile phone.
No sample processing is needed to carry out the on-site analysis
Current methods require sample processing before the measurement. The process has several steps that should be done in a laboratory by trained professionals.
With our new electrochemical sensor, a small sample volume is cast directly on the sensor area. The new sensor design ensures that the sample is filtered and its pH and conductivity adjusted before reaching the sensing area without any further user intervention. Thus, non-trained professionals can carry out on-site analysis to timely detect target pollutants.
Advantages of our on-site electrochemical sensor for water pollutants detection
The electrochemical sensor can be tuned to detect several water pollutants
No sample pre-conditioning is needed
On-site, rapid and user-friendly detection
Easy scale-up of electrochemical sensor manufacturing
Non-trained professionals can carry out the test
Find related information in this article:
Composites of porous carbon and copper-based nanoparticles for the electrochemical analysis of chemical oxygen demand
Wenchao Duan, Miquel Torras, Anna Roig, César Fernández-Sánchez, Martí Gich
Materials Today Chemistry, 24, 100899, 2022
https://doi.org/10.1016/j.mtchem.2022.100899