Press
"Els bons bacteris" with Irene Anton at Sayansi Podcast
Irene Anton, who defended her PhD Thesis on June 2021 at ICMAB, talks about her experience during her studies and PhD at ICMAB working with bacterial nanocellulose, among others.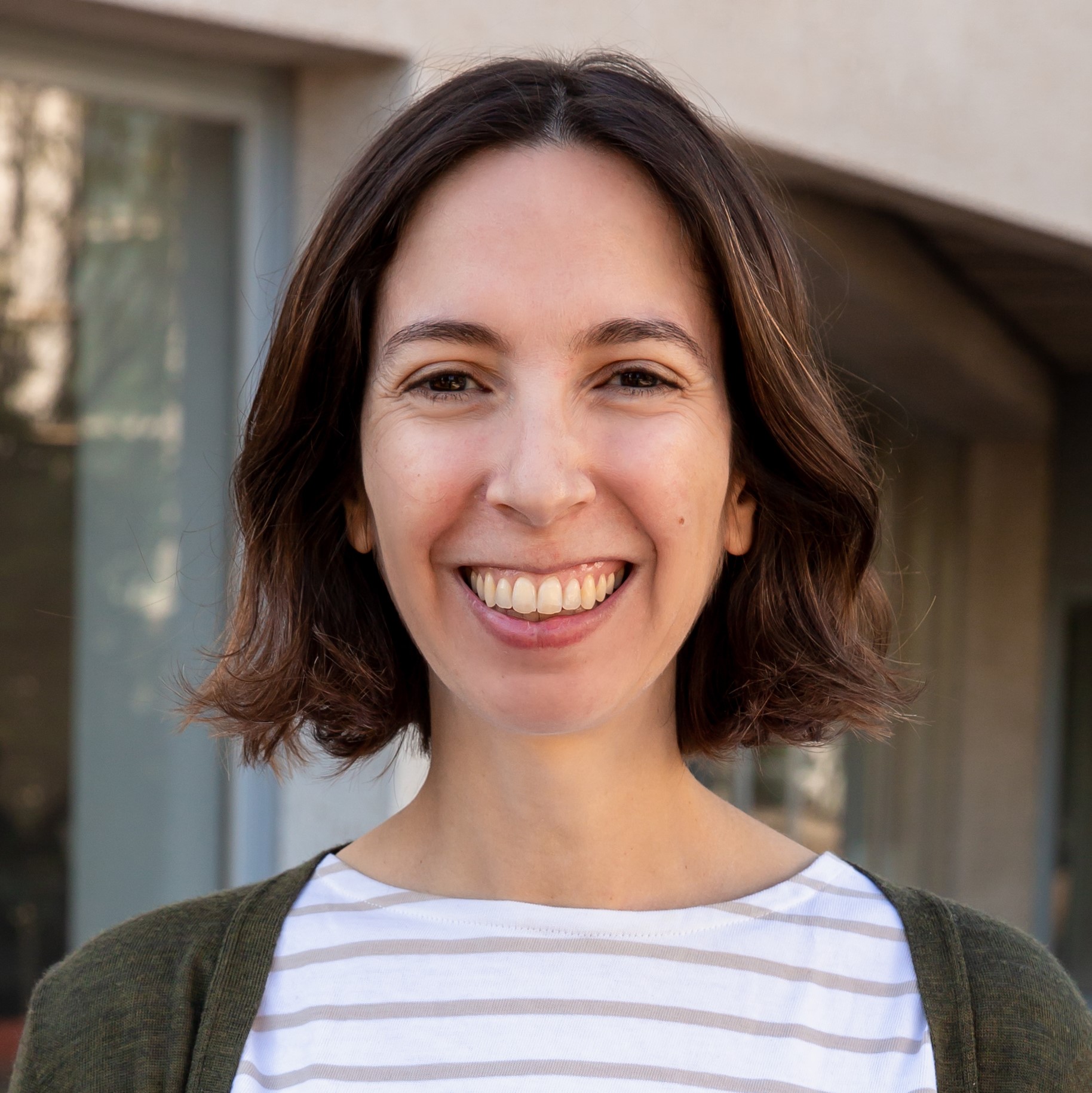 Anna
06 April 2022
Sayansi is a project created by young researchers that want to bring scientific research closer to the general public. The result of the project are 1-hour podcasts (also available in video) with interviews to young researchers, who talk about their research from a scientific, but also from a more human and personal point of view.
The interview with Irene Anton began by figuring out what her training path had been. She talked about the challenges, joys and failures she had experienced during her studies in Biotechnology and her MSc in Biomedical Research, where she began to collaborate with ICMAB for her final reserach project, together with the Vall d'Hebron Research Institute (VHIR).
Irene Anton and Pau Sebastià during the Sayansi interview
The interview continues with the research carried out during her PhD at ICMAB, explaining some of her projects she did while working within the Nanoparticles and Nanocomposites (NN) Group: from the application of bacterial nanocellulose to treat corneal wounds (collaboration with Barraquer Clinic), to the treatment of hernias (collaboration with B. Braun, where she currently works).
Irene talks about her experience when she started working with bacterial nanocellulose "We had a biomaterial that we thought could be very useful, and that had a great potential, but we didn't know in which applications exactly. So we decided to contact doctors and professionals working in the health sector, so they could give us their point of view of the advantages and applications that this material could offer, from their experience working in the field".
Irene also talks about her research stay in Finland, during her PhD. She highly recommends to do reserach stays abroad to see other ways of thinking and working. In Finland she worked with stem cells "I really like cells, and I wanted to do a project with stem cells, so I managed to include them in my research project with nanocellulose".
"The interview culminates in several reflections on the world of research, and with some interesting insights on how Irene perceived the International Day for Women and Girls in Science" says Pau Sebastià, from Sayansi. According to Irene, it is the moment to move forward and normalize the figure of the scientist, independently of their gender, and also to focus on encouraging the presence of women in higher positions, to break the so-called ceiling glass for women.
If you want to discover all the details and how Irene lives her research, do not miss the whole interview and promote Sayansi's content by subscribing to the Youtube channel and sharing their scientific interviews.
And if you are curious to read Irene Anton's PhD Thesis "Opportunities for bacterial nanocellulose in healthcare. Uses as a cell carrier, corneal bandage and tissue reinforcement" you can download it from the UAB digital repository.