Outreach
"Els pigments naturals usats en el romànic" #MinerMat2021
For this video we counted with the collaboration of the Museu Nacional d'Art de Catalunya (MNAC) and Mireia Mestre and Núria Oriols, from the Area of Restoration and Conservation of the museum.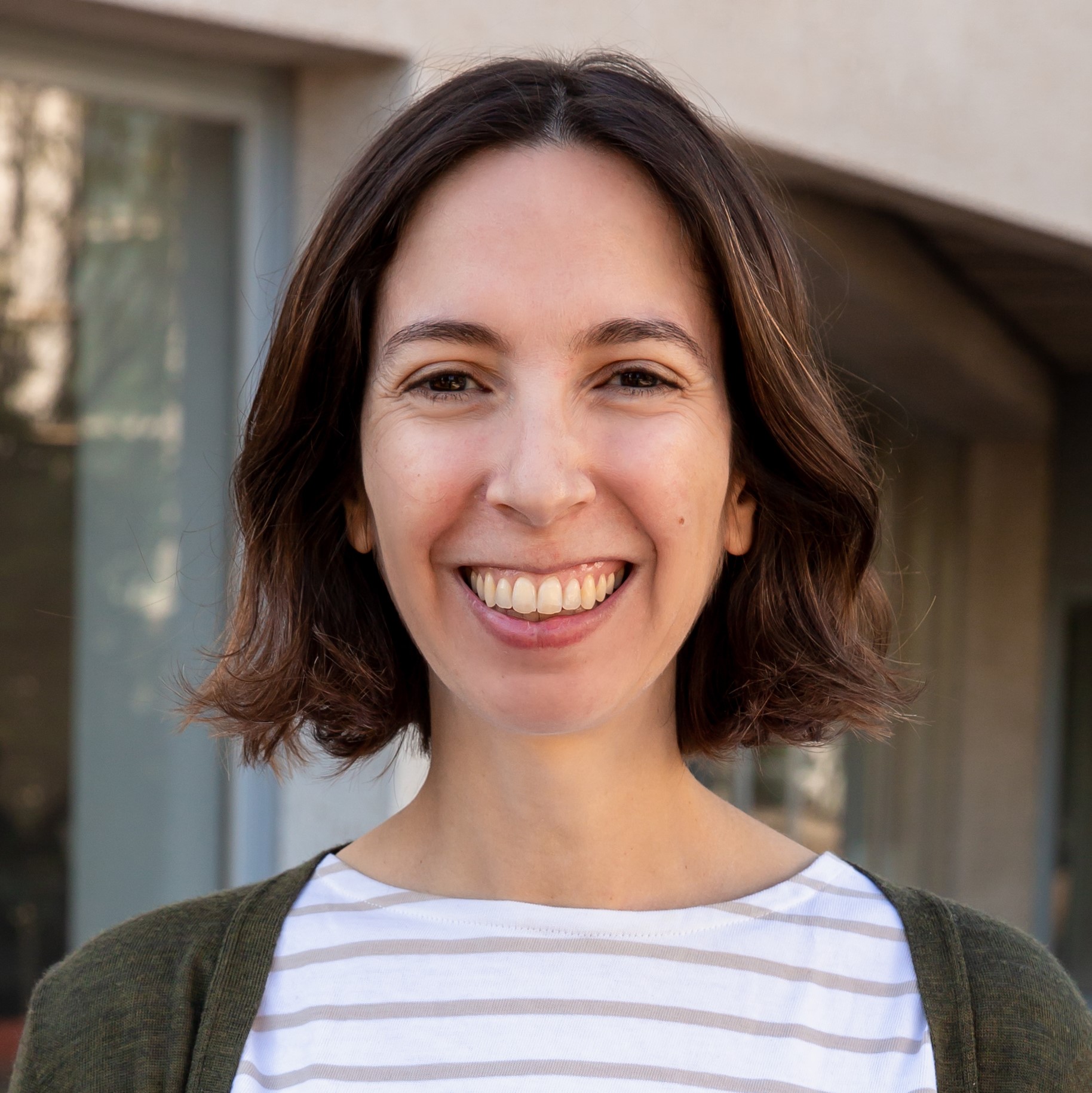 Anna
22 November 2021
The video explains which were the minerals used to obtain the 4 main colors used in the Catalan Romanesque Art found in the Pyrenees: red, yellow, black and blue. Do you know what were the minerals they used to obtain these colors? Don't miss this video, then!
Video by Artur Martínez, Anna May, Anna Crespi, Roberta Ceravola and Judith Oró. Video in Catalan (subtitles in CAT/ESP/ENG).
Video in the framework of the Science Week 2021 (Setmana de la Ciència) and Expominer.