Outreach
Enric Canadell will give the welcoming speech at the RACAB on 22 Oct 2020
Thursday, 22 October 2020, at 7 pm, there will be a public session for the admission of the elected academic Dr. Enric Canadell Casanova, ICMAB researcher, who will read his welcoming report entitled: "Solid conductors of low dimensionality", and will be answered on behalf of the corporation by the academic Excm. Mr. Santiago Olivella i Nel·lo.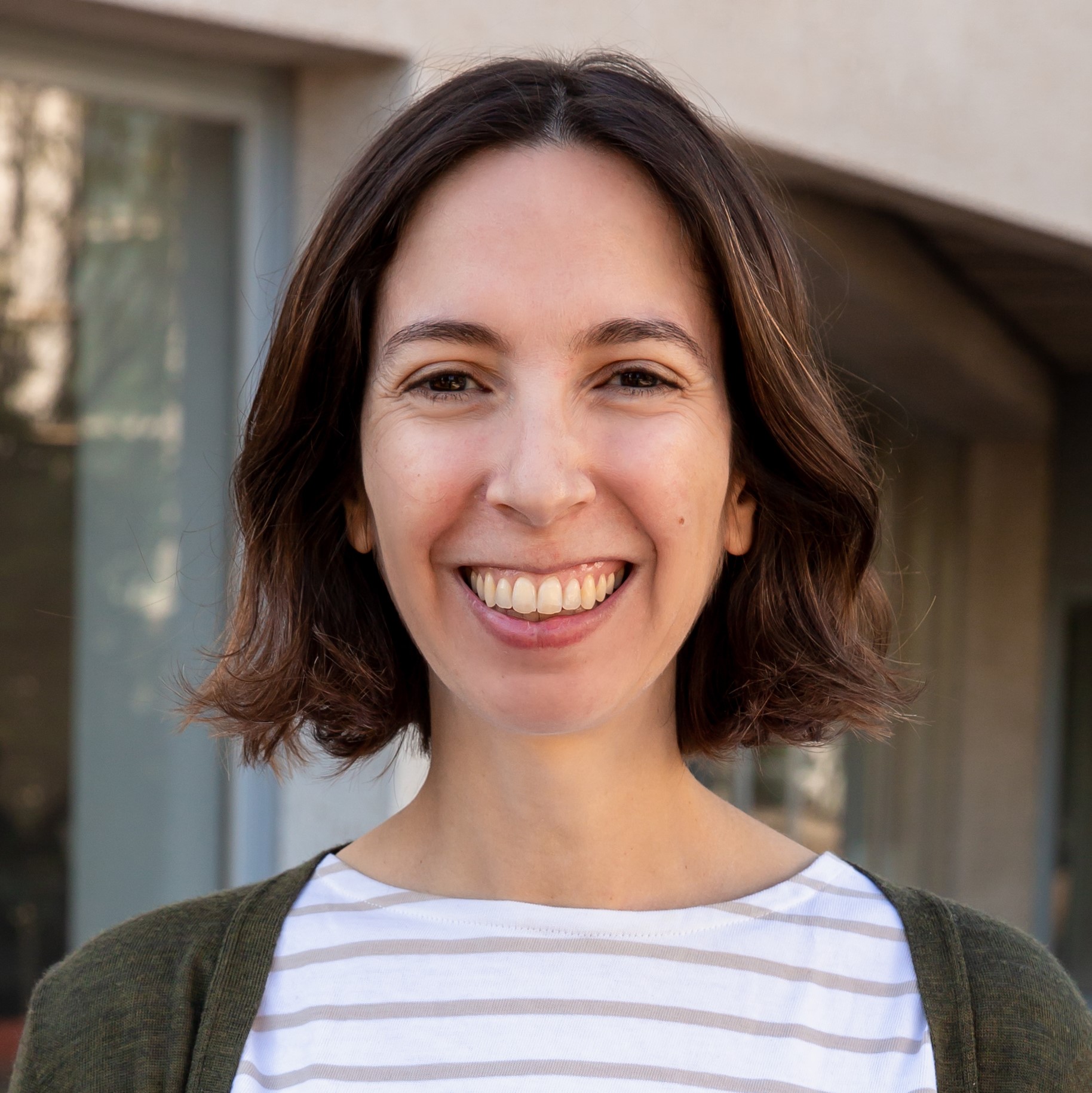 Anna
19 October 2020
A report on "Solid conductors of low dimensionality"
Low dimensional conductors have given rise to some of the most interesting and novel discoveries within solid state chemistry and physics. Progress in this field requires a strong interaction between chemists and physicists and it is necessary to create a common language to facilitate this interaction. Low-dimensional conductors exhibit a large number of interesting phenomena, absent in the more isotropic conductors, which are associated with the special nature of their band structure and the shape of their Fermi surface. The Fermi surface contains a lot of information not only regarding the anisotropy of the conductivity but also regarding possible structural and electronic instabilities that result in metal to insulation and metal to metal transitions. As both the band structure and the surface of Fermi are strongly determined by the crystalline structure of the solid, it is important to develop models that allow to easily establish the relationship between the details of its crystalline and electronic structures.
In this report we discuss some difficult to understand observations as well as some predictions concerning different low dimensional conductors such as transition metal oxides and bronzes or molecular conductors, from ideas of modern chemical bonding theory (orbital interaction, symmetry, etc.) and solid state physics. The possibility of preparing these materials in the form of single, double layers, etc. recently developed as well as advances in the field of molecular electronics, open the door to a large number of applications in the preparation of devices and is the cause of the enormous interest they have motivated. It is therefore very important to know the origin of their properties and how to modify them.
Becoming elected member of the RACAB
Enric Canadell, ICMAB researcher in the Electronic Structure of Materials Research Group, became elected member of the Royal Academy of Sciences and Arts of Barcelona (RACAB) on December 2017. He is elected member of Section 3 of the RACAB, as specialist in Solid State Chemistry. Enric Canadell is one of the best specialists at international level in the study of the electronic structure of solids. His research is focused on understanding the relationship between the structure and the electronic properties of solids. Before joining ICMAB-CSIC, he worked at the Paris-South University (France), the University of Chicago (USA) and the University of Barcelona.
Attend the seminar on YouTube
The welcoming speech by Enric Canadell will be on Thursday, 22 October, at 7 pm at the RACAB (Rambla 115, Barcelona). Due to the limited capacity of the room due to the Covid-19 restrictions, the seminar can be followed live on the RACAB YouTube channel.
More information