ICMAB Events
FOTICMAB 2021: the ICMAB multimedia contest is open!
The ICMAB multimedia contest is now open! Send your photos and videos through our website, and participate in this incredible contest!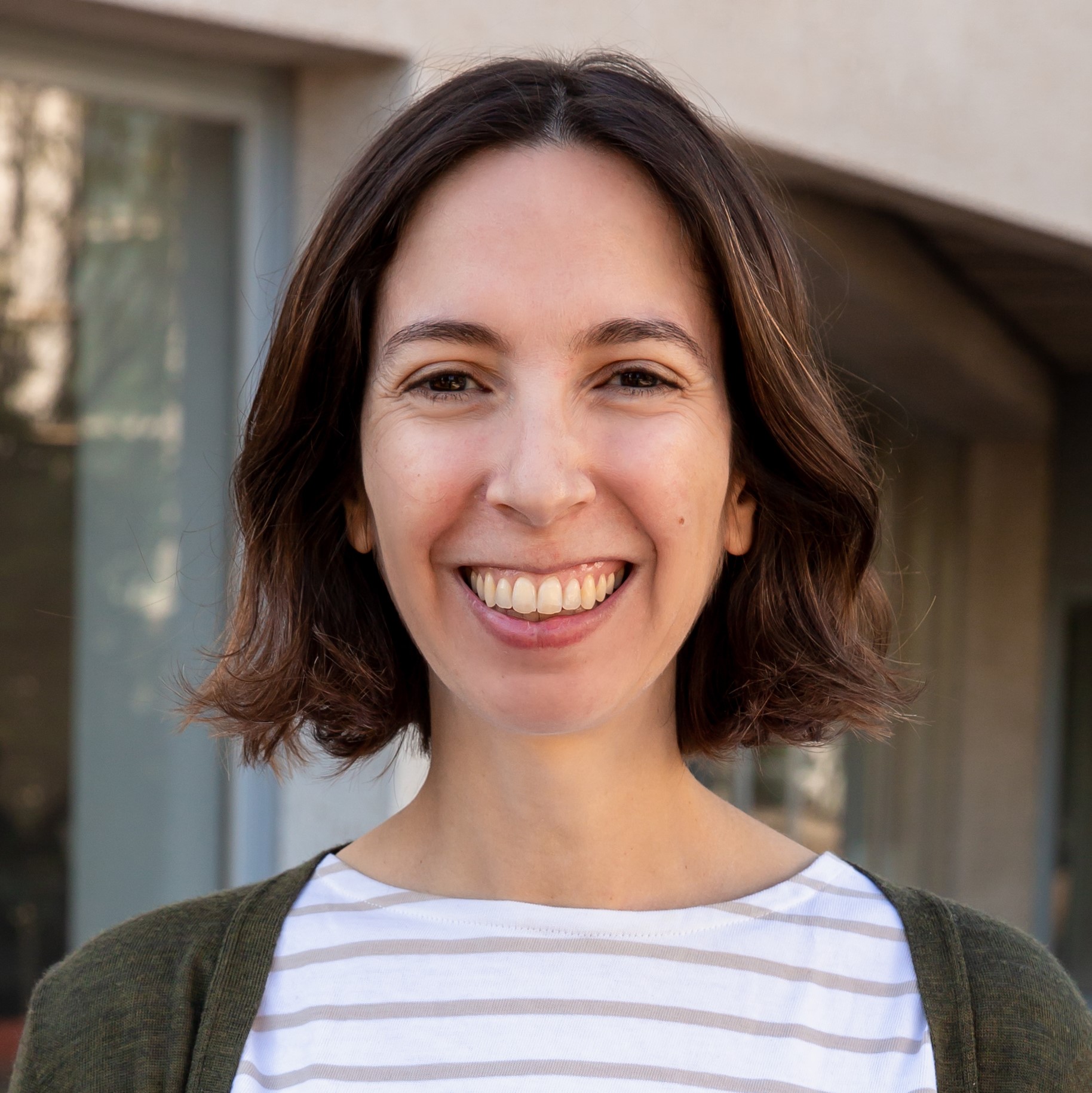 Anna
02 June 2021
Our photo and video contest
FOTICMAB
continues to strike back! We have added new categories, that you will like for sure. Apart from the known "
scientific
" and "
artistic
", we have added the "
cultures
" categories in the PHOTO section, and also the "Divulga" category in the VIDEO section, for short videos to explain science concepts.
The contest is open for all ICMAB members, from 1 to 30 June 2021.
The photographs must be uploaded in jpg format and a maximum dimension of 2000 pixels wide or tall. They must not exceed the maximum weight of 2 MB in size.
Videos should have a maximum duration of 4 minutes (approximately) and they must be submitted to the contest going up one screenshot of the cover or representative image of the video and the link to video on Youtube, Vimeo, Instagram, Tik Tok, Facebook, blogs, etc.
Videos can be in horizontal or vertical format.
The winners will be chosen by
public voting, from all the ICMAB staff, between 2 and 11 July 2021
, and will be announced on 16 July 2021, at the ICMAB Party. There will be a unique prize for each category and up to 3 finalists. Every awardee will receive a prize from the ICMAB. For more details, take a look at the
TERMS AND CONDITIONS
.
If you want to get inspired, you can look back at the photos and awards from previous years: 2020 edition, 2019 edition, 2018 edition and even back to the 2012 edition!
Figure: Rescue Me (participant of 2015)
We hope that you can participate! The more the merrier!