Outreach
#FOTICMAB2020: Our photo contest is open!
This year, we wil probably not be able to celebrate the ICMAB anniversary in a presential way... however, our photo and video contest
FOTICMAB
continues to strike back! We have added new categories, that you will like for sure. Apart from the known "
scientific
" and "
artistic
", we have added the "
confinement
" and "
cultures
" categories, that you can already imagine what they are for. Moreover, we have the video section "
monologues with your webcam
" to express what you need in front of the camera.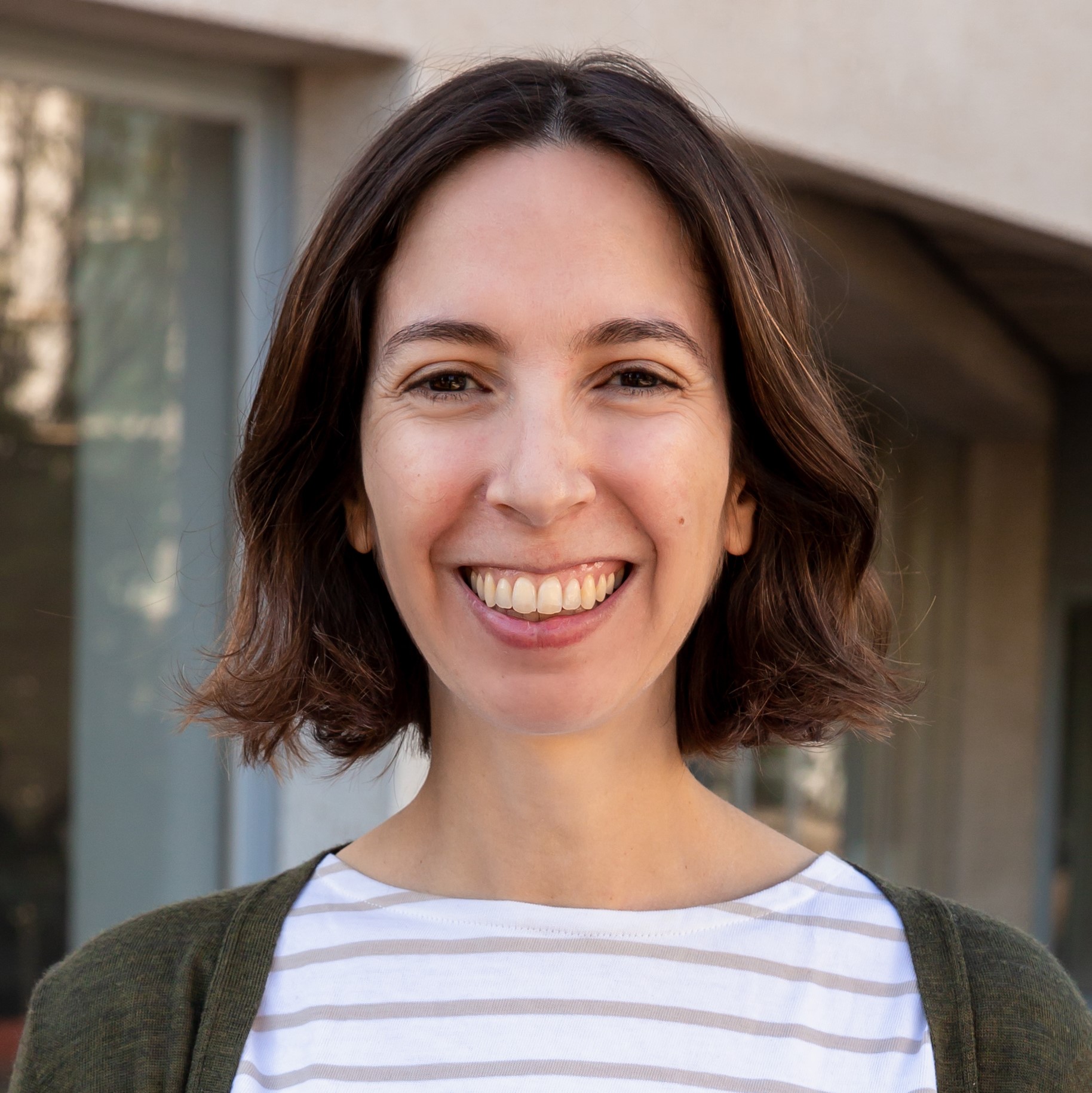 Anna
30 April 2020
The contest is open for all ICMAB members, from 1st of May to 1st of June 2020. Each author can participate with a maximum of 4 photos per category and with 4 videos. You can upload the photos directly to the FOTICMAB website (login with your Intranet username and password), and giving a title and brief description of the photo. For the videos, you can send them to JAGS with a link of the video by WeTransfer, DropBox, YouTube or any other platform.
The winners will be chosen by public voting, from all the ICMAB staff, between 3 and 14 June 2020, and will be announced on 19 June 2020. There will be a unique prize for each category and up to 3 finalists. Every awardee will receive a prize from the ICMAB.
If you want to get inspired, you can look back at the photos and awards from previous years: 2019 edition, 2018 edition and even back to the 2012 edition!
Figure: Finalist FOTICMAB FotCiencia 2012 by Angela Bejarano
We hope that you can participate! The more the merrier!