ICMAB Events
Fourth visit of the Scientific Advisory Board at ICMAB - online!
On 3-4 December 2020, the ICMAB Scientific Advisory Board (SAB) meeting will take place to evaluate the research lines and the overall performance of the Institute. The SAB is composed of 12 worldwide scientific experts in the areas of the targeted research of our Severo Ochoa project: Smart Functional Materials for a Better Future (FUNFUTURE) in the areas of Clean Energy, Sustainable Electronics and Smart Nanomedicine.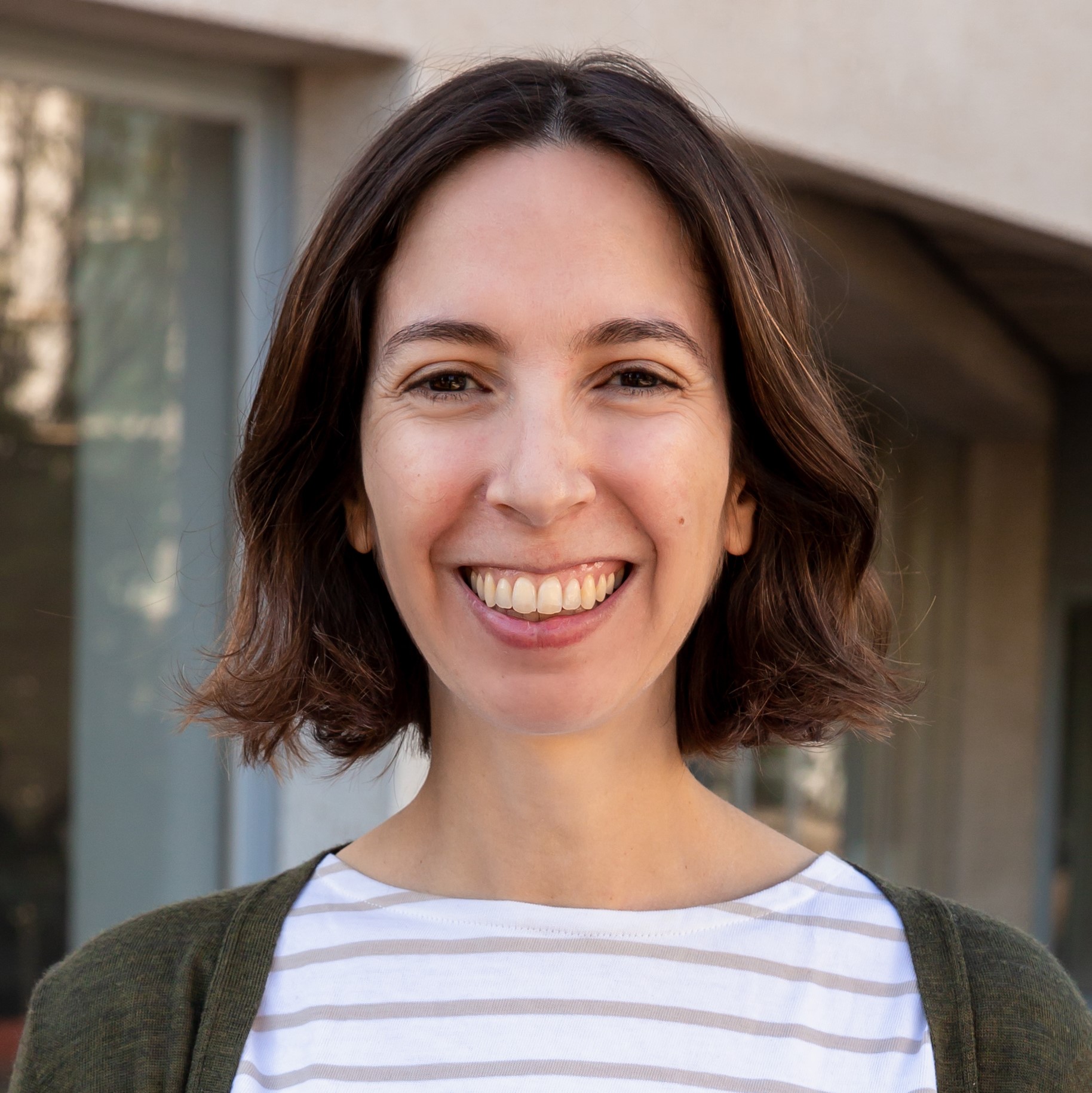 Anna
27 November 2020
The ICMAB renewed the Seveo Ochoa Center of Excellence certificate on 2020 for four more years (2020-2023). Xavier Obradors, ICMAB Director, will present the report of the past Severo Ochoa (2016-2019) performance, while M. Rosa Palacín, ICMAB Vice-Director and IP of the new Severo Ochoa project will talk about the present and future of the ICMAB.
This year, the SAB Meeting will also evaluate all of our Research Lines. The coordinators of each Research Line will present the main highlights of each line, and some resarchers will present in 10-min talks more in detail some of these highlights.
RL1: Sustainable Energy Conversion and Storage System
RL1 Coordinator: Alejandro Goñi
RL1 Highlgihts presented:

Agustín Mihi: Novel photonic architectures by nanoimprinting unconventional materials
Ángel Pérez: Laser fabrication of supercapacitor electrodes containing low dimensional materials
Alexandre Ponrouch: Electrolyte and solid electrolyte interphase for Ca Metal Anode Based Batteries
Mariano Campoy-Quiles: High throughput screening of organic solar cells
RL2: Superconducting Materials for Emerging Technologies
RL2 Coordinator: Teresa Puig
RL2 Highlights presented:

Teresa Puig: Progress in ultrafast transient liquid assisted growth (TLAG) of high current density superconducting films and coated conductors
Joffre Gutiérrez: High temperature superconductors for high-energy physics
Anna Palau: Functional superconductor and ferromagnetic oxides for energyefficient electronic device
RL3: Oxides for New Generation Electronics
RL3 Coordinator: Gervasi Herranz
RL3 Highlights presented:

Alberto Pomar; Resistive switching in strontium iridate thin films
Amparo Fuertes: Design of new polar oxynitride perovskites
Ignasi Fina: Flexible antiferromagnetic FeRh tapes as memory elements
Florencio Sánchez: Ferroelectric epitaxial Hf0.5Zr0.5O2 thin films
RL4: Tuneable and Low Cost Molecular Electronics
RL4 Coordinator: Marta Mas-Torrent
RL4 Highlights presented:

Carmen Ocal: Metal's type specificity on the de-fluorination of C60F48 dopants used in organic devices
Aleksandr Perevedentsev: Micro-engineering or organic semiconductors: A 'molecular gate' approach
Núria Crivillers: Exploiting the versatile alkyne based chemistry for expanding the applications of a stable triphenylmethyl organic radical on surfaces
RL5: Bioactive Materials for Therapy and Diagnosis
RL5 Coordinator: Imma Ratera
RL5 Highlights presented:

Rosario Núñez and Gerard Tobias: Boron clusters and carbon nanomaterials for bioimaging and cancer therapy
Anna Laromaine: Bacterial nanocellulose to treat corneal pathologies
Judith Guasch: Towards biomimetic lymph nodes for cancer immunotherapy
All the ICMABers are welcome to attend the meeting, which will take place on 3 and 4 December 2020 from 3 pm to 7 pm. The meeting will take place on an online format by teleconference.
CHRISTIANSEN, Silke - Max Planck Institute for the Science of Light (Germany)
COUVREUR, Patrick - Université Paris-Saclay (France)
GROSS, Rudolf - Technische Universität München, Physik Department (Germany)
LARBALESTIER, David - Applied Superconductivity Center, National High Magnetic Field Laboratory (USA)
LIZ-MARZAN, Luis - CIC biomaGUNE (Spain)
MacMANUS-DRISCOLL, Judith - University of Cambridge, Department of Materials Science & Metallurgy (UK)
PRATO, Maurizio - Università di Triste (Italy) and CIC biomaGUNE (Spain)
REICHMANIS, Elsa - School of Chemical & Biomolecular Engineering, Georgia Institute of Technology (USA)
STINGELIN, Natalie - School of Materials Science in Engineering, Georgia Institute of Technology (USA)
TARASCON, Jean-Marie - Collège de France, Chimie du solide et de l'énergie (France)
TOSATTI, Erio - Scuola Internazionale Superiore di Studi Avanzati (SISSA) (Italy)
TROLIER-McKINSTRY, Susan - Director - W. M. Keck Smart Materials Integration Laboratory (USA)
Read more: