Awards
Gabriele De Luca, new Ramón y Cajal researcher at ICMAB in complex oxides
Gabriele De Luca has been granted with a Ramón y Cajal grant from the Spanish Ministry of Science and Innovation.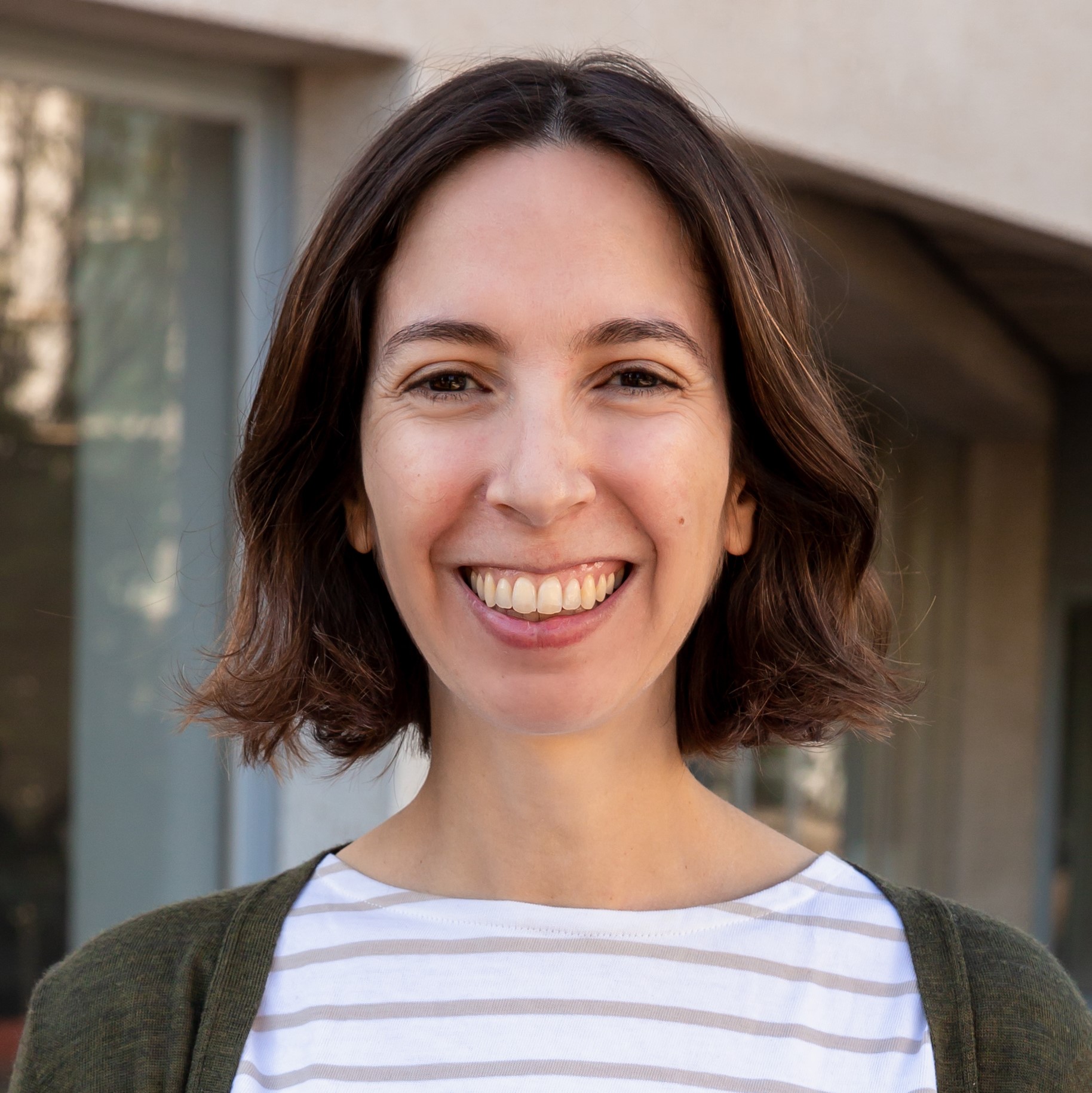 Anna
18 January 2023
Gabriele De Luca will join the Laboratory of Multifunctional Thin Films and Complex Structures (MULFOX) group. Congratulations!
Gabriele De Luca, from Naples to Catalunya
Gabriele De Luca received is Bachelor (2010) and Master (2013) degrees in Physics at University of Naples "Federico II" (Italy) with a thesis on optical second harmonic generation on oxide interfaces. He later moved to ETH Zürich (Switzerland) where he obtained a PhD in Materials Science (2017). His thesis topic was based on understanding and controlling the domain architecture of multiferroic heterostructures.
He then joined University of Zurich (Switzerland) as a junior postdoc (2018-2021) to set up a new sputtering laboratory while working on ferromagnetic double perovskite oxides. During this period he spent a few months as a visiting researcher in University of Wisconsin-Madison (USA).
After this first postdoctoral experience, Gabriele was awarded with a SNSF Mobility (2021-2022) grant from the Swiss National Science Foundation that allowed him to join ICN2 (Spain) as a senior postdoctoral researcher working on the epitaxy of fluorite oxides. He started the Ramon y Cajal at ICMAB-CSIC on 1st of January 2023. You can easily recognize him because he is the curious guy coming to work with his patinet.
His RyC project is about functional oxide heterostructures
Dr. De Luca is an expert in the growth and characterization of complex oxides. His RyC research project, titled "Functional oxide heterostructures" involves understanding how long-range order phenomena (ferroelectricity, ferromagnetism) can be stabilized, controlled and exploited at the nanoscale in both conventional and less conventional oxide heterostructures for next-generation sustainable electronics.
About the Ramón y Cajal
The Spanish Ministry of Science and Innovation is the funding agency of this programme, which has the aim of providing financial support for a period of five years for the recruitment of researchers. The aid is intended to co-finance the salary and the employer's contribution to Social Security of the researchers hired during each of the annuities.
Now there is a new Ramon y Cajal call open until 9 February 2023.
More information