Outreach
Great experience at the Fira Recerca en Directe 2022 with C. elegans
The NN group brought the C. elegans to this event, aimed for schools and general public on 27-30 April 2022 in CosmoCaixa Barcelona.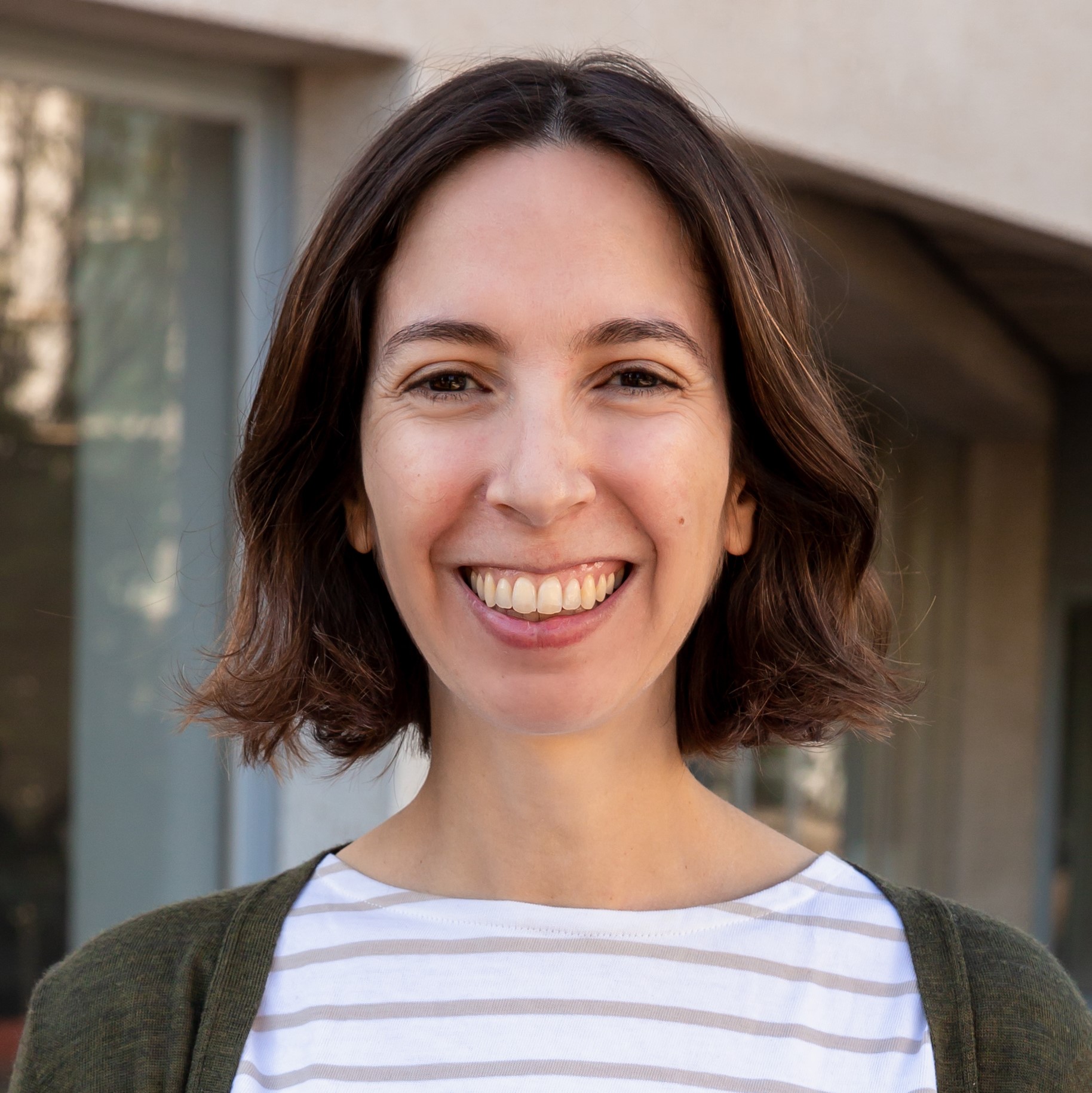 Anna
02 May 2022
The "Fira Recerca en Directe 2022", organized by the "Parc Científic de Barcelona" in collaboration with "la Caixa" Foundation took place on 27-30 April 2022 in CosmoCaixa.
The "Fira Recerca en Directe 2022" aims to show current research projects that are being carried out in Catalonia in various research fields. With the objective of bringing science to all citizens, around 15 research groups from different universities and research centers will transfer part of their laboratory to CosmoCaixa, in order to interact with the visitors and offer them the opportunity to experiment and resolve enigmas, following the scientific methodology.
Fira Recerca en Directe with C. elegans in CosmoCaixa Barcelona | ICMAB, CSIC
From ICMAB, Anna Laromaine and Amanda Muñoz from the Nanoparticles and Nanocomosites (NN) Group participated in the event, together with the Institut de Neurociències de la UAB. They showed people how they use C. elegans in biomedical research with some amazing activities!
Download the program of the event here.
C. elegans, an ideal model organism worm to study diseases
The project about the C. elegans is within the Biomedicine area. Read here the details of the project:
Vols conèixer com investiguem les malalties neurodegeneratives a través d'un cuc com a model de recerca?
Amb els avenços de la ciència i la tecnologia hem aconseguit viure més temps i amb una millor qualitat de vida. Desafortunadament, la incidència de malalties neurodegeneratives relacionades amb l'envelliment va en augment, i els mecanismes de moltes d'elles encara ens són desconeguts. El cuc Caenorhabditis elegans, d'una extremada senzillesa morfològica, és un model ideal per a estudiar processos associats a aquestes malalties, que en altres models animals costaria el doble, en temps i diners. A la Fira presentarem un projecte de recerca que utilitza aquest cuc amb neurodegeneració per a desenvolupar biomaterials.
Fira Recerca en Directe with C. elegans in CosmoCaixa Barcelona | ICMAB, CSIC