ICMAB Events
Great success of the 1st Online Edition of Expominer 2020
The ICMAB participated between 14 and 27 November 2020 at the 1st Online Edition of Expominer, the exhibition of minerals, fossils and jewelry. The Online Expomine was formed by a cycle of talks and workshops called MinerMat2020 in the framework of the Science Week 2020. We participated with one outreach talk given by Mariona Coll on Solar Energy, and two outreach videos by Anna Cespi, Judith Oró and Roberta Ceravola about techniques to characterize crystals and sand.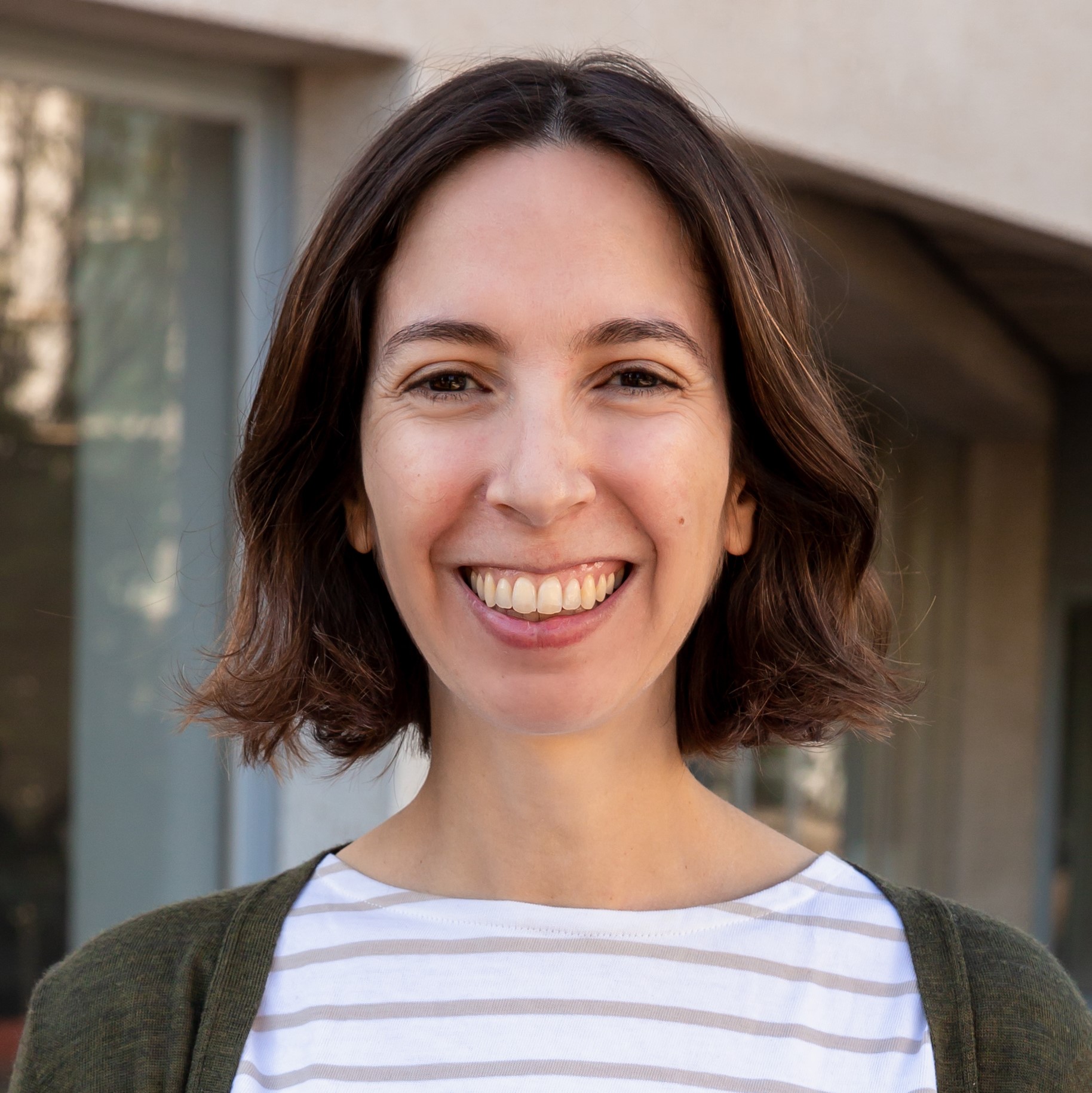 Anna
03 December 2020
Expominer 2020
closes its first online edition with great success, with 17 online talks and workshops, 20 speakers,
1,367+ (and growing) views
on the MinerMat2020 and Science Week sessions, and 427 live participants. This year, some of the talks were organized by
Fira Barcelona
, and the rest were organized and coordinated by three CSIC centers:
IDAEA
(
Institute of Environmental
Assessment and Water Research
)
, GEO3BCN
(
Geosciences Barcelona
)
and ICMAB
(Institute of Materials Science of Barcelona).
From the ICMAB, we have directly participate in the following talks and videos:
'Nanoquímica i llum solar: cap a la revolució energètica' - Dr. Mariona Coll, ICMAB, CSIC. Access link
'Tres eines bàsiques per identificar cristalls!' - Anna Crespi, Dr. Judith Oró, Roberta Ceravola, ICMAB-CSIC.

Access link

'Descobreix què amaga la sorra de la platja' - Anna Crespi, Dr. Judith Oró, Roberta Ceravola, ICMAB-CSIC. Access link
And the rest of the MinerMat2020 talks involve researchers from UB, IDAEA-CSIC, Grup Mineralògic Català, EMSA Tecnología Química, UPC, European Geoscience Union, UAB, GEO3BCN, and can be viewed in the following links:
Thank you all for your support and see you next year, we hope that it will be face-to-face!
More information: