Outreach
Happy Nanotechnology Day 2020 with a video of our TEM and SEM!
Happy Nanotechnology Day! To celebrate it and to raise awareness of nanotechnology, we have created a short video that features our transmission and scanning electron microscopes (TEM and SEM), so you can see what the human eye cannot see. There is plenty of room at the bottom!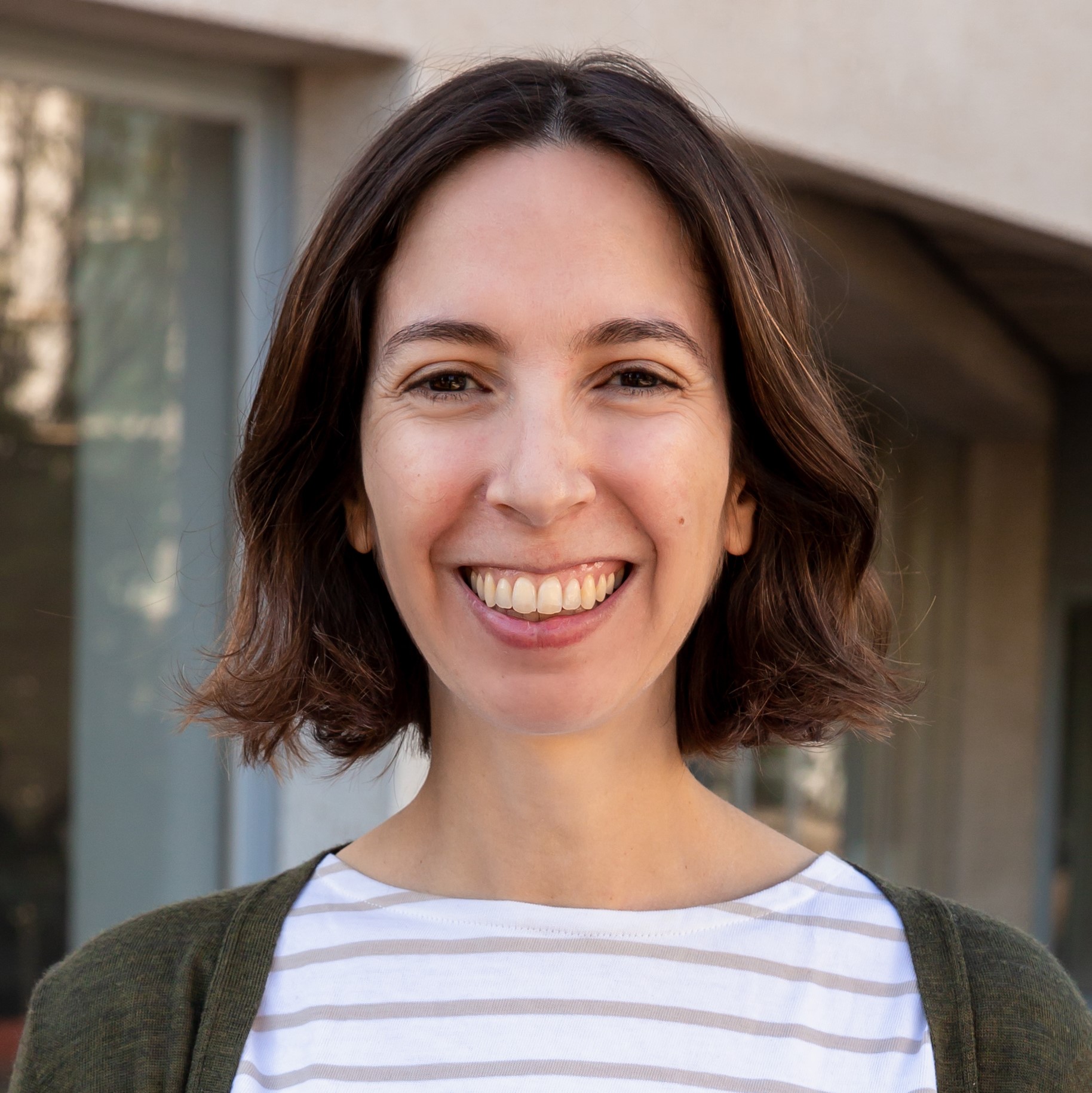 Anna
09 October 2020
Nanotechnology Day is an annual celebration on or around October 9th that includes a series of events and activities to help raise awareness of nanotechnology, how it is currently used in products that enrich our daily lives, and the challenges and opportunities it holds for the future.
This date, 10/9, pays homage to the nanometer scale, 10–9 meters. The initiative was born in the USA but the day is being celebrated worldwide.
From the ICMAB, we join the celebration with our colleagues from the Nanoscience and Nanotechnology Festival 10alamenos9, organized every year since 2015.
This year, the Nanotechnology Day is going virtual! The website 10alamenos9.es/nanoday hosts many microscope images and videos about nanoscience and nanotechnology, for you to watch and share.
From the ICMAB, we have created this short video, in which the ICMAB's transmission electron microscope (TEM) and scanning electron microscope (SEM) are shown. These two technologies enable to discover a new world: the nanoscale world. With TEM and SEM we can see tiny nanoparticles, we can characterize the surface of nanomaterials with high detail, we can even analyze the crystalline structure or the chemical composition of the materials.
TEM and SEM enable us to advance in the field of functional nanomaterials!
We would like to acknowledge Anna Esther Carrillo and Judith Oró for their time while filming, José Piers Jurado for the voice over, and Pau Molet for the photonic crystal sample.