Outreach
Happy Sant Jordi 2020! The ICMAB staff recommends you a book!
Sant Jordi will be a slightly different experience this year, but that does not mean that we shouldn not celebrate it. At the ICMAB we wanted to focus on one of the most important parts of this festivity: books!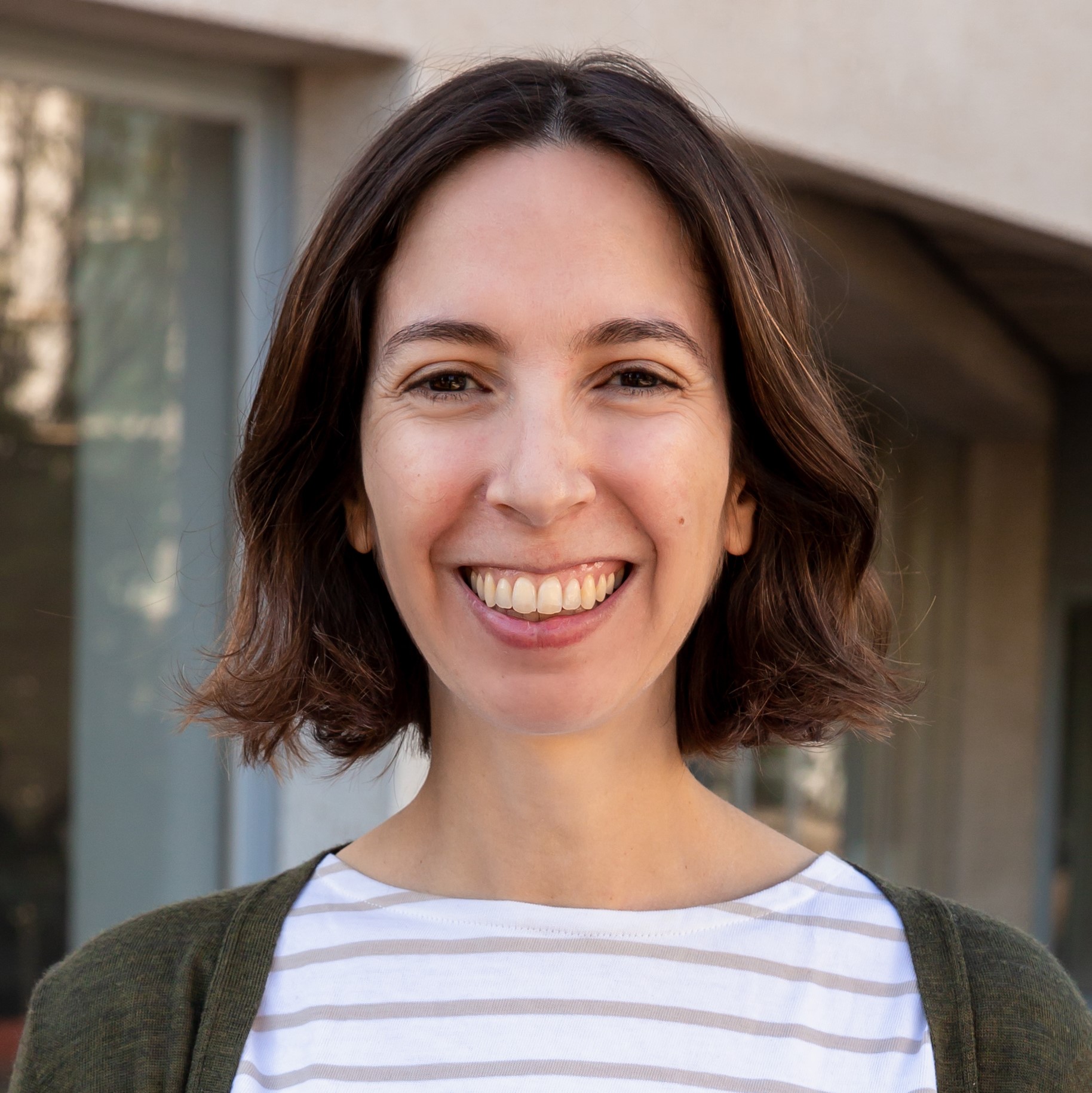 Anna
23 April 2020
We asked some ICMAB members if they could share their favourite books and they did not leave us hanging. We got more than 40 recommendations of amazing books for you to pick up this Sant Jordi.
We know sometimes it is hard to choose when you have so many options, so we made this handy interactive guide to help you find the perfect book for you! Just follow the instructions and click through to get to your pick.
Make sure to share it with friends and family, and happy Sant Jordi from the ICMAB team!
#SantJordi2020athome
Roses by Anton and Deva Ayuning .