ICMAB Events
High participation in the initiative "Draw a women scientist" for #11F2021
We received a total of 81 illustrations of real and imaginary women scientists and shared them on Twitter and Youtube.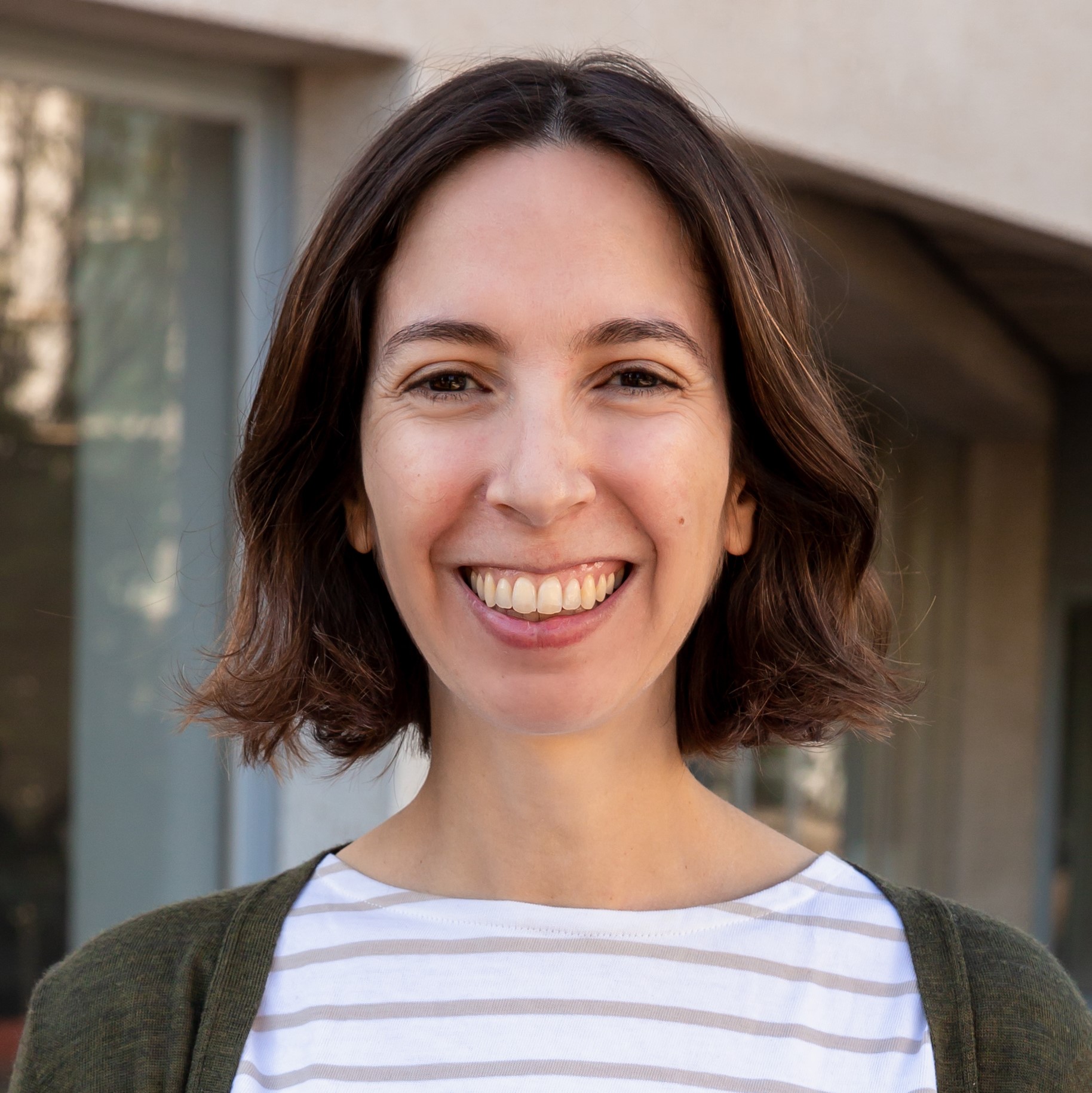 Anna
12 February 2021
This year, for the International Day of Women and Girls and Science, 11 February 2021, the ICMAB Gender Equality Committee decided to start the initiative "Draw a women scientist", in which we asked people to draw their favourite scientist or to draw how would they imagined a scientist.
The initiative had two main objectives. The first one, to use it as an excuse to talk about women scientists with young students, in school, and to the little ones in the families, at home. To explain them what a scientist was, what her job was about, and maybe to discover some of the great women scientists of our history.
The second objective was, once we had all the drawing, spread them in our social networks (Twitter and Youtube), so that everyone else could also see how young students imagined what is was like to be a scientist, and also to discover some of the women scientists they had drawn.
A part from receiving drawings from family members and friends of the ICMAB staff, we have also received a high number of drawings from three schools, which we really appreciate: the "Escola Can Llong" from Sabadell, the "Escola Pia" from Granollers, and the "Escola Jaume II" from El Perelló.
You can find the drawings in the following video:
Some of the comments that we received about the initiative:
"Thank you for this initiative. My son was really interested in the explanation I gave him about 11F! For only this, this initiative is already important."
"This was the perfect excuse so that my daughter and I could look at the biography of different women scientists. Thank you!"
"My niece told me that she wanted to be a chemist like me, and told me that I was her favourite scientist. I'm so happy with the drawing!"
You can also find all the drawing in this Twitter thread, from 11 February until 14 February 2021:
✏️????????‍???? Fa uns dies us vam demanar els vostres dibuixos de dones científiques, reals o imaginàries, per celebrar el #DiaDonaiNenaCiència #11F2021. N'hem rebut molts! Els anirem compartint amb vosaltres durant la setmana perquè els pugueu veure.@11defebreroES #DibuixaUnaCientífica ????️

— icmabCSIC (@icmabCSIC) February 11, 2021