Outreach
How to implement the 10 Measures for LGTBQIA+ equality in Research Centers (by PRISMA)
The PRISMA guide has been developed to implement the 10 PRISMA measures that favor LGTBQIA+ equality and diversity in research centers and in science, technology and innovation environments.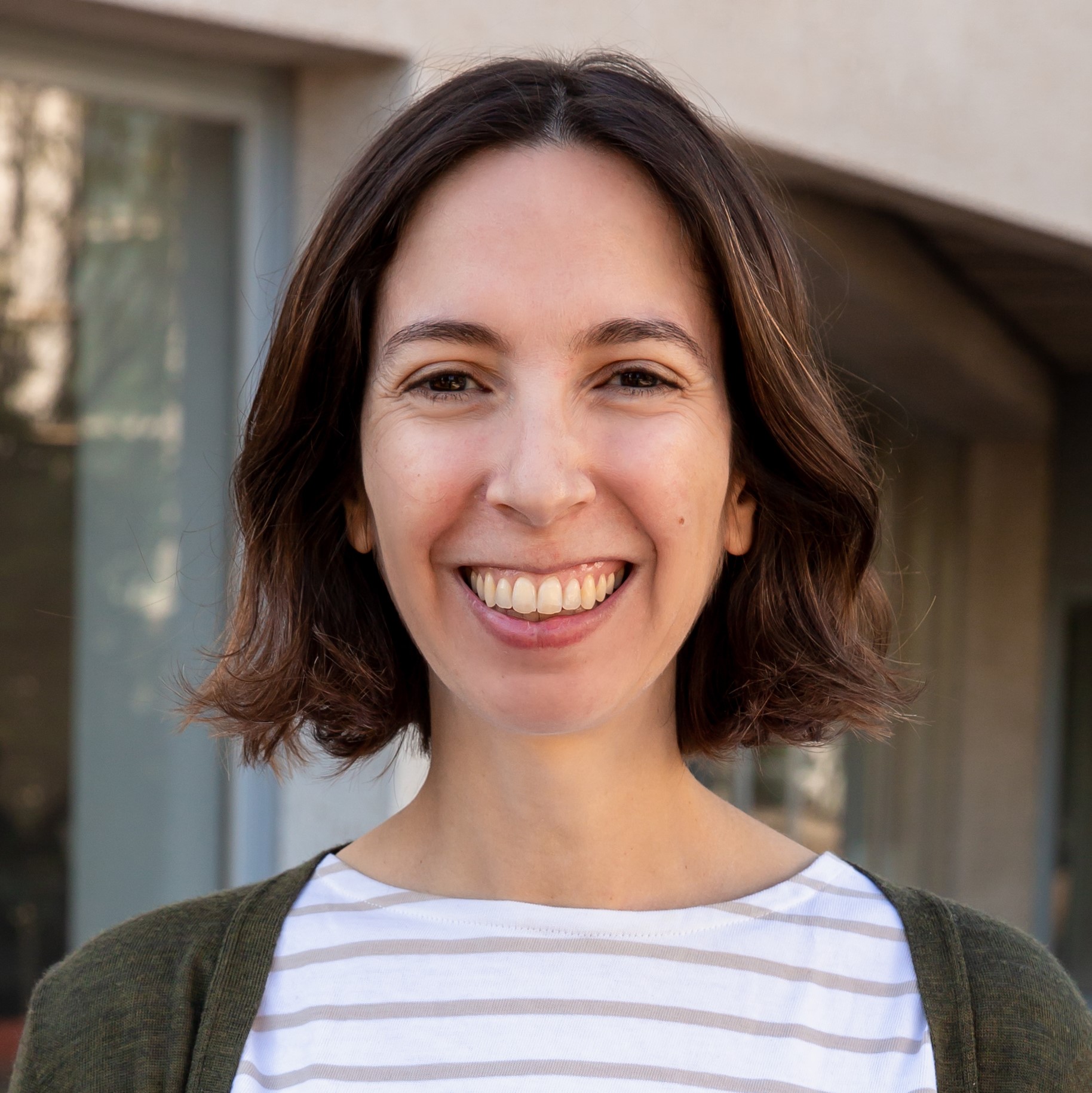 Anna
06 December 2022
The PRISMA implementation guide is developed by the PRISMA Association with the support of the Government of Navarra and the Navarra Institute for Equality, and includes ideas, tips and examples to promote staff education, create safer spaces, and carry out visibility actions, of the 10 measures for LGBT+ equality that we also introduced in this webiste in 2020.

To facilitate its structuring and implementation, the 10 measures are divided into three blocks, which simplify the fundamental pillars necessary to ensure that LGTBIQA+ people can fully access and develop in the science, technology and innovation (STI) environment.
Education
As human being, we discriminate what what we do not understand, which is why education must be the basis of any struggle for equality. Moreover, science, technology and innovation environments are a source of knowledge generation, in constant connection with the education system. Therefore, including education in values is especially important.
The measures included in this block are:
1. Provide training to the staff of science, technology and innovation centers on LGTBIQA+ issues.
2. Support LGTBIQA+ inclusivity, visibility and equality in the educational system.
Protection
The LGTBIQA+ people show themselves when the environments in which they live are safer. Thus, improving their quality of life, their mental health and even their productivity. For this reason, it is essential to generate work and study spaces free of discrimination, and to actively protect the people who suffer from it.
In other words, although education allows us to reduce exclusion in a preventive manner, we must be able to react effectively when situations of discrimination occur.
In this pillar, the most important measures are:
3. Establish safe channels through which one can denounce aggressions, discrimination and harassment situations within the centers.
4. Guarantee equal opportunities to access jobs for trans people and people with non-normative gender expressions.
5. Establish protocols and guidelines to manage the transition process of trans persons in the workplace.
6. Avoid binary gender classifications: creating inclusive bathrooms, expanding options in gender boxes on forms, etc.
7. Reject pseudoscientific discourses used to discriminate against the LGTBIQA+ collective.
Visibility
The visibility of both referents and measures implemented in the workplace will prevent the loss of vocations among people of the collective and will allow us to have a more diverse and inclusive science, i.e., a better science. However, it is very important that the measures of this last pillar are carried out after those of the two previous ones, since the exposure of LGTBIQA+ personnel without an institutional process of improvement that guarantees their safety, can be counterproductive.

The most appropriate measures to promote visibility are:

8. Visibilize LGTBIQA+ referents in the field of science, technology and innovation, as well as institutional support towards this community.
9. Maintain a feminist and intersectional perspective in all actions carried out in the center.
10. Promote research and discussion of those issues in ECI that cross the LGTBIQA+ collective, through diverse work teams.
The PRISMA guide shows some implementation recommendations for this ten measures.
More information
We invite you to have a look at these two related articles
Systemic inequalities for LGBTQ professionals in STEM
E. A. Cech and T. J. Waidzunas
Science Advances, 15 Jan 2021, Vol 7, Issue 3
DOI: 10.1126/sciadv.abe0933
The Diversity–Innovation Paradox in Science
Bas Hofstra, Vivek V. Kulkarni, Sebastian Munoz-Najar Galvez, Bryan He, Dan Jurafsky, and Daniel A. McFarland
PNAS, 14 April 2020, 117 (17) 9284-9291
DOI: 10.1073/pnas.1915378117