Outreach
Antibiotic resistance talk at Barcelona Science Festival: 28 May 2022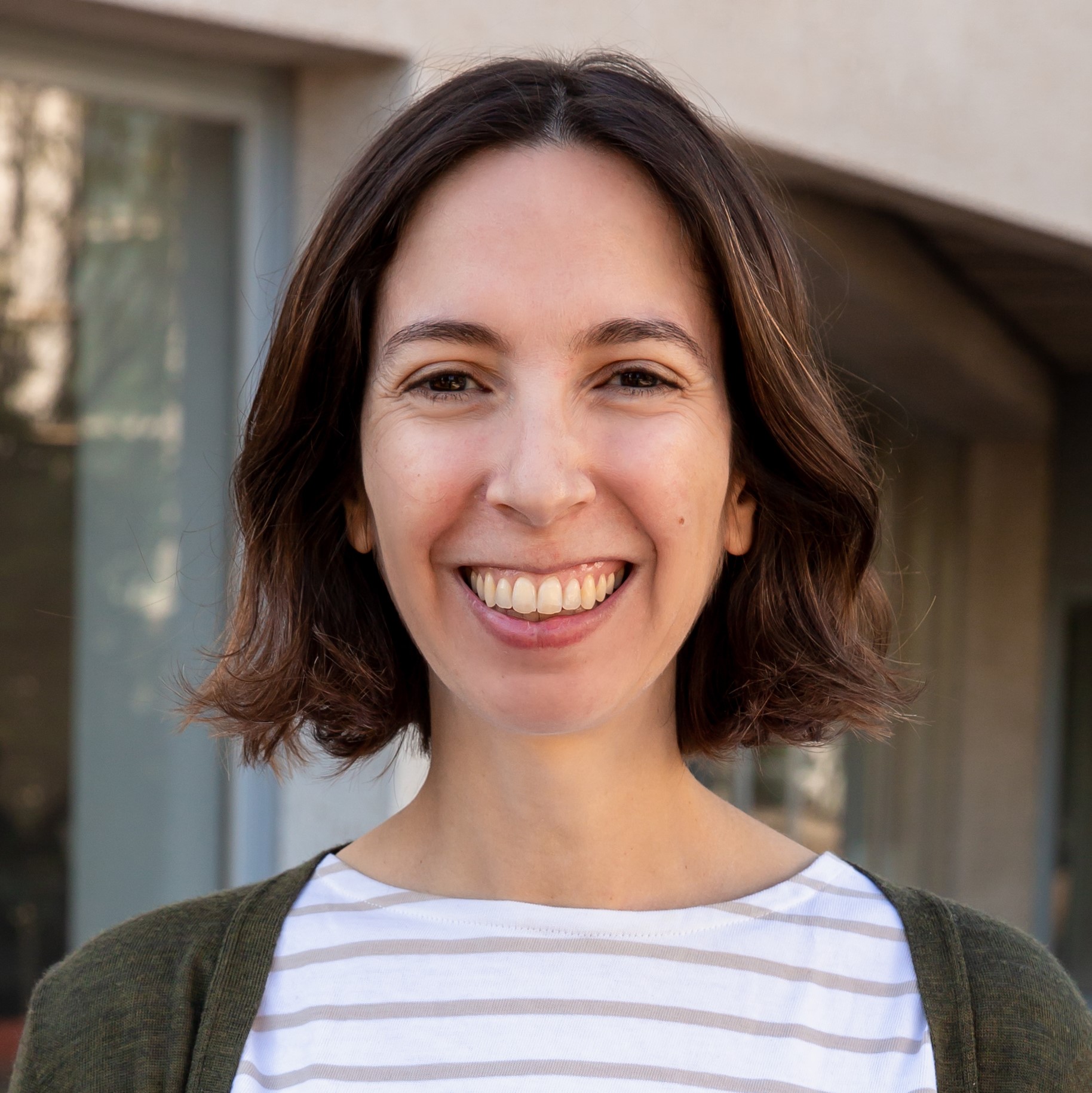 Anna
23 May 2022
More than 200 activities, 27 different spaces and more than 150 entities of the city related to science and popularisation are waiting for you in the Rambla del Raval.
From ICMAB, Karla Patricia Mayolo Deloisa, from the Nanomol-Bio Group will give a 25-min talk on Saturday, 28 May 2022 at 1:15 PM about microbial antibiotic resistance:
"En les darreres dècades s'ha comprovat que l'abús en el consum d'antibiòtics està generant una resistència dels microorganismes a aquests fàrmacs. Com a conseqüència, els seus principis actius poden perdre efectivitat a l'hora de combatre les malalties. Vine a prendre consciència del problema i a conèixer quines noves oportunitats estan permetent enfrontar-lo."
This talk is part of a project funded by TECNIOspring Industry (Marie Curie Actions) of ACCIÓ-Generalitat de Catalunya.
The talk will be presented by Jordi Diaz, from the Associació Catalana de Comunicació Científica (ACCC).
About the Barcelona Science Festival
The great citizen meeting about scientific culture opens to the public of all ages and does so with a wide range of formats that will make you experience science in first person: experiments, installations, games, workshops, demonstrations, shows, debates, micro-talks, itineraries and guided tours, among others.

The Festival brings you a bunch of proposals on all topics related to science and technology, among which the marine environment and sustainability gain relevance on the occasion of the Decade of Ocean Sciences for Sustainable Development and the International Years of Artisanal Fisheries and Aquaculture, of Basic Sciences for Sustainable Development, and of Glass.

This edition also marks the start of the new decentralised festival model, which will take place every year in a different neighbourhood of Barcelona. On this occasion, the 15th Science Festival lands in the heart of Raval, where it has the special collaboration of entities and institutions of the neighbourhood.
Come to the Rambla del Raval and experience science in all its dimensions! Take a look at the programme here.
More information:
La Festa de la Ciència oferirà prop de 200 activitats de divulgació científica i tecnològica (BCN Ciència, 16 May 2022)