Outreach
ICMAB at CSIC Investiga Special Issue on H2020
This special issue of 'CSIC Investiga shows the performance of the Spanish National Research Council (CSIC) within the EU R&I framewok programme Horizon 2020.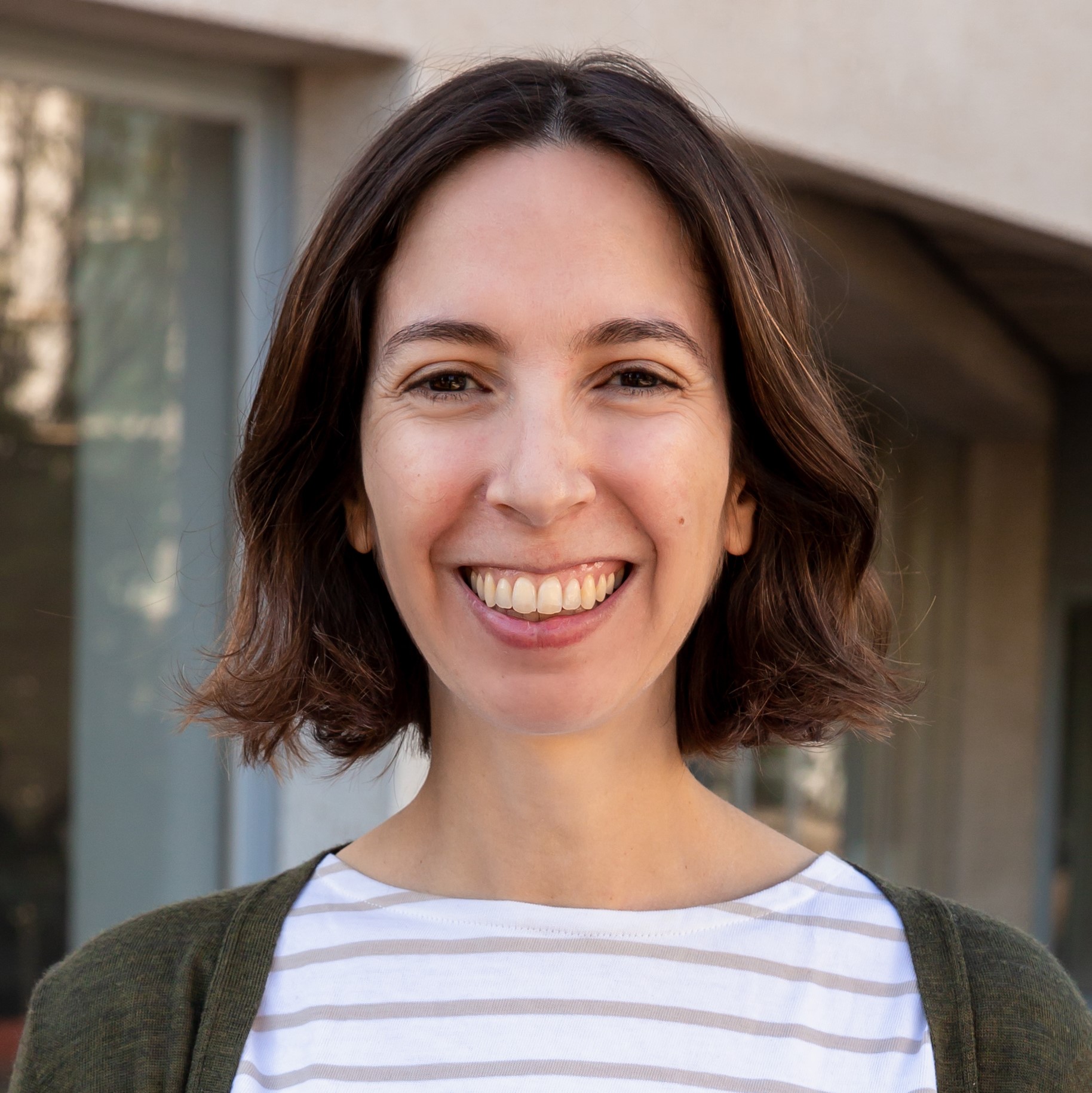 Anna
16 August 2022
ICMAB is the CSIC's number one centre in funding from the H2020 programme. This special issue of CSIC Investiga devoted to H2020 includes an article on some of our most remarkable projects of this EU R+I funding programme. The article is written by journalist Víctor Lloret Blackburn.
"The CSIC centre awarded most actions under the H2020 programme is the ICMAB (Institute of Materials Science of Barcelona), which focuses its research on materials for nanomedicine, energy and electronics. This centre is undertaking projects like M. Rosa Palacín's initiative to develop calcium batteries, Teresa Puig's project to recover energy waste through magnetic fields using high-temperature superconductors, and Mariano Campoy-Quiles' project, which is working on the development of novel photovoltaic films for solar panels."
Read the article "Research in materials to boost nanomedicine, energy and electronics" starting in page 56 about some of our H2020 projects:
The article features four of our most representative H2020 projects:
This CSIC Investiga special issue about H2020 also includes reports on research projects about Qur'an heritage in Europe, the exploration of Mars, the new robots that assist people, more efficient parasite controls in fishery, new sustainable packaging, methods to trace asymptomatic tuberculosis transmission, and the historic legacy of the Senegal's region of Pathiana, among others.
The CSIC Investiga about H2020 can be downloaded from the DIGITAL.CSIC repository.