Projects News
ICMAB at the Battery 2030+ Annual Conference with the BIG-MAP project
On 9-10 May 2023 the Battery 2030+ 3rd Annual Conference took place in Uppsala (Sweden) and as ICMAB we participated in the framework of the BIG-MAP project with IP M. Rosa Palacín.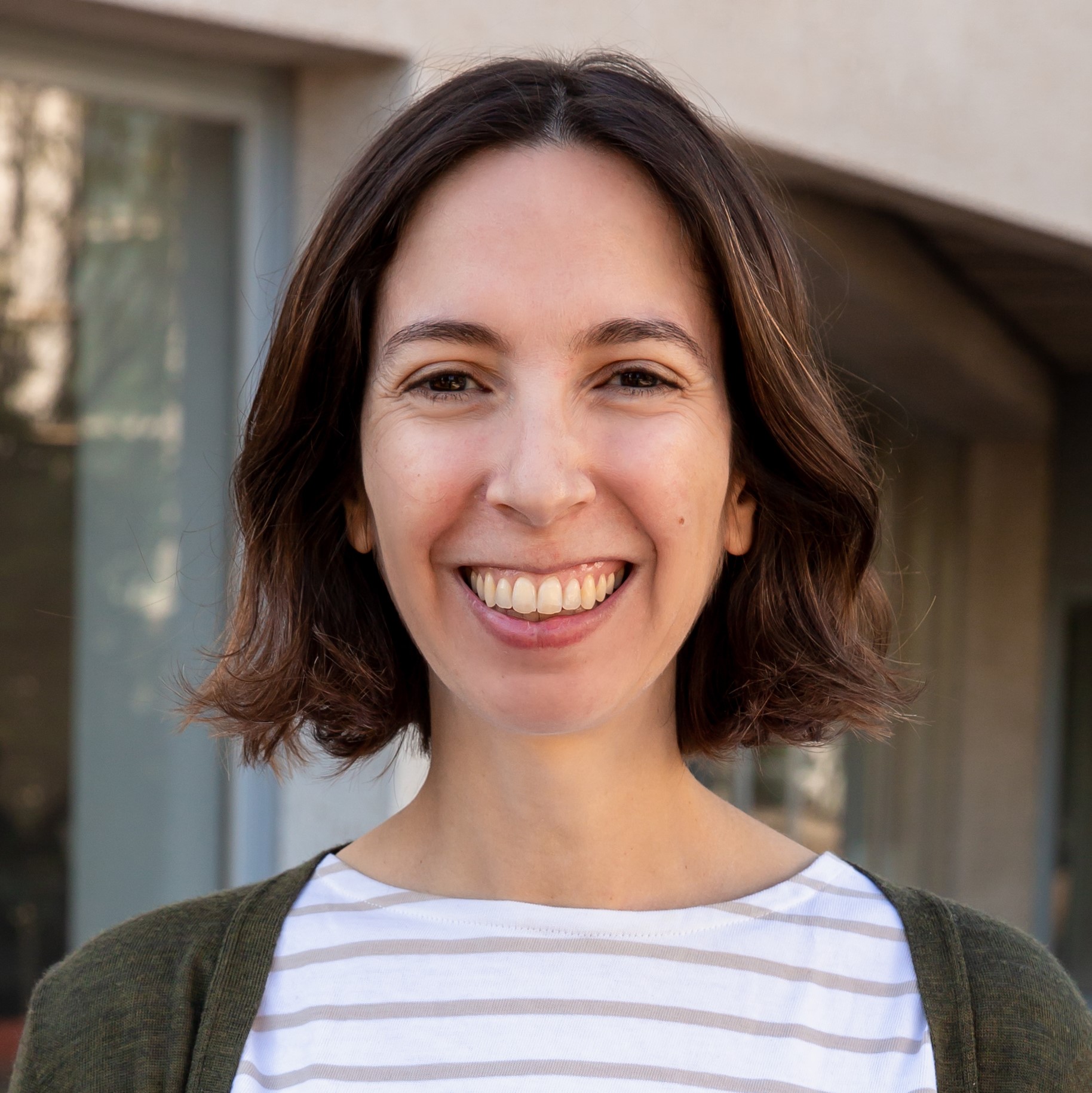 Anna
01 June 2023
BATTERY 2030+ is a European large-scale research initiative reinventing the way batteries are invented.
Six research projects constitute the BATTERY 2030+ initiative until now, and six more will enter the initiative in a near-future.
The large-scale BATTERY 2030+ research initiative aims to invent the batteries of the future by providing breakthrough technologies to the European battery industry. This shall be done throughout the value chain and enable long-term European leadership in both existing and future markets. The initiative is constituted around six research projects:
BIG-MAP
ICMAB participates in the BIG-MAP project with IP M. Rosa Palacín. The ICMAB team involved in BIG-MAP holds expertise in solid state chemistry and electrochemistry applied to battery materials and electronic structure theory codes such as SIESTA and will be active in tasks related to management, exploitation and outreach, modelling and experimental research in multivalent battery chemistries.
At the conference, the BIG-MAP project was presented by its coordinator, Tejs Vegge with the talk "Accelerating research by reinventing the way we do research".
Battery 2030+ Annual Conference
This year the Annual conference for Battery 2030+ was a two-day event at the Ångström Laboratory in Uppsala University. The event was loaded with insights in the complex materia that constitutes batteries. Industry was well represented, about 20 percent of the 300 participants.
This Annual Conference included presentations from industry, a keynote session by Clare Gray from the University of Cambridge, Young scientists' sessions, poster pitches and poster sessions as well as lots of networking opportunities. In addition, in this Annual Conference the new research projects joining the initiative in 2023 were presented.
The Annual Conference gave the opportunity to network with key stakeholders of the battery research community and engage in meaningful discussions to empower green innovation in this field.
Welcome words from the commission was given by Mr Aymard de Touzalin DG CNECT, up till recently program officer for the Battery 2030+ consortium. Kristina Edström, coordinator of Battery 2030+ gave some golden nuggets of what the initiative has achieved so far. Mr Olivier Dahon from 12 EIC Pathfinder Open inspired people to think about innovation possibilities offered by the EU commission
End results for the current six research projects (belonging to this phase) and the vision for the six new projects (belonging to the next phase) were presented. This excellent opportunity to cross examine the projects, to exchange fruitful ideas, experiences and share results was very well received.
You can check thee full programme here.
More details about the conference
Top researchers like Clare Grey and Jean-Marie Tarascon shared their profound knowledge, Clare Grey, from Cambridge University, talked about how new spectroscopic approaches have been developed that can directly visualize intercalation mechanisms, phase transitions, degradation processes and ion transport phenomenon. Jean-Marie Tarascon, Collège de France, talked about optical sensing from concepts to applications in batteries.
Going from concept, or basic research to application, was generally high on the agenda for the industry participants. As we all know batteries are highly complex and they are not simply linear scalable. A battery coin in the lab will most likely behave completely differently if just upscaled to a pouch cell in an EV-pack.
There is no question however that the transition from promising lab results to industrial uptake is urgent. Global battery need was about 300 GWh three years ago, and in two years, 2025 it is expected to be as much as 1 700 GWh. A more than five-fold increase. And the growth continues – by 2030 it is predicted to be 4 500 GWh, mainly driven by the transition to EVs, but also applications in the energy systems, Matthew Lacy from Scania told us. Maria Åstrand, Northvolt, focused on how this transition can be done green, which is getting more important considering the growth of the battery industry.
The conference also gave the opportunity to young scientists to share their views both through a poster exhibition and through presentation highlighting the young scientist manifesto.