Projects News
ICMAB participates in the LiOn-HD project to improve Lithium Ion Batteries
ICMAB participates in a project that wants to significantly improve the energy density, cost and sustainability of lithium-ion (Li-ion) batteries. Batteries with such improved parameters are highly sought-after in the growing electric vehicle (EV) industry.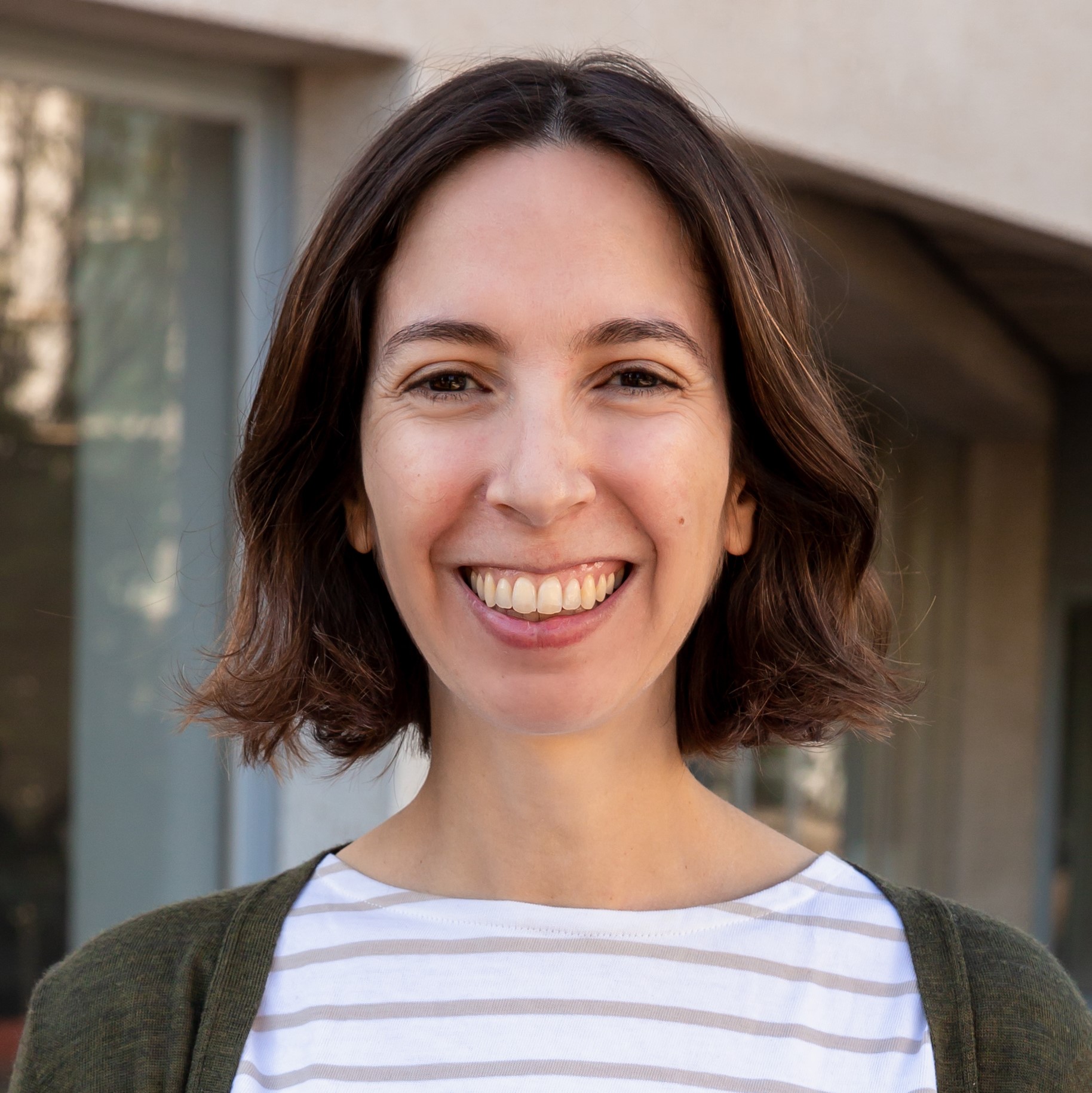 Anna
17 March 2021
The project LiOn-HD brings together 9 research centers and 8 companies to investigate advanced active and inactive materials and their synergic combinations for the different components of the electrochemical cell.
The project is funded by the Centre for Technological and Industrial Development's (CDTI) Missions Programme, the flagship of the institution aimed at financing large strategic R&D initiatives in Spain, promoted by business groups in collaboration with technology centres, research bodies and universities. LiOn-HD was selected for financing as result of the first ever Missions Programme call for proposals.
LiOn-HD aims to the development of lithium-ion batteries with increased energy density, and reduced cost and environmental impact through the investigation of alternative promising materials and their interactions in the cell.
The role of ICMAB in the consortium is to provide its expertise in battery materials to support the partner RIMSA S.A. in using its friction materials to make high capacity anodes. The idea is to use in batteries the materials that RIMSA has developed for other applications. Dino Tonti, ICMAB researcher in the Solid State Chemistry group, is the IP of the project at ICMAB.
RIMSA is a SME centered in the development of environmentally friendly and efficient materials with high added value, in particular in the field of friction materials for machinery and automotion, with customers in more than 25 countries. This project is part of RIMSA's policy of investment in knowledge oriented towards diversification of solutions and sectors.
The LiOn-HD project consortium is led by Silicio Ferrosolar, with participation of Química del Nalón, NANOKER, RIMSA, ABCRLabs, GRAPHENEA, CUANTUM and Hi-IBERIA. The research centers involved in the project are CETIM, CIDETEC, University of La Coruña, University of Santiago, University of Alicante, University Autònoma de Barcelona, Centro de Investigación en Nanomateriales y Nanotecnología (CINN), Institute of Materials Science of Madrid (ICMM, CSIC) and Institute of Mateirals Science of Barcelona (ICMAB, CSIC).
More information: