Outreach
ICMAB publications reach 200,000 citations!
Congratulations to all ICMABers for this achievement.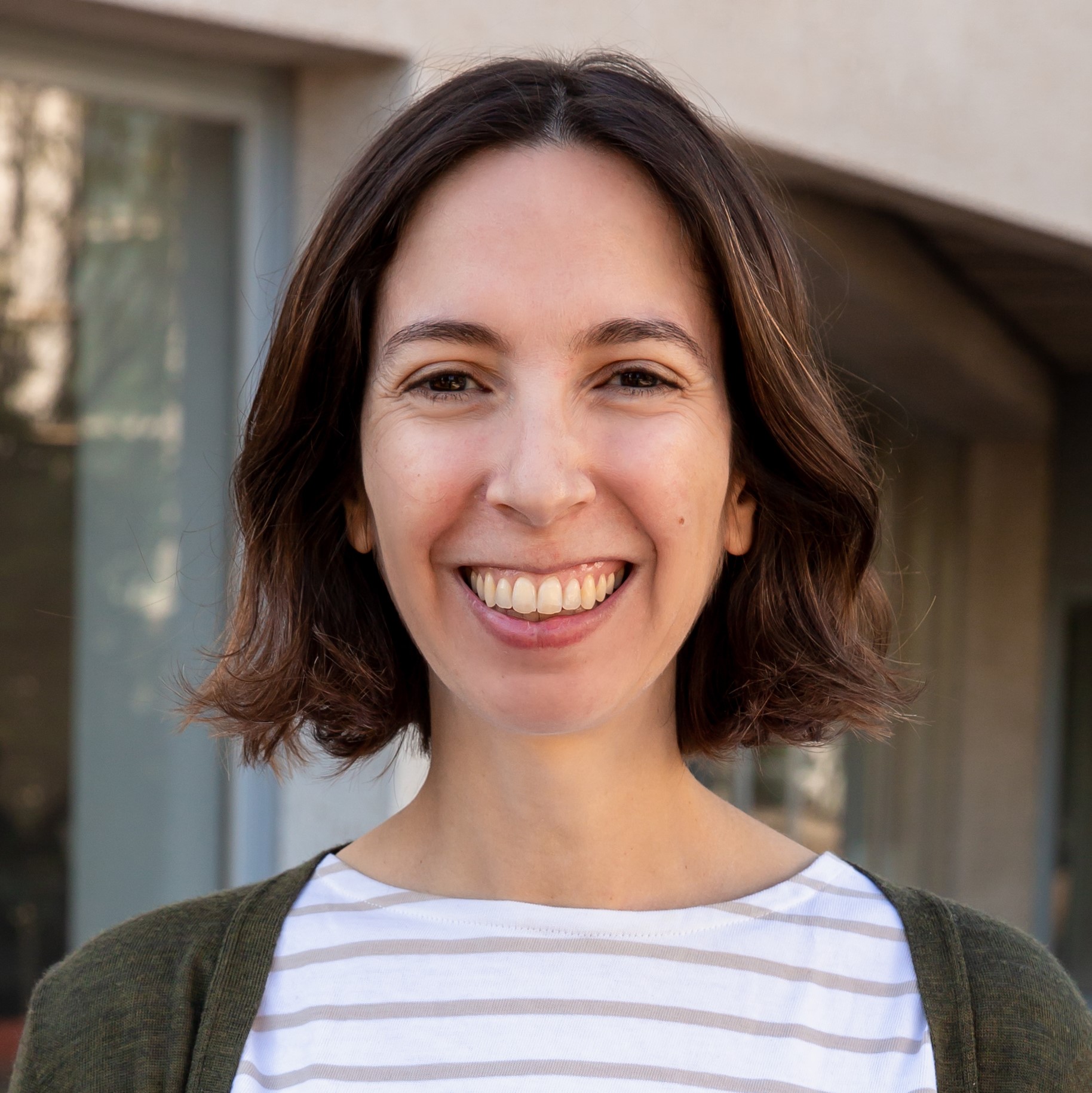 Anna
05 May 2022
ICMAB publications have exceeded 200,000 citations in the Web of Science Core collection!

Since 1986, we count now with 5,975 articles by authors affiliated with the center, who have been cited by 137,854 articles, giving an average of 33.59 citations per publication.
The institute's h-index is currently 164.
To read this year's publications, you can take a look at the PUBLICATIONS page in our website.
Most of our researchers have a Google Scholar profile, so we invite you to take a look there at their publications.