Projects News
ICMAB researcher Judith Guasch obtains "la Caixa" Foundation funding to advance in hydrogels for cancer research
Guasch's team's innovative work on hybrid hydrogels, enabling 3D cell cultures for cancer research applications, has been selected by the CaixaImpulse Innovation Programme to facilitate its introduction to the market.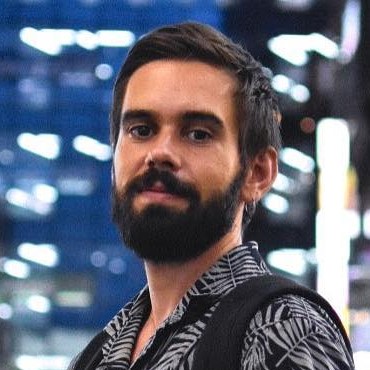 Iván
17 October 2023
The project, titled "Biohybrid hydrogels as Artificial Tissues against Cancer," led by Judith Guasch, a researcher from the Nanomol-Bio group and the Max Planck Partner Group "Dynamic Biomimetics for Cancer Immunotherapy" at the Institute of Materials Science of Barcelona (ICMAB-CSIC), has received funding through the CaixaImpulse Innovation program by the "la Caixa Foundation." This funding will enable Guasch and her team to validate and advance an innovative technology that produces hybrid aerogels capable of mimicking various types of tissue, both healthy and malignant. These aerogels offer the potential for enhanced 3D cell cultures in cancer research applications.
This novel technology shows significant promise in improving cell production systems, contributing to efficiency improvements, and advancing the development of superior preclinical tools for tumour study. Preliminary results with these hydrogels have demonstrated advantages over currently available alternatives. Notably, they accelerate the production of cell products for immunotherapies, potentially reducing their cost—a considerable barrier at present. Furthermore, they facilitate the manufacturing of patient-derived organoids, which, in turn, could decrease the reliance on animal testing and enhance the development of personalized drugs and therapies.
The project, currently at Stage 2 of development, will receive financial support to be utilized over a 24-month period through the CaixaImpulse Innovation program. Additionally, the project will benefit from a comprehensive support framework that includes a Training Programme, a Mentoring Programme, and an Expert Advice Program.
The CaixaImpulse Innovation programme supports biomedical innovation by facilitating the successful transfer of scientific knowledge into products, services, devices, and businesses. With a total funding of €3.3 million, this programme has selected 29 innovative biomedical projects from over 300 applications, in order to facilitate the translation of groundbreaking research outcomes into real healthcare solutions.