Tech transfer
ICMAB Researchers: a step forward towards Technology Transfer
The ICMAB webpage coordinated by the Knowledge and Technology Transfer Unit "Industry" has opened a new section called "Researchers" in which you can find the fields of interest and the capabilities of some of our researchers, from an applied point of view.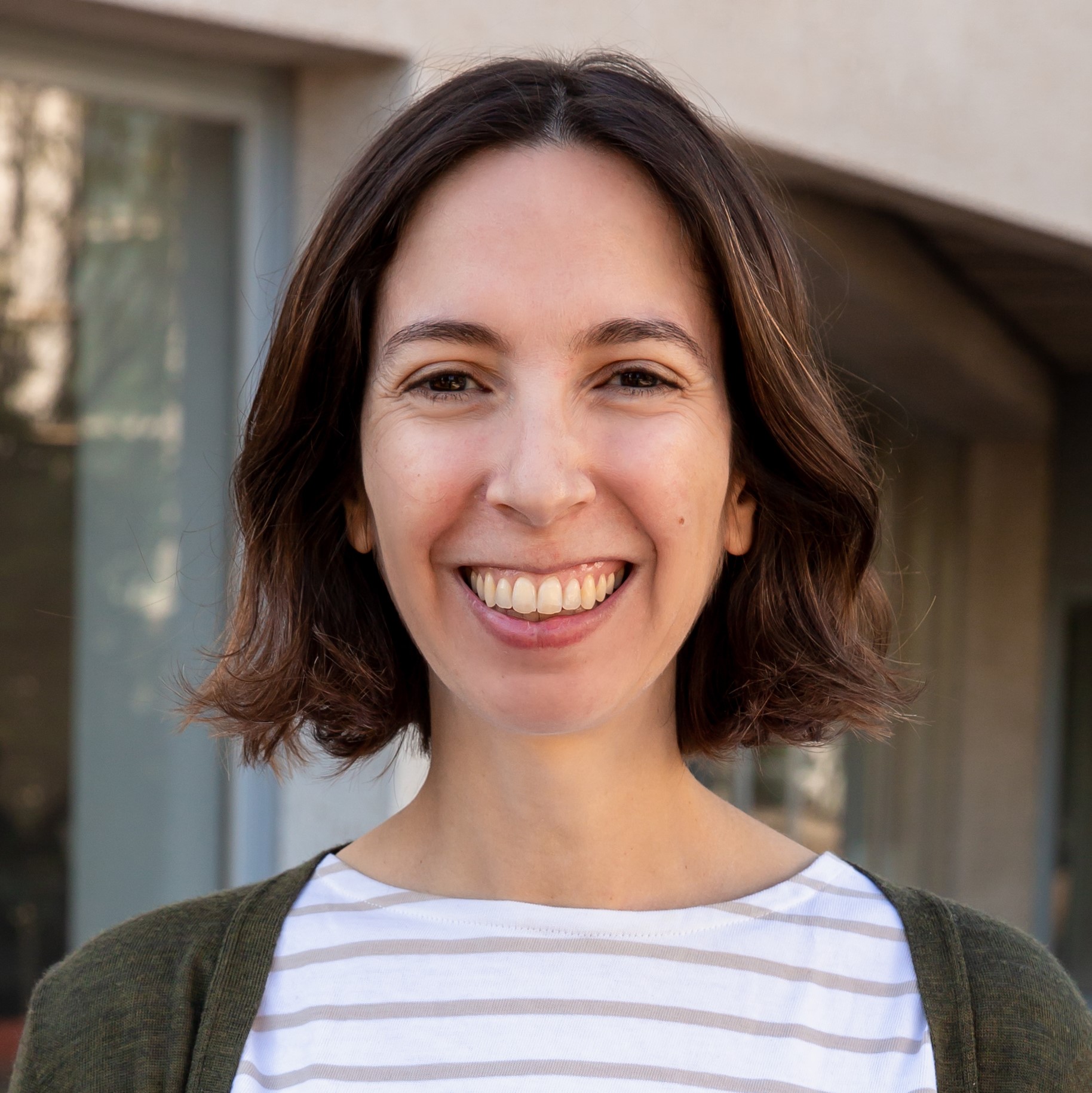 Anna
29 September 2020
If you are an entrepreneur, a spin off/start up or a big company, and you are interested in research and innovation you might be interested in the research and expertise and technologies of our
Researchers
.
This can be interesting if you are thinking of a new innovation strategy, you are trying to solve a technical challenge, or you might want to look for potential partners in a specific area.
At the ICMAB we do fundamental and basic research, but always with a focus on the final application or device, to tackle some of the challenges of our present and future in the fields of energy, electronics and health, and we always like to see how our research results and technologies can help our society for a better future.
We are happy that our researchers want to take a step further, and become available to companies, other researh centers and institutions, through this section "
Researchers
" in the "Industry" website of the ICMAB. We have made sure that you will find the information easy to understand, even if it's not your field of expertise.
Areas of expertise:
MOLECULAR ELECTRONICS: Molecule/polymer-based functinal materials for electronic and biomedical applications
PHOTONICS: Large area and low cost photonic and plasmonic structures for emerging optoelectronic devices
DETECTORS: Cryogenic radiation detectors based on superconductors: forefront technology for Big Science, Space, Materials and Quantum Communications
BATTERIES: Main current research focus is sustainable post-lithium battery technologies based on abundant, non-toxic elements. Battery technologies with a focus on metal anodes (Li, Na, Ca and Mg), passivation layers and interfacial processes.
LASER: Functional nanomaterials with superior properties are developed by means of laser-based surface processing and deposition methods.
PHARMA:Expertise in solid drug characterization.
Please see more in detail each of these areas of expertise on the website, by clicking each one of the researchers involved in each area of expertise. You can also see the technological offers and patents that we currently have.
You can also contact Alfonso del Rey (This email address is being protected from spambots. You need JavaScript enabled to view it.), our Technology Transfer Officer, in case you need more information.