Projects News
ICMAB researchers at the Scientific Conference of the PTI+ TransEner
More than one hundred CSIC scientists meet to promote the energy transition. ICMABers M. Rosa Palacín and Teresa Puig participate in the meeting.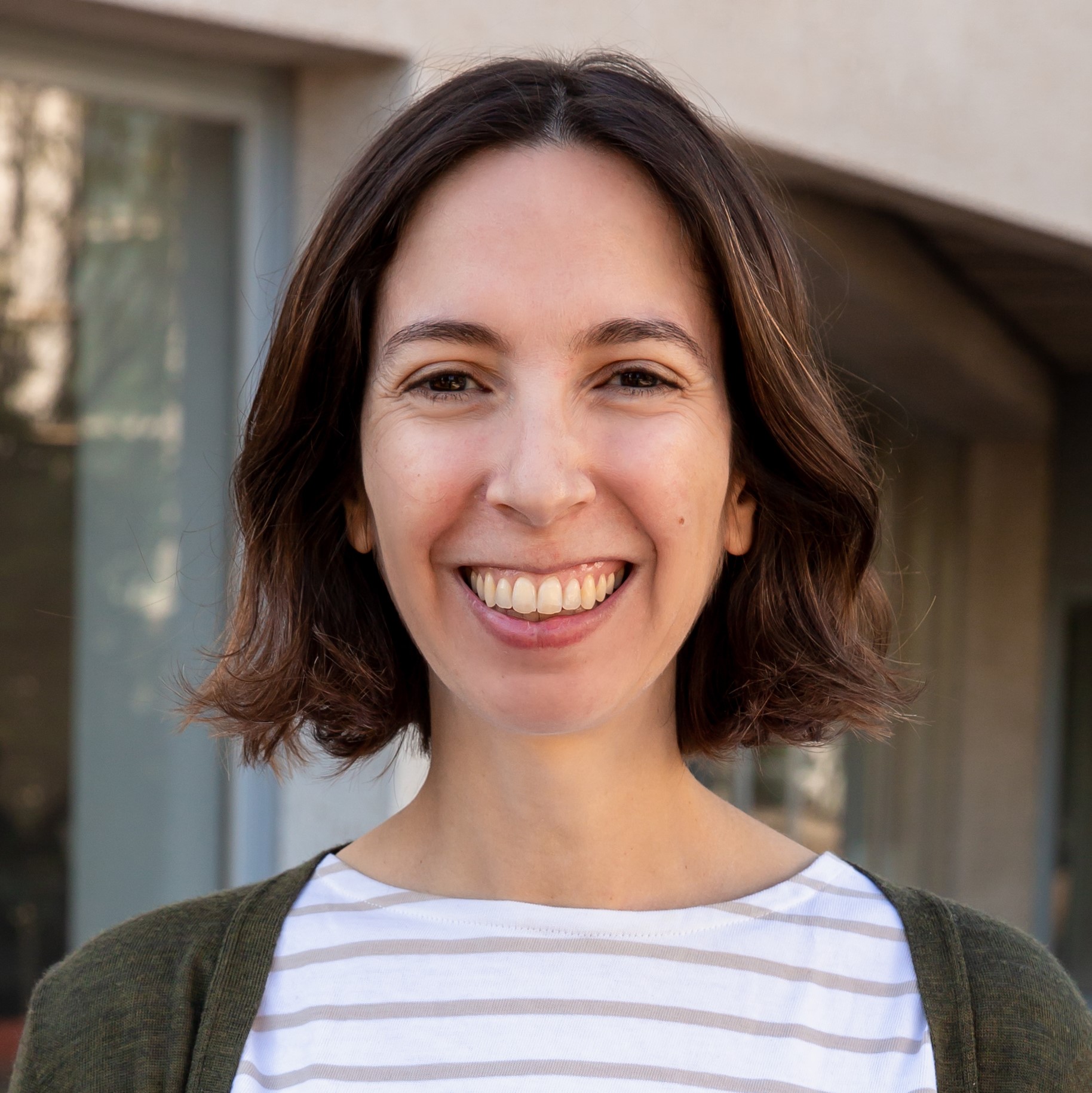 Anna
01 March 2023
The Interdisciplinary Thematic Platform (PTI)+ TransEner (Sustainable Energy Transition) of the Spanish National Research Council (CSIC) will hold its first Scientific Conference on 1-2 March in Madrid, where the most recent milestones achieved to date will be presented, as well as the impact of the results and their transfer to business and society.

Coordinated by researchers Clara Blanco, from the Institute of Carbon Science and Technology, and Antonio Chica, from the Institute of Chemical Technology (CSIC-UPV), the platform is formed by more than 200 scientists from 44 research groups belonging to 20 CSIC centers from different disciplines.
The conference will be attended by various institutional representatives of the CSIC, the scientific coordinators of ongoing projects and other partners and external collaborators, including representatives of some of the different companies that actively collaborate with the interdisciplinary thematic platform.

The meeting, which will take place in the auditorium of the CSIC headquarters in Madrid, has been structured in eight sessions that will address, among others, renewable generation and efficient energy storage, industrial decarbonization, hydrogen technologies and electrification. In addition, two plenary conferences will be given by M. Rosa Palacín, from the Solid State Chemistry group at the Institute of Materials Science of Barcelona (ICMAB), who will address the current context of energy storage; and José Miguel Bermúdez, from the International Energy Agency, who will talk about the current situation of hydrogen and future prospects.
M. Rosa Palacín at the Plenary Talk about Energy Storage at the PTI+ TransEner Meeting at CSIC
Teresa Puig, from the Superconducting Materials and Large Scale Nanostructures group will participate in the session about electrification, with a talk on "How can superconducting materials help the future electrification and energy transition".
The aim of these conferences is to share the latest advances in energy transition, address topics of interest from which new collaborations may arise, as well as to strengthen CSIC's alliances with the industrial sector.
You can check more information in the PTI+TransEner website and in the Meeting Program here.
--> Más de cien científicos del CSIC se reúnen para impulsar la transición energética (CSIC)