Tech transfer
New Proof of Concept Training Program for ICMAB researchers
The PoC Training Program takes place at the Eureka building of the UAB Research Park. 14 participants from ICMAB attend it and 6 from the UAB.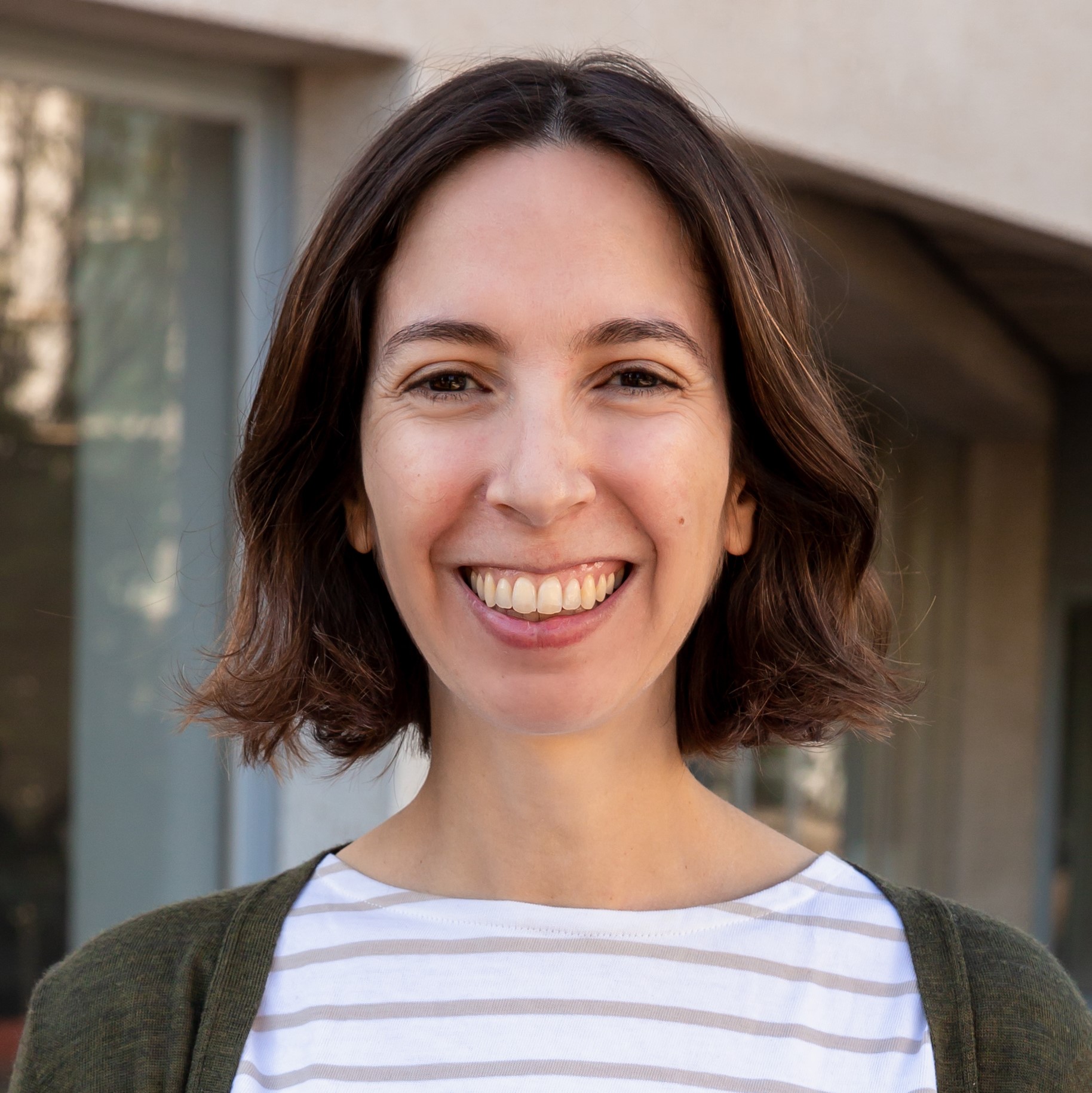 Anna
23 January 2023
One of the main actions of our Severo Ochoa programme is to enhance the training of our researchers in Technology Transfer Actions. Last year, many of our researchers were granted with Proof of Concept projects from the AEI, some of them were awarded with ERC PoC grants, and four others were granted with the PRODUCTE projects from AGAUR and Generalitat de Catalunya. All these projects have in common that they go one step further in what we consider purely research; they go a step further in finding an application of the research and in creating prototypes or proof of concept ideas that can be transfered to the market, to companies, spin offs or to interested stakeholders.
As many of our researchers were in this stage, as ICMAB we saw necessary to train our researchers in entrepreneurhip mindset, in business models, in design thinking, in leadership and teamwork, in public and private funding, in financial plans, in creating spin offs, and in any other tool related to technology transfer, so that they could use it in their research and innovation projects.
This Poc Training Program is the course that resulted from these ideas. The Poc Training Program is aimed specifically for researchers involed in Proof of Concept projects, and its main goal is to accelerate the commercial and business potential of the research projects of the participants.
The specific objectives of the course are:
To encourage an innovative mindset: creativity, teamwork, leadership, etc
To work on spontaneous creativity and co-creation
To understand all the key factors that foster creativity and innovation in teams and organisations
To identify key roles in innovation processes
To learn about the Design Thinking tool to strengthen research within the projects
PoC Training Program at the PRUAB Eureka building
In addition, apart from the 8 sessions with experts in the field, the course includes an optional mentoring program, in which during 7 weeks, the projects will have personalized support by market experts to validate customer discovery, confirm whether the project addresses the problem and identify the value of the proposal. In this module, participants will be able to put the theory of customer discovery and Business Canva into practice.
There are 14 participants from ICMAB and 6 from the UAB. The participants include both senior researchers and also young researchers who are starting their careers.
The course started on Thursday, 19 January, and will continue until May 2023.
The course is an initiative from ICMAB Technology Transfer Unit, and is organized by the UAB Research Park (PRUAB).