ICMAB Events
InCAEM Workshop at ALBA Synchrotron on advanced materials imaging
A workshop to explore the possibilities that
InCAEM
will bring for multimodal correlative and multi-length scale imaging on 14 April 2023.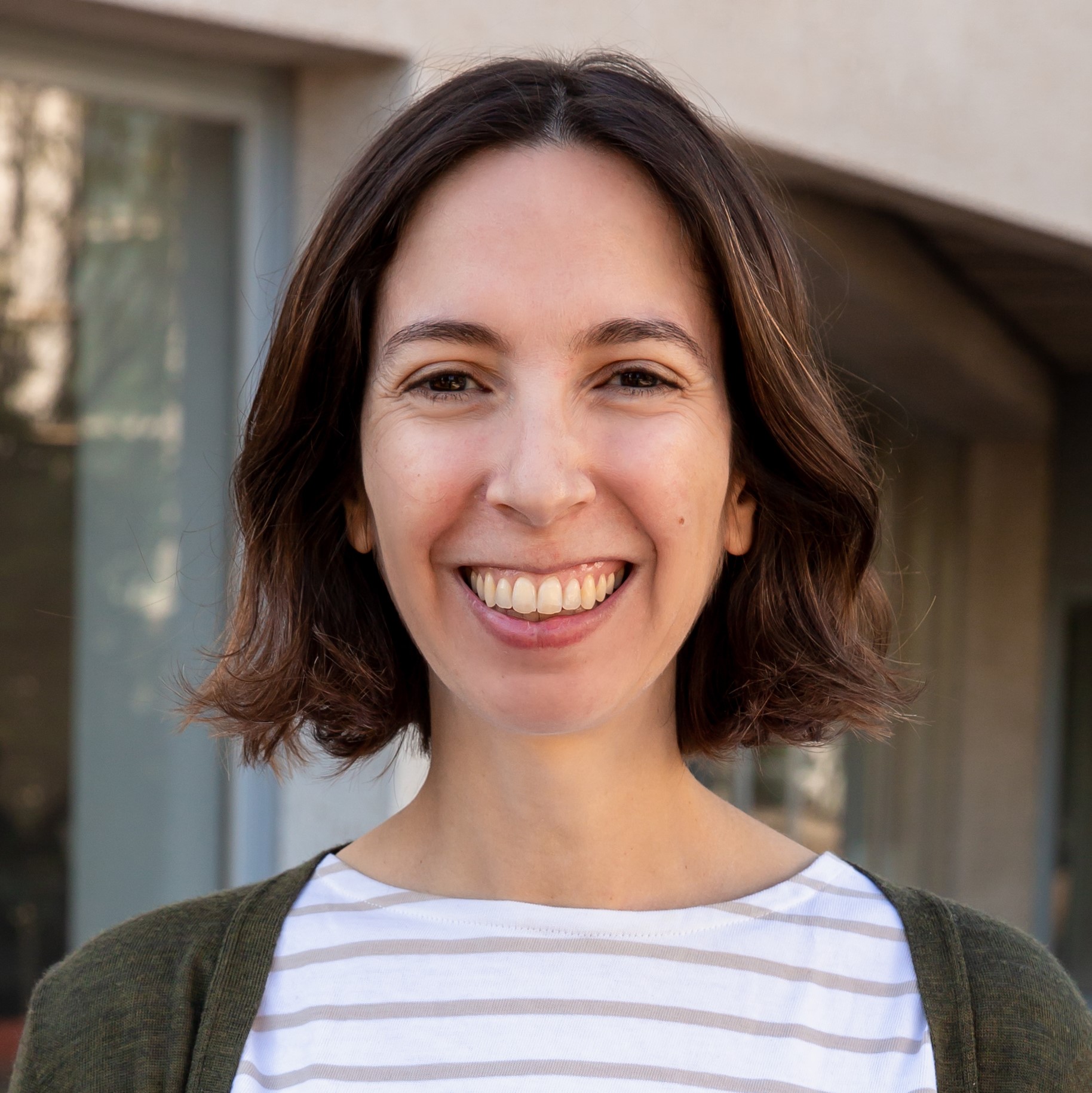 Anna
09 March 2023
This new microscopy platform, InCAEM (In-situ Correlative Facility for Advanced Energy Materials) is the project selected in Catalonia, as part of the "Advanced Materials" program of Planes Complementarios. This new microscopy platform will be unique and will offer outstanding opportunities in the area of 2d materials and advanced materials for energy.
InCAEM is coordinated by the ALBA Synchrotron and counts with the following partners: the Catalan Institute of Nanoscience and Nanotechnology (ICN2), the Materials Science Institute of Barcelona (ICMAB-CSIC) and the Port d'Informació Científica (PIC)-Institute of High Energy Physics (IFAE).
We'd like to invite the Catalan research community to a workshop where to explore new collaborations and the research possibilities that InCAEM will bring for multimodal correlative, and multi-length scale imaging.
The workshop will include a first part introducing the ALBA Synchrotron and the InCAEM project, a second part where Catalan research groups can present their projects, ending with a discussion forum to explore new collaboration opportunities. An optional visit to ALBA's facilities is scheduled after lunch.
Abstracts deadline is extended to 24 March, and registration to 10 April.
See you all on 14 April at ALBA!
For more information about the workshop and abstract submission, please contact Lucía Aballe, InCAEM project manager (This email address is being protected from spambots. You need JavaScript enabled to view it.)
About the

InCAEM

Project
InCAEM
is a new project which will provide you new exciting microscopy tools and methodologies for your research to develop and understand advanced materials for energy applications within the umbrella of ALBA. As part of the frame project Materiales Avanzados within the Planes Complementarios call,
InCAEM
is the Catalan branch, funded by the European Union – NextGenerationEU in the frame of the Recovery, Transformation and Resilience Plan (PRTR) and the Regional Government of Catalonia.
InCAEM
has four partner institutions (ALBA, ICN2, ICMAB and PIC-IFAE) and in its frame we will develop instrumentation and methodologies which will be put at the service of the whole scientific community. Several new instruments will be added to the suite available at the ALBA premises, such as a state-of-the-art (Scanning) Transmission Electron Microscope for in situ studies in gas and liquid environments, and scanning probe microscopes (STM and AFM) combined with Raman microspectroscopy (Tip-Enhanced Raman Spectroscopy) and with functional sample environments. Several ALBA beamlines will be adapted to perform multi-modal experiments, i.e., studies of the same samples and processes in different beamlines and in the off-line microscopes. In addition, data infrastructure and methods will be developed for advanced data analysis both in situ and ex situ.
The project started in October 2022 and is planned to finish at the end of September 2025, at which point the developed capabilities will be offered to external users. The goal of the workshop is 1.) to introduce the new capabilities, 2.) to discuss new access models to fully benefit from this tools, 3.) give you a platform to voice additional needs, and 4.) to disseminate the new, upcoming methodologies and tools.