ICMAB Events
Inclusive language course organized by the Gender Equality Committee
On 12 April 2021 the Gender Equality Committee organizes the course on inclusive language, given by the "Almena Cooperativa Feminista".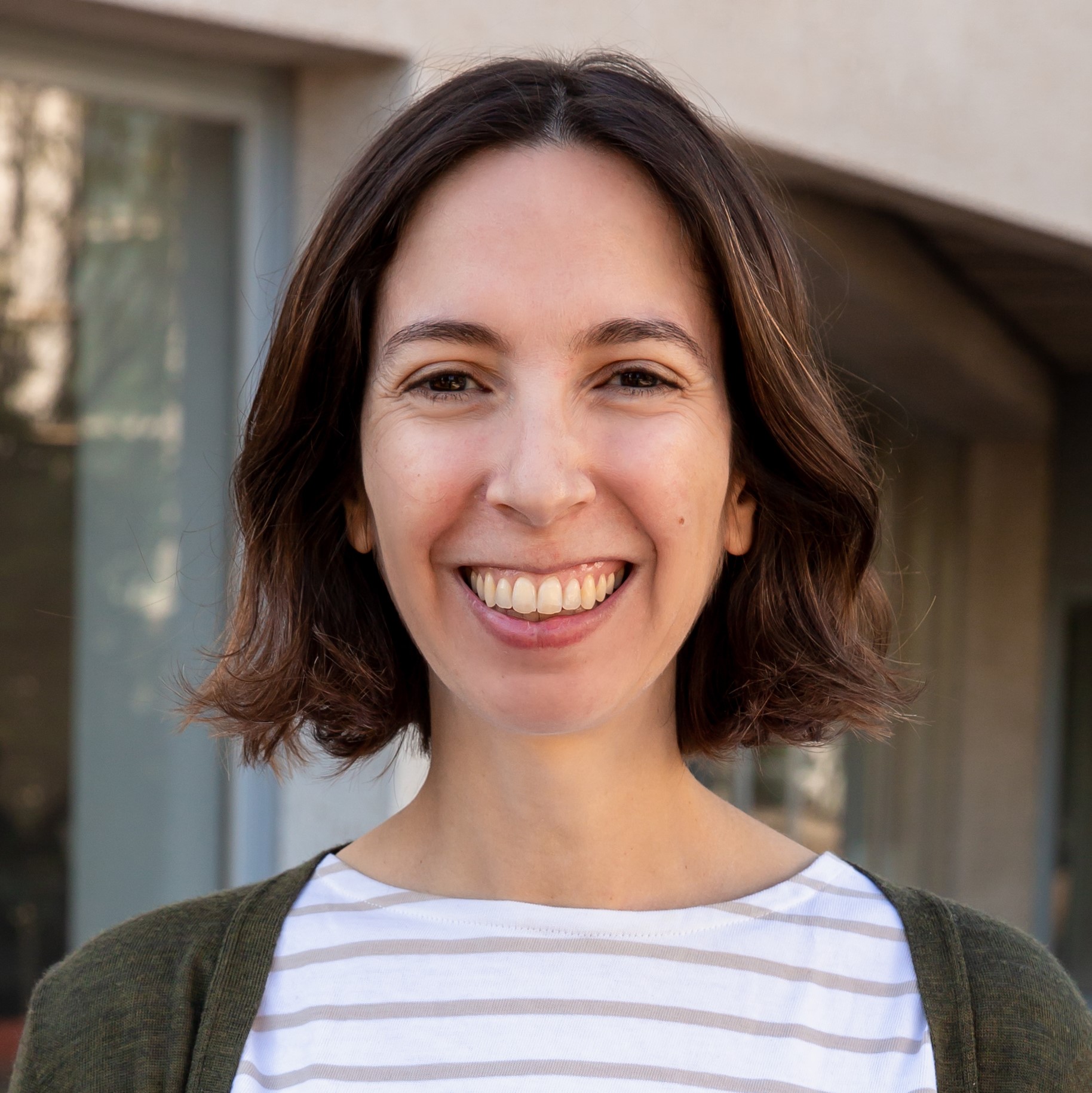 Anna
08 March 2021
Communicating with a gender perspective implies understanding that the speeches and oral communications we give can contribute to perpetuating a patriarchal and androcentric ideology. In this sense, the various languages ​​with which we communicate (oral, written, audiovisual) contribute to legitimize the inequality that characterizes the relationship between women and men.

To transform reality, we must also transform the way we explain it, describe it, analyze it. Through corporate and institutional communication, we can contribute to the construction of an egalitarian and non-discriminatory environment. Narratives, attitudes, behaviors, and lifestyles can be legitimized or delegitimized. In this sense, communication can be an engine of change if it is inclusive and if it makes visible the links between gender and other types of discrimination (social class, origin, religion, age, sexual orientation, etc. .).

The session will begin with an overview on communication with gender perspective, and then will continue with a more specific part on non-sexist and inclusive language.
Objectives of the course:
Understand how language is constructed and which mechanisms define it.
Detect sexism in language.
Know and apply the tools for an inclusive language.
Assume and incorporate the need to use inclusive language.
Know the manuals and recommendations for an inclusive language. In particular, we will work with the "Guide for the non-sexist use of language" of the UAB.
Details:
Monday, 12 April 2021
Fom 10 am to 12 pm
Online via Zoom.
The course will be given by Maria Serrano García de La Chica, from Almena Cooperativa Feminista.
About Almena Cooperativa Feminista
Almena Cooperativa Feminista promotes strategic projects of political impact to contribute to the change of social paradigm. They start from a feminist, intercultural and intersectional perspective and work in three main lines: the transversalization of the gender perspective in projects and organizations, communication with a gender perspective and the strategic approach to gender-based violence against women and LGTBI people. They offer services and products around these topics: training courses, consulting, gender audits and diagnosis or elaboration of communication materials.