External News
INSPIRACIENCIA 2020: X Contest of short stories inspired in science
The CSIC, with the collaboration of the FECYT, organizes the

X edition of short-stories inspired in science "INSPIRACIENCIA"

. The short texts can be written in Catalan, Spanish, Galician and Euskera. They must have a maximum of 800 words. There are two categories: Young, between 12 and 17 years old; and Adult, from 18 years old.

Deadline to participate:

7 June 2020

. Extended deadline: 21 June 2020!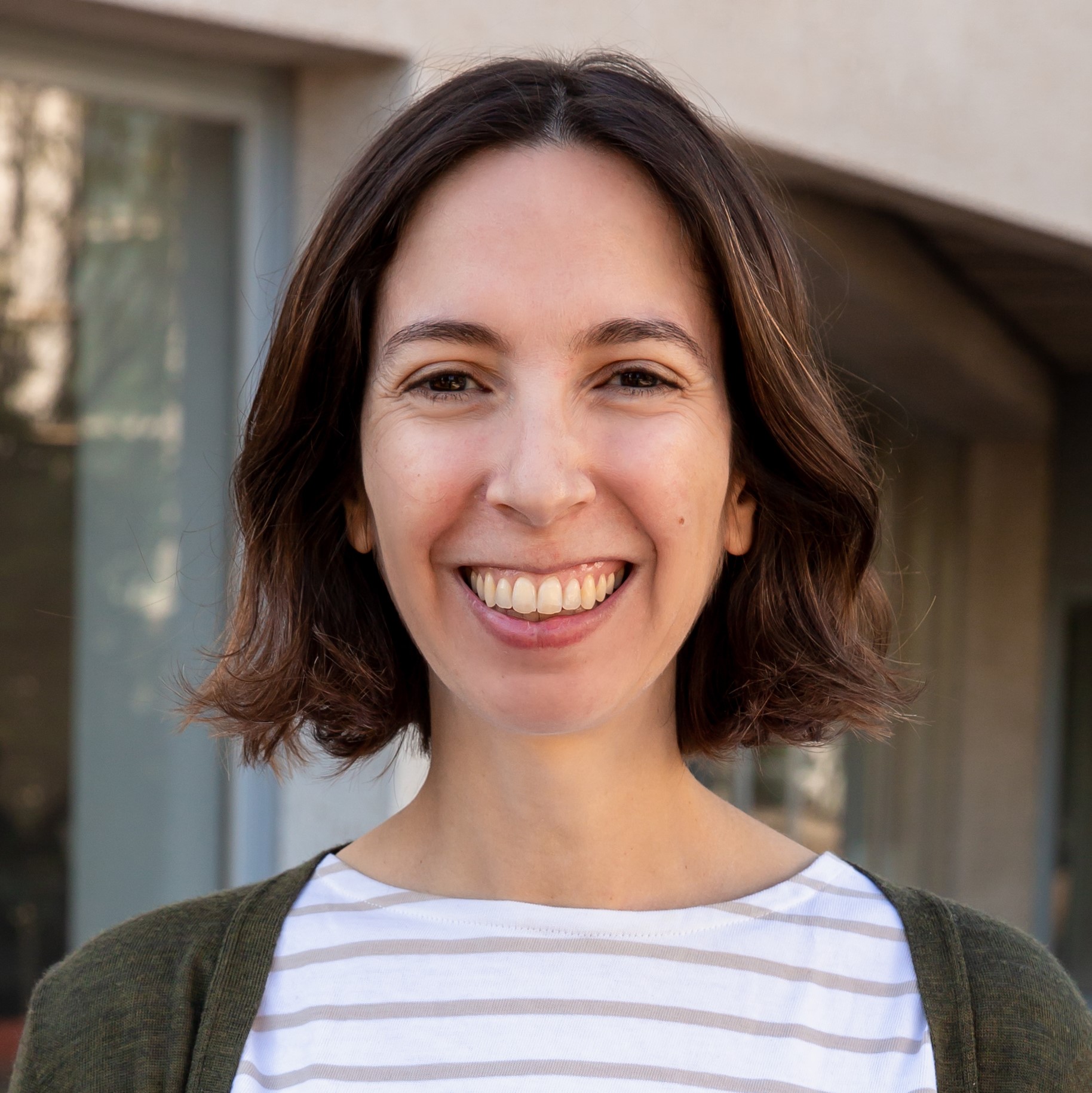 Anna
08 April 2020
The event that brings together science and literature is celebrating its tenth anniversary this year. Participants can send scientifically inspired stories in Spanish, Catalan, Galician and Basque through the website inspiraciencia.es until 7 June. Many ICMAB staff collaborates in this edition, as "moderators" of the short stories.
TELLING SCIENCE FROM LITERATURE
The scientific outreach project Inspiraciencia, which is celebrating its tenth edition this year, is promoted by the CSIC Delegation in Catalonia and invites citizens to think and imagine science from the perspective of literary creation. Its aim is to promote an approach to science through writing.
The stories can be sent through the website inspiraciencia.es until 7 June. Participants can submit short stories, with a maximum of 800 words, in Spanish, Catalan, Galician or Basque, in one of the two categories of the competition: young people (from 12 to 17 years old) or adults (from 18 years old). The works must be submitted under a pseudonym and each participant may submit a maximum of four original stories, provided that they are written in different languages.
AWARDS CEREMONY
The Inspiraciencia Awards Ceremony has shown a travelling character since the sixth edition. In past editions, the finalists of the competition were able to attend the event in Madrid, A Coruña, Seville and San Sebastian. To commemorate the tenth edition, Inspiraciencia returns to its home city of Barcelona.
The Residence for Researchers in Barcelona will host the X Inspiraciencia awards ceremony, where the winning stories for 2020 will be announced. The awards ceremony is scheduled to take place in the coming months.
Writing courses in prestigious schools, electronic books or magazine subscriptions are the prizes that the winners can obtain in each of the languages and categories.
TRANSVERSAL COLLABORATION WITH SCIENTIFIC AND CULTURAL INSTITUTIONS
The Inspiraciencia contest is promoted by the CSIC Delegation in Catalonia with the collaboration of many people and entities. It has the support of the CSIC's Deputy Vice-presidency for Scientific Culture, the CSIC Delegations in Andalusia, Aragon, Galicia, the Balearic Islands, Madrid and Valencia, and Institutes in Catalonia, the Basque Country, Extremadura, Galicia, Madrid and the Canary Islands.

The project has the collaboration of the Spanish Foundation for Science and Technology (FECYT) of the Ministry of Science and Innovation and the special collaboration of numerous cultural and scientific entities: Escola d'Escriptura de l'Ateneu Barcelonès; Escuela de Escritores; Asociación de Escritoras e Escritores en Lingua Galega; Editorial Galaxia; Euskal Etxea -Centre Cultural Barcelona; Elhuyar Fundazioa; Idazten. Idazle Eskola; Mètode- Revista de Difusió de la Investigació de la Universitat de València; Associació d'Escriptors en Llengua Catalana; Investigación y Ciencia; Biblioteques de Barcelona and Residència d'Investigadors (CSIC-Generalitat de Catalunya).

https://www.inspiraciencia.es