PhD Theses
Irene Anton will defend her PhD Thesis on Thursday, 3 June 2021, at 10 am
The
PhD researcher Irene Anton
from the Nanoparticles and Nanocomposites (NN) group (ICMAB, CSIC), will defend her
PhD thesis
on
Thursday, 3 June 2021, at 10 am
in an hybrid session, from the ICMAB Seminar Room "Carles Miravitlles", which will be also possible to follow
online by Zoom.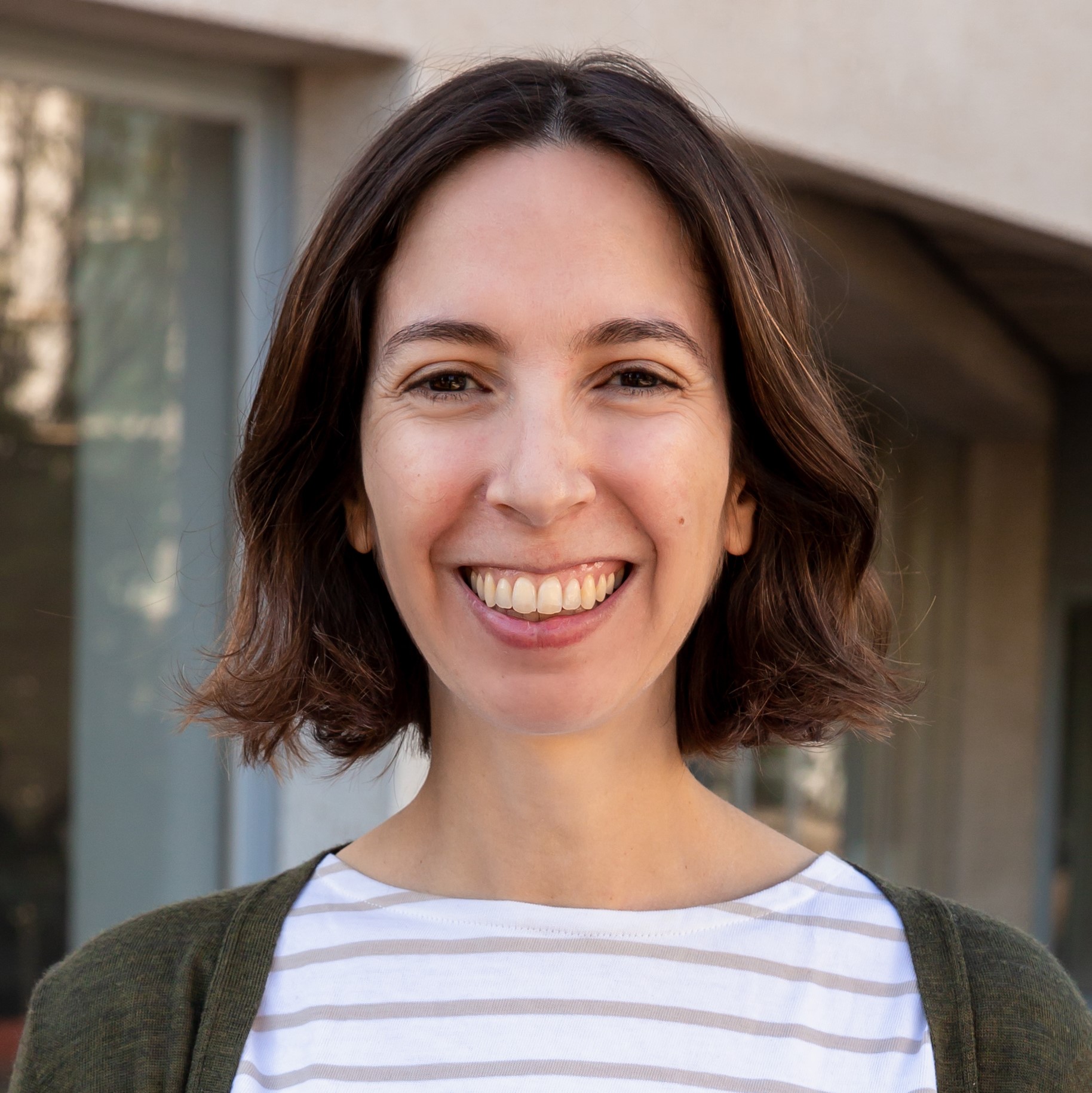 Anna
11 May 2021
Opportunities for bacterial nanocellulose in healthcare. Uses as a cell carrier, corneal bandage and tissue reinforcement
by Irene Anton Sales, Nanoparticles and Nanocomposites (NN) group, ICMAB, CSIC

Date: Thursday, 3 June 2021
Time: 10 am
Venue: ICMAB Seminar Room "Carles Miravitlles" and online session by Zoom. Register here to attend by Zoom.

Abstract: Biomaterials are gradually transitioning from inert structural supports to biomimetic and bioactive platforms placed at the forefront of healthcare research. Such biomaterials are increasingly being derived from nature, expecting to offer more sustainable and biointeractive solutions. In parallel, biotechnological advances enable the manufacturing of medical-use substances in an animal and donor independent manner providing new perspectives to the multi-sectorial field of biomaterials. The recent commercialization of nanocellulose patches synthesized by bacteria as wound dressings is illustrative of this paradigm shift. Despite such a breakthrough, the potential of bacterial nanocellulose in healthcare remains underexploited as this biopolymer exhibits a unique combination of properties and almost unlimited design possibilities.
In this thesis, I investigated innovative medical uses of bacterial nanocellulose and I was able to provide insights into the interplay between this material and a series of biological systems. More specifically, bacterial nanocellulose was evaluated in several application contexts such as cellular therapies, ocular surface healing and hernia repair always in close collaboration with relevant players in the respective disciplines.
Supervisors:
Anna Roig, NN group, ICMAB, CSIC
Anna Laromaine, NN group, ICMAB, CSIC
PhD Committee:
President: Carmen Sofia da Rocha Freire Barros, Univeristy of Aveiro, Portugal
Secretary: Ricardo Pedro Casaroli Marano, Universitat de Barcelona (UB), Spain
Vocal: Aldo Ferrari, ETH Zürich, Switzerland
University: Universitat Autònoma de Barcelona (UAB)
PhD Programme: Materials Science