Awards
Ivan Caño awarded with the IEC Sant Jordi award for his Master's project
Ivan Caño carried out his Master's project in the field of free-standing oxides for photovoltaic applications at ICMAB.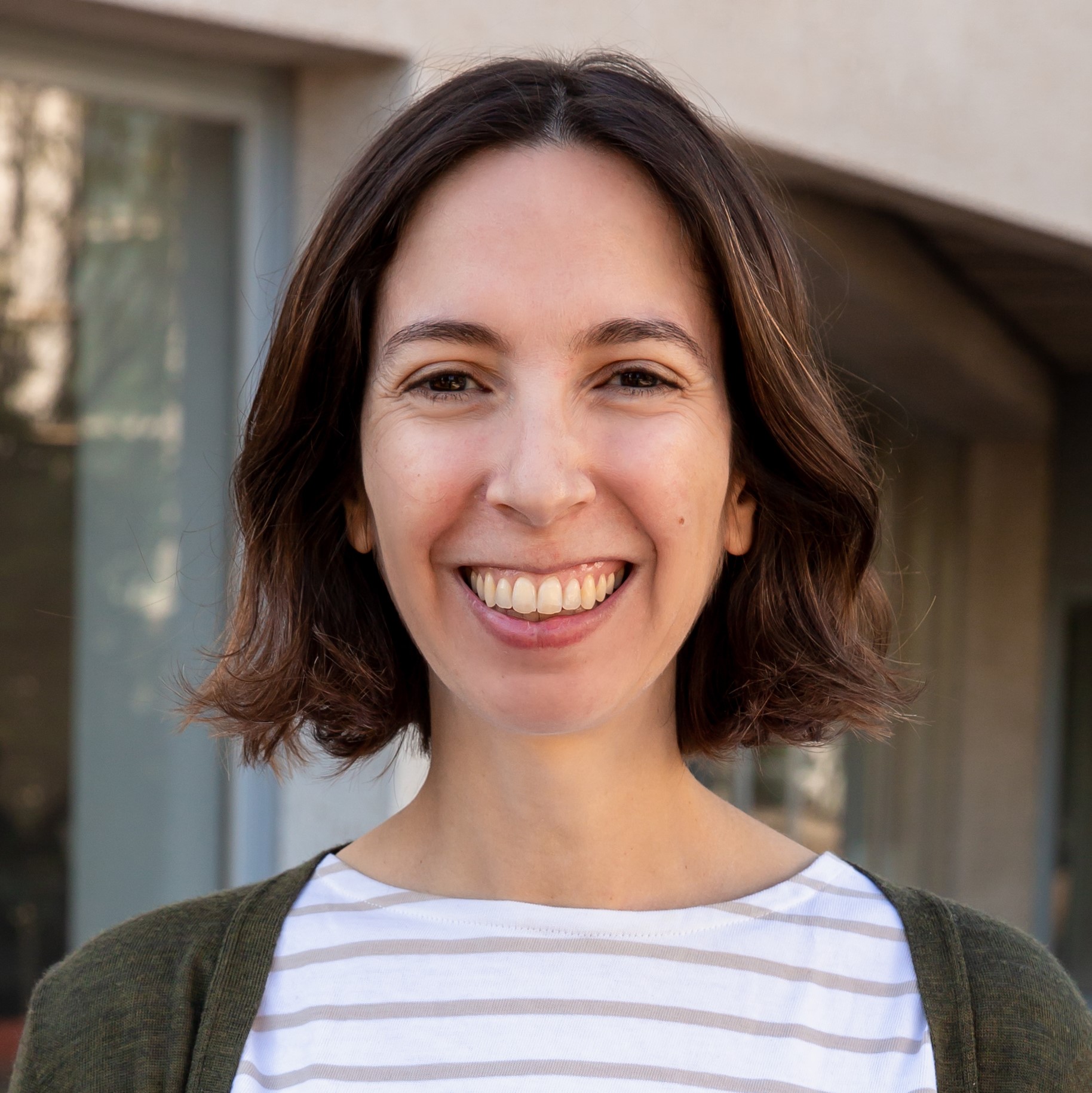 Anna
03 May 2021
Ivan Caño has been awarded with the "Premi Jordi Porta i Jué" of the Catalan Physics Society (SCF) for his Master's project in the field of physics. This award is announced annually within the IEC (Institut d'Estudis Catalans) Sant Jordi awards. The awards ceremony, which you can follow in the video below, took place on 23 April 2021 at the IEC. Ivan Caño appears around minute 40'.
"I feel very grateful and happy. I am especially glad that this work has been recognized and appreciated since I developed it during my second and last year at ICMAB, and I will always remember this stage of my scientific training with great esteem. Also, the COVID-19 pandemic brought some challenges and we had to come up with contingency plans due to the impossibility of going to the laboratories during the shutdown in March 2020. That despite these difficulties the work has received the approval of the jury makes me very happy."
Oxides for photovoltaics
Ivan Caño did both his Final Degree and Master project at ICMAB, under the supervision of ICMAB researcher Mariona Coll, within the Superconducting and large scale nanostructures group (SUMAN). He studied Physics and Chemistry at the UAB and the MSc in Engineering Physics at the UPC, with a specialization in physics of matter and materials. In his work, "Preparation and manipulation of free-standing oxides for photovoltaic applications", he studies the use of sacrificial layers to improve the preparation of certain complex epitaxial oxides, with huge potential as new visible light absorber materials for photovoltaic applications. The idea is to optimize the use of sacrificial layers to freely manipulate complex oxides, so that they can be applied in a variety of surfaces.
"I think it was the best training I could have had to mature as a scientist. I am convinced that my current determination to pursue this career stems in part from the good experience of working at ICMAB. I am very grateful to have been mentored by an active, dedicated and committed scientist like Dr. Mariona Coll. Also, for offering me the opportunity to play a role in a highly multidisciplinary cutting-edge research, which brings together my interests in applied physics, materials chemistry and nanoengineering."
All the awardees at the IEC Premis Sant Jordi awards ceremony
Future plans for Ivan?
He is now doing his PhD at UPC centered on investigating quasi-one-dimensional semiconductors to develop thin-film photovoltaic devices. "I'm learning a lot about solar cells operation, but my work is mostly focused on manufacturing new materials and exploring their properties. This is an aspect of my work that I am especially passionate about."
And he definitely wants to continue with research: "Yes, absolutely. In particular, I would like to remain involved in materials science, since I believe that it is a discipline where my experience in physics and chemistry, and my interests in experimental science and new technologies converge naturally. I would also like to leave a positive mark, working in areas that lead to developing a more sustainable and environmentally friendly society."