ICMAB Events
Join us on 14 December to celebrate Christmas 2022 at ICMAB
We have prepared a nice event with in honor of Xavier Granados, Clara Viñas and Francesc Teixidor, with our "Tió de Nadal".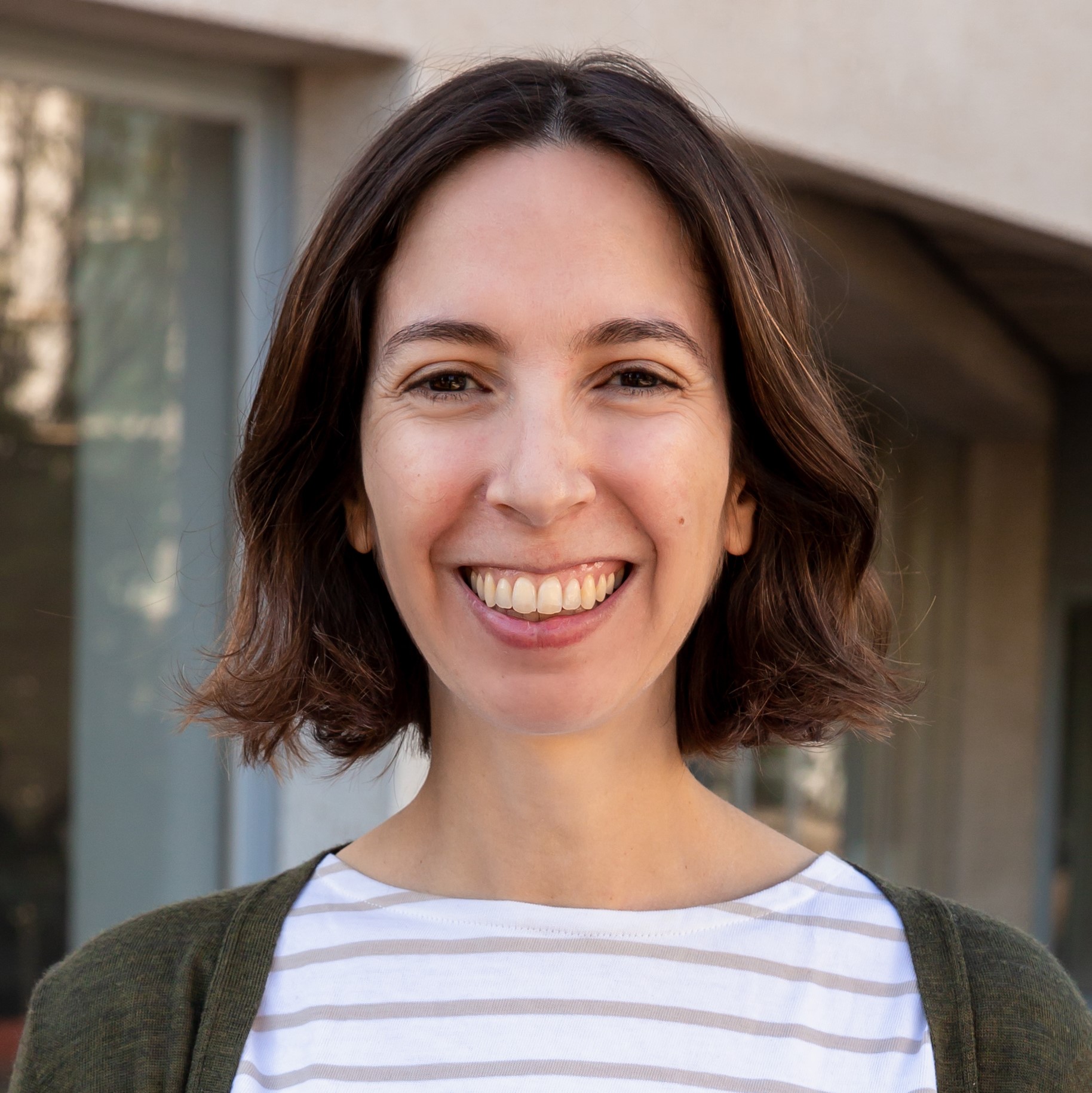 Anna
07 December 2022
The celebration will be on Wednesday, 14 December, in the morning, starting from 10:30 am.

Take a look at the programme we have prepared!
Seminar Room "Carles Miravitlles"
10:30 AM: Conversations: Seniors vs Juniors
Young researchers will have the opportunity to interview some of the senior researchers of the Institute: Xavier Granados, Clara Viñas and Francesc Teixidor.
Was it different to do research 30 years ago? How did you start at ICMAB? How has materials science changed during these years? Was it difficult to secure a position? What would you recommend to those who are now starting in this area?
11:15 AM: Speeches
Words in honor of Xavier Granados by some of his colleagues - Including Alfredo Álvarez and Pedro Barusco
Xavier Granados has worked many years with superconductivity materials and big energy installations. Before coming to ICMAB he was a highschool teacher.
Words in honor to Clara Viñas by some of her colleagues - Including Rosario Núñez and Miquel Nuez
Clara Viñas has worked many years studying the boron chemistry, lately for biomedical applications. She is chemist and pharmacist, and before coming to ICMAB she worked in the industry.
Words in honor to Francesc Teixidor by some of his colleagues - Including Jose Giner, Lluís Escriche, and Joan Bausells
Francesc Teixidor has also worked with the boron chemistry, especially for catalysis and energy Applications. Before coming to ICMAB, he was university professor at the UAB.
Words from our Direction team
Which Direction team will talk? Surprise.
11:45 AM: Concert by the Companyia MINIMíssima
Poetry-science recital with accordion in homage to ICMAB researchers who retire this year.
Gerard Díaz - Companyia MINIMíssima
ICMAB Outdoor Terrace
12:30 PM: Christmas carols with the ICMAB Choir
The ICMAB choir will sing some Christmas songs.
12:45 PM: Christmas Lunch
Christmas lunch at the Institute garden and a toast for the year 2023 with cava and torrons. Stay warm.
Last details:
There will be a small present for all attendees from our "Tió de Nadal"
This event is in-person only.
Please follow all health and safety regulations.