ICMAB Events
JPhD2020: The PhD Scientific Meeting of the UAB Campus is back!
It is a pleasure to announce the 5th Scientific Meeting of PhD Students at UAB Campus (JPhD2020), organized by PhD fellows of the ICMAB, IMB-CNM, ICN2 and the UAB, which will be held ONLINE during September 17-18, 2020. This scientific meeting of PhD students is mainly addressed to PhD students of any year, who are interested in sharing their research and connecting with other research groups. Master's and undergraduate students are welcome to participate as well. Send your abstracts before 31 July 2020! Extended deadline: 15 August 2020!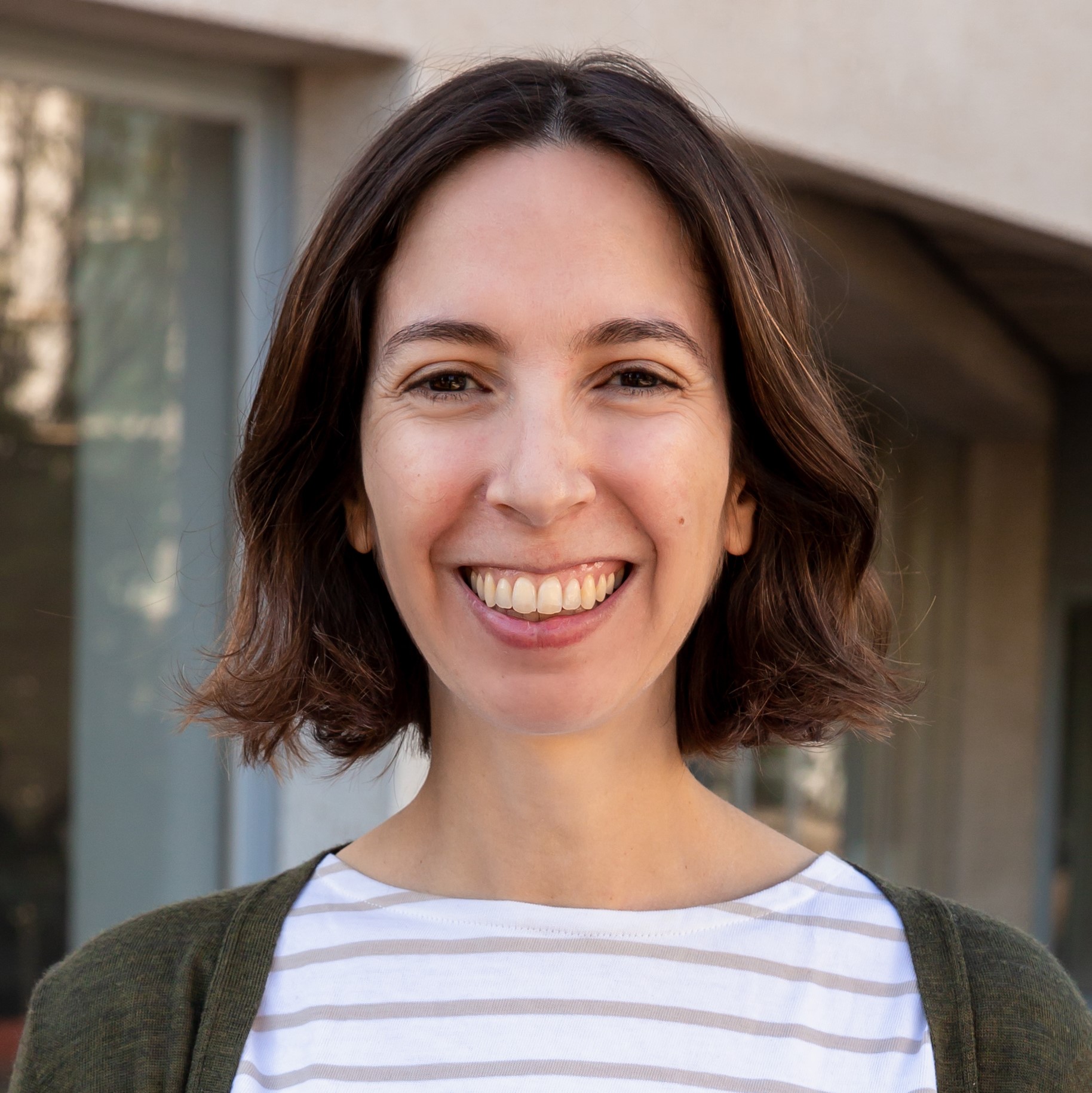 Anna
31 July 2020
The JPhD2020 includes lectures from international and local professionals, presentations from fellow PhD students, a poster session and interesting hands-on tutorial workshops. The conference is a great opportunity to practice communication skills, discover different research fields, and connect with PhD students across the UAB campus.
Registration is open from now on and we accept applications until 15 August 2020! Two-person presentations are also welcome in the case that two PhD students work in close collaboration with each other.
Please follow the instructions on the website to submit your application.
Selected candidates will be notified by email before August 31, 2020. Please contact us at This email address is being protected from spambots. You need JavaScript enabled to view it. for further information.

You will find further information, including the speakers of this event and information about the workshops on the conference's JPhD2020 website and follow us on Twitter (@JPhD2020) and Instagram (@jphd_2020).
We are looking forward to seeing you at this year's JPhD!
From the ICMAB: Angel Campos, Jose Jurado Piers, Sumithra Yasaswini Srinivasan, Nerea Gonzalez, Jewel Ann Maria Xavier, Pedro Barusco, Miquel Torras, Sohini Sinha, Pamela Machado and Fabiao Santos.
From the IMB-CNM: August Arnal, Alberto del Moral and Dmitry Galyamin.
From the ICN2: Pilar Bernicola, Marta Delga and Saptam Ganguly.
From the UAB: Anna Ruiz, Marti Raya Moreno and Konrad Eiler.