Press
Judit Morlà talks about the Coronavirus on "Som-hi" on TAC12 TV
On 2 April 2020, ICMAB researcher Judit Morlà, from the Molecular Nanoscience and Organic Materials (NANOMOL) group, had her first appearance in "Som-hi". Her section aired on tac12, a TV channel that can be tuned in from any point in the Tarragonès and is also available online. "Som-hi" is a television magazine that offers local news and information as well as some light educative sections.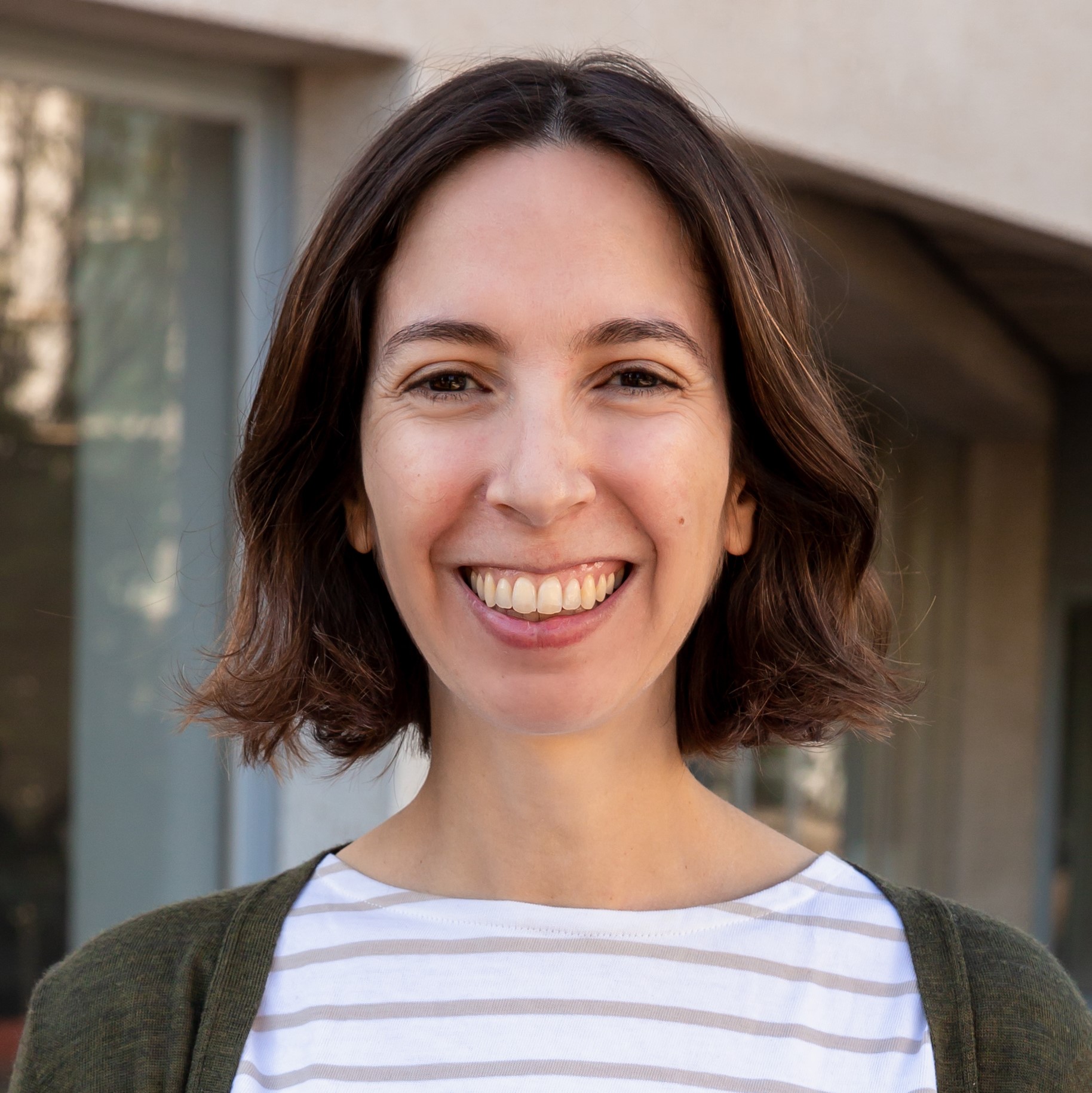 Anna
21 April 2020
Judit Morlà will have a section in the show during the next few weeks, where she talks about viruses and specifically about Coronavirus, with a light and entertaining tone.
On the first episode, she explains what is a virus and how do they work. On her second appearance she talks specifically about SARS-CoV-2, and on the third, she focused on explaining the virus' components. Next episode, airing this next Thursday, will be all about what researchers are doing in order to fight back.
If you live in the area of the Tarragonès, make sure to tune in this Thursday, 23 April 2020, at 10 pm on tac12 to see her live!
You can also see her previous sections here:
First section (Som-hi, Chapter 53; from minute 40:02), 02/04/2020 (Catalan): https://youtu.be/OggtLahc9K0?t=2402
Second section (Som-hi, Chapter 55; from minute 13:03), 09/04/2020 (Catalan): https://youtu.be/mf7Ybmxa_jY?t=783
Third section (Som-hi, Chapter 57; from minute 15:35), 16/04/2020 (Catalan): https://youtu.be/IVMc8SyeDgs?t=935