Press
"Leave the country for research and never come back" (El Pou de la Gallina)
The February issue of the magazine "El Pou de la Gallina" from Manresa is devoted to "Doing research abroad". The number was presented at the Casino in Manresa in a round table with Xavier Obradors, who participated in the report.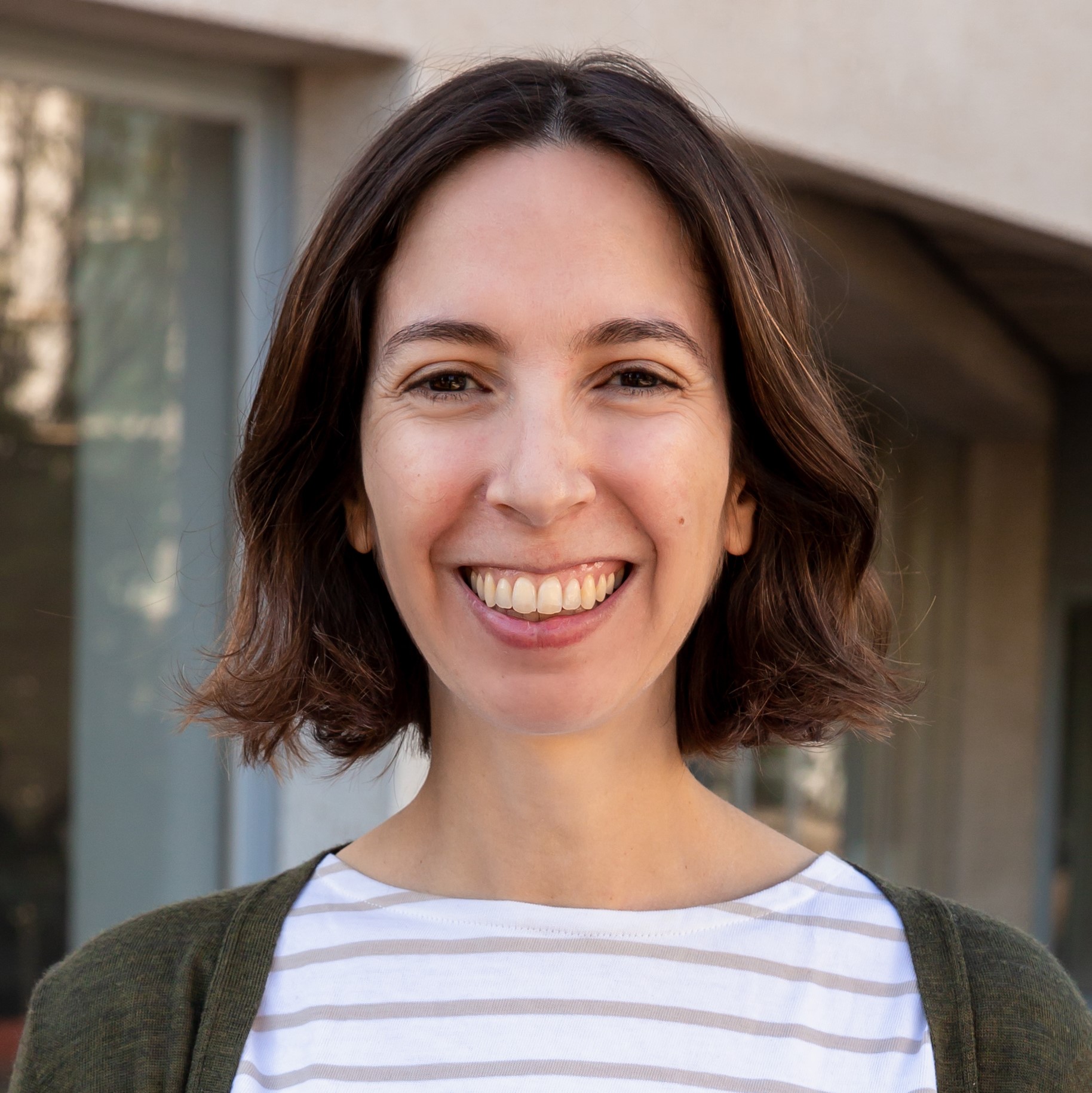 Anna
03 February 2023
On Wednesday, 1 February 2023, at 7:30 PM, a round table within the cycle "Temes del Pou" (Pou Topics), on "Doing research abroad", in the Auditorium of the Casino Cultural Center to present the new issue of the journal.
The debate counted with the intervention of Francesc Comas, historian and family member of researchers abroad, and Xavier Obradors, Research Professor at the Institute of Materials Science of Barcelona (ICMAB-CSIC).
This new issue is dedicated to interview a dozen of researchers from the Manresa area who are doing or have done research outside the country.
Some of these researchers are some ICMAB alumni: Marta Gibert, Josep Puigmartí and Núria Bagués. And there is also an interview with Xavier Obrador's daugher, Carla Obradors, who is working in research abroad. The introduction of the report counts with Xavier Obradors comments.
The report is about the situation and problems that young researchers who are or have done research abroad, find when they want to return home, and the conditions they are offered. Doing research abroad is undoubtedly a positive experience for them, but they must, if they want to, be able to return to contribute with their knowledge here. And this is not always easy.
You can read the report here (in Catalan). Enjoy!