Outreach
"Les bateries com a dispositiu d'emmagatzematge d'energia: perspectiva històrica i context actual" by M. Rosa Palacín
In the framework of the cycle at the CSIC Delegation in Catalunya "L'escalfament climàtic: Solucions energètiques d'avui per a demà".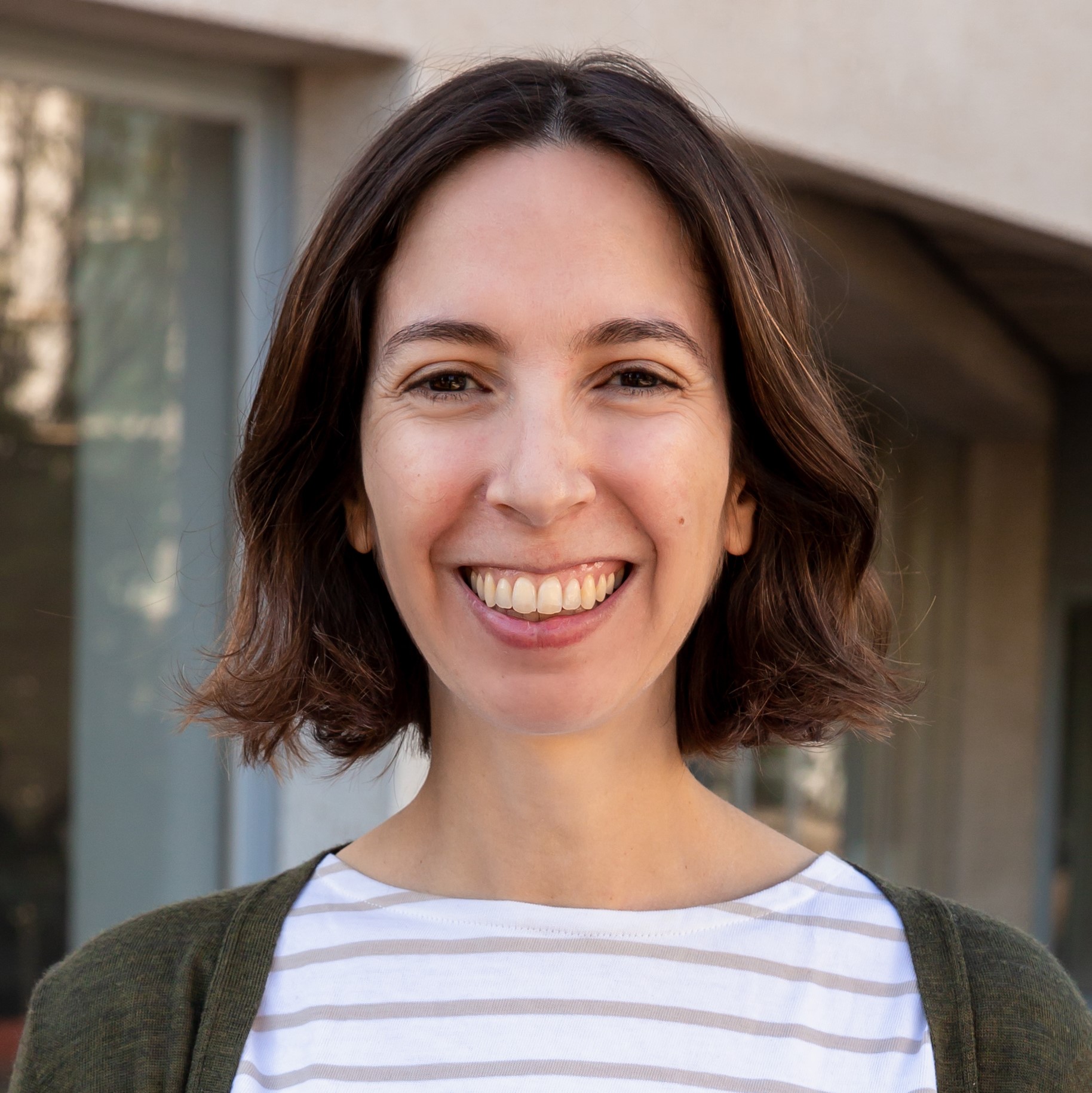 Anna
29 May 2023
M. Rosa Palacín gave this talk on batteries on Monday, 22 May 2023 at the Residència d'Investigadors CSIC, in this cycle about Climate Change organized by the Residència d'Investigadors, the CSIC Delegation in Catalunya and the FCRI (Fundació Catalana per la Recerca i la Innovació) with the collaboration of other institutions and CSIC centres, such as ICMAB.
Lluís Calvo, CSIC Delegate in Catalunya, was the chair of the session, and was in charge of introducing the speaker and the topic.
M. Rosa Palacín is an expert in solid state chemistry and electrochemistry applied to batteries, from commercial concepts based on nickel or lithium, to new alternative and emerging technologies based on abundant elements such as sodium, magnesium or calcium. Specialist in creating bridges and synergies between basic research, applied research and industry.
She has led and participated in multiple European projects and is part of international associations and consortia in the field of batteries. Her research has been recognised with the International Battery Association (IBA) Research Award 2021, she has been appointed Fellow of the Electrochemical Society, and in 2022 she was awarded with the Miguel Catalán-Paul Sabatier prize by the Chemical French Society.
More about M. Rosa Palacín: